What does acceptance mean to you? Au pairs come to the USA to introduce themselves to a new family and community. They hope to be accepted by both. Sexual orientation, gender identity, and gender expression are central to a person's experience. The term "LGBTQ+" refers to people who are "lesbian, gay, bisexual, transsexual, questioning, and beyond." Au Pair USA talked with former and current au pairs about their experiences with LGBTQ+ acceptance in the United States.
The difficulties of being LGBTQ+ around the world
Au pairs noted that LGBTQ+ people are treated differently around the world. Luisa observed that her home country, Mexico, is very religious: "I don't think they are as inclusive as in the USA." In comparison, one dutch au pair said that, in the Netherlands, the LGBTQ+ community is accepted more and more: "more people are willing to talk openly about LGBTQ+ issues."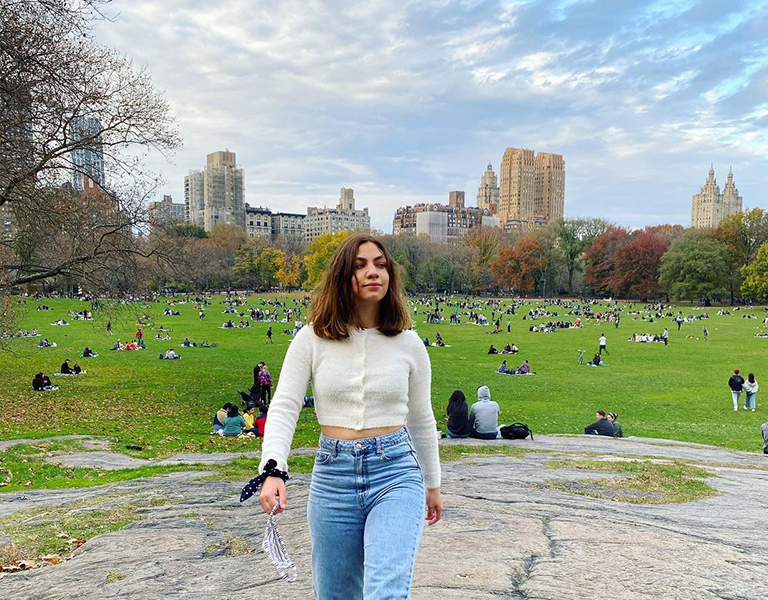 There is a variety of lived experience between those two extremes. Three Brazilian au pairs – Josimar, Lucas, and Allan – had a few anecdotes to share. Josimar noted that while his own experience coming out to friends and family was great, "from my perspective, crimes against LGBTQ+ communities are growing every day in Brazil." Lucas and Allan had similar observations. "We have been fighting a lot in recent years to have better life conditions and rights," says Lucas. "But many LGBTQ+ people die every year just because they are who they are."
"The transgender and the queer communities are more mistreated than the others, but we all suffer some kind of bullying throughout our lives," says Allan. "In my hometown, many LGBTQ+ people don't face physical aggression. However, physical and verbal aggression have the same emotional weight to me."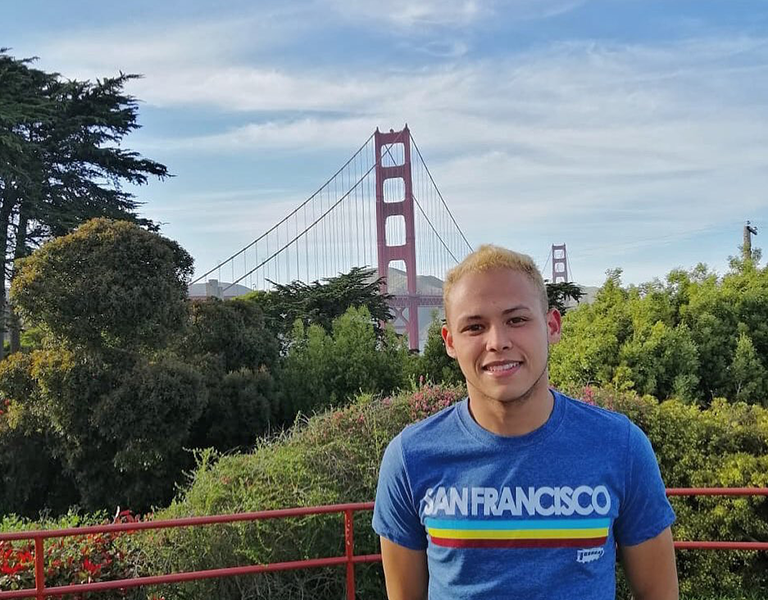 The Families We Create
Luisa found that treatment of the LGBTQ+ community is different in the USA than what she was used to in Mexico. "My host family made their au pairs feel respected, like they belonged. They even asked which pronoun to use." Josimar also found "huge support from [his] host family, the kids and even from people around the neighborhood."
With all of this support, our trio of Brazilian au pairs found that they grew on a personal level during their time in the USA. "I learned a lot about myself and the LGBT family,' says Josimar. "I came to see that we are all humans, and we all have the right to love and start a family." Allan "learned that I can really be myself living with another family, without hiding the things I love." Similarly, Lucas learned "so many things about myself and my sexuality."
The goals of the au pair program are to exchange culture and provide excellent childcare. When LGBTQ+ au pairs feel supported to share themselves with their new community, they're able to provide the best childcare possible. Luisa doesn't identify as LGBTQ+ herself, but she was pleased to note that her host girl has made it clear that she believes that every person is the same no matter what.
Josimar finished his time as an au pair years ago, but still keeps in contact with his host family. "They always supported my husband and I, and invited us to attend events as part of their family. My host kids see us like a couple, no different than a man and a woman, and have never disrespected us."
Finally, Lucas remembers that "my host mom told me that she wanted my host kid to be able to know all kinds of people, culture, and languages, in addition to individuals of different sexual orientations. I was able to be my full self around him. One thing that I always tried to teach him was to love every person just the way they are, I taught him that with songs and stories."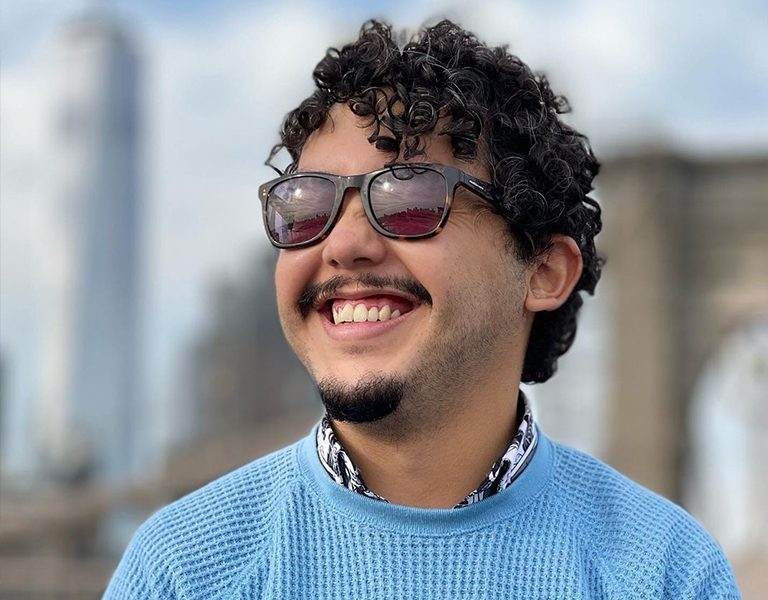 The fight for acceptance and equality for LGBTQ+ communities around the world is far from over. However, we're pleased to report that many Americans view the opportunity to host an au pair that identifies as LGBTQ+ as an opportunity to bring new perspectives into their homes. In return, au pairs return to their home countries with an experience of being accepted by their host communities. What was your experience like as an LGTQ+ au pair in the USA? Let us know in the comments!