Congratulations! Your au pair application has been accepted! Your profile is live and available to interested families. You eagerly await notifications from host families excited to speak with you.
Should you just sit back and wait? No way! Here are some of our best tips on how to prepare and manage the au pair and host family interview process to find the right host family for you!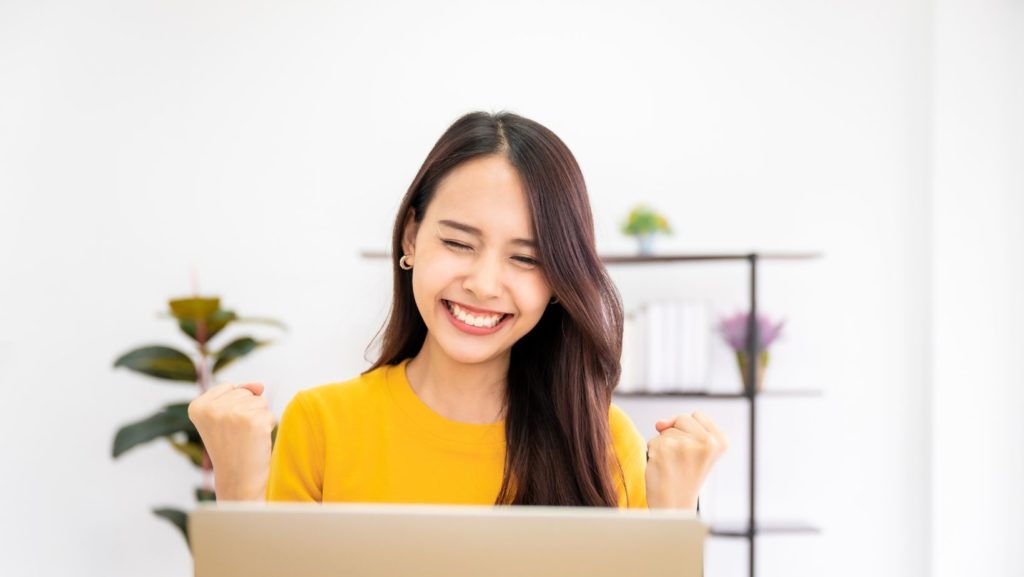 Be alert! Be sure to check your email and log into your Passport account daily. It's important to be responsive when you receive an interview request. The quicker you answer messages, the sooner you could be interviewing with your potential host family!
Check out their profile! Take some time to learn about your interviewing host family before you meet. Read their profile. Look at their photos. Research their location. Not only will this information help you determine if you're a potential match, it will likely create some questions you'll want to ask them during your chat. Remember to also be open-minded. Don't reject the opportunity to get to know the host family on a call based on any information you read in their profile.
Prepare questions in advance! Speaking of questions, don't show up to your interview without them. Having no questions can make you appear uninterested or not very excited for the opportunity to become that family's next au pair. If you're finding it hard to think about what questions to ask, check out this au pair interview resource we've developed. Bonus tip-specifically use the names of their children in your questions; don't just say, "kids" or "children".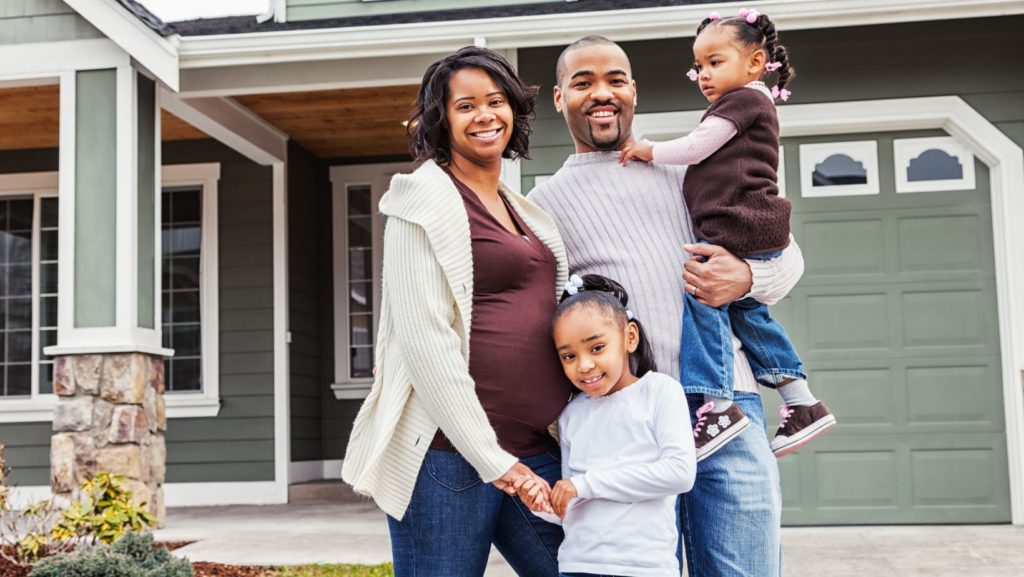 Have a quiet, distraction-free space! It's important to be focused and attentive during your interview. Ensure you're in a quiet space with a solid internet connection. Don't try to do the interview while you're commuting home from work or in a room where family or friends are coming in and out. You may feel a little nervous, so try to eliminate distractions.
Smile! Did you know nonverbal communication (body language and tone of voice) accounts for 93% of how we communicate? In this case, you don't need to stress about English not being your first language or stumbling upon a word as you answer a question. Do your best and don't forget to smile, make eye contact and speak with enthusiasm while talking. These small elements will go a long way in your conversation.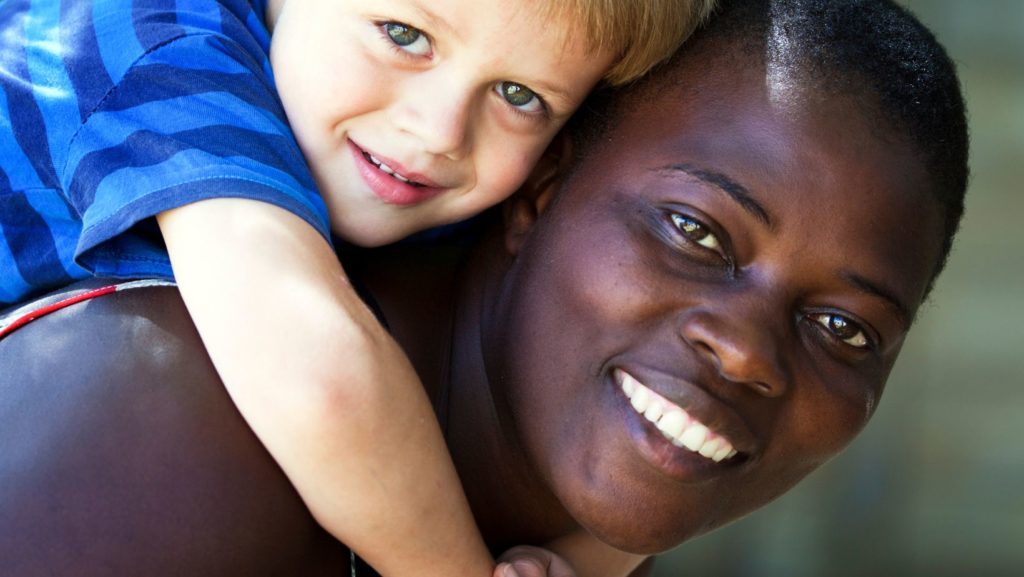 Send a thank you message! It's a good idea if you enjoyed your conversation with the family to let them know afterwards. A simple message from your Passport account thanking them and expressing your appreciation for the interview can go a long way. Additionally, it's just good manners to thank people for their time and the opportunity to connect.
Follow up! If you haven't heard from a family you spoke with and want to talk to again, don't be shy, follow up! Families can be very busy, especially if they aren't currently hosting an au pair when they interview you. Don't be afraid to ask if they're still interested in matching or talking again. The worst thing that can happen is they say no, and then you can focus your time and energy into finding the right host family for you.
The interviewing process can take anywhere from a few weeks to a few months, so it's important to be patient. The most important thing is to match with the best host family for you. The au pair program is all about cultural exchange, so be sure to make the decision with an open mind and heart.
If you've got questions or need support during the interview process, be sure to check out this resource or contact our Au Pair USA matching team. We can't wait to welcome you as an au pair in the USA!