Have you been thinking about taking a trip soon? Springtime in the U.S. (March 20-June 21) is a great time of year to get away. Not only is the weather mild in most places, spring often attracts fewer tourists than summer months, so many destinations are less crowded.
Here are some of our best recommendations of places to plan your next spring vacation: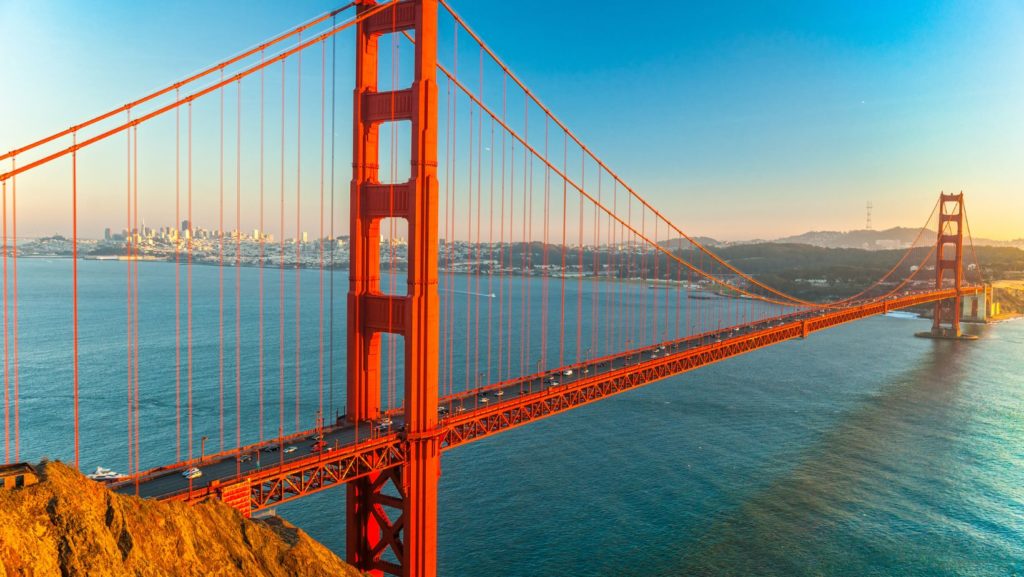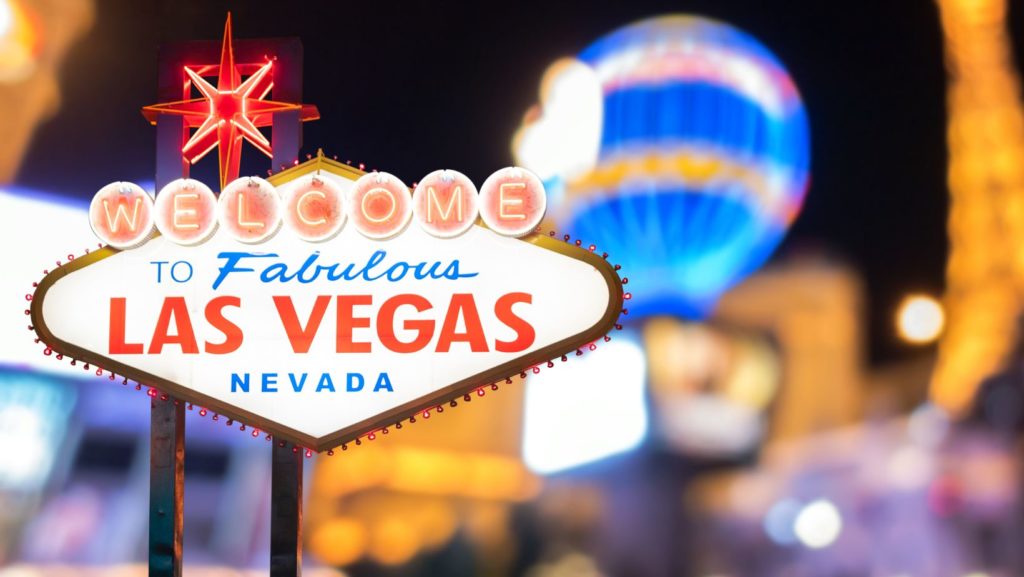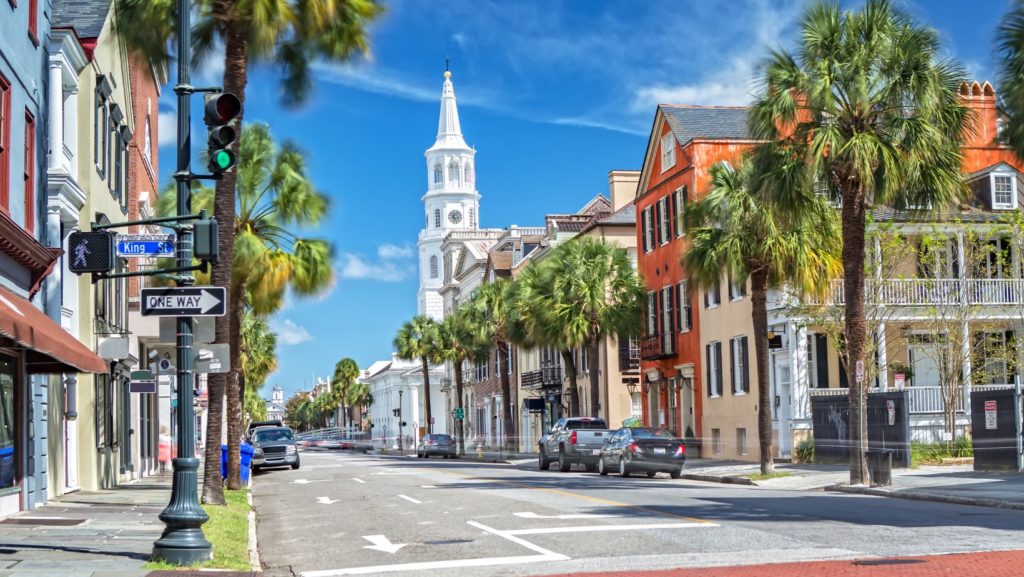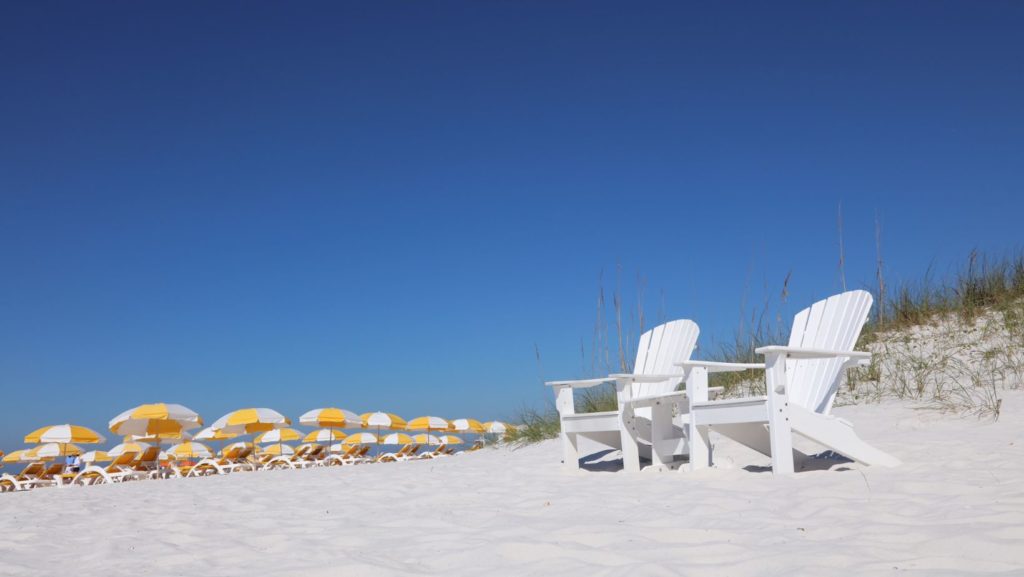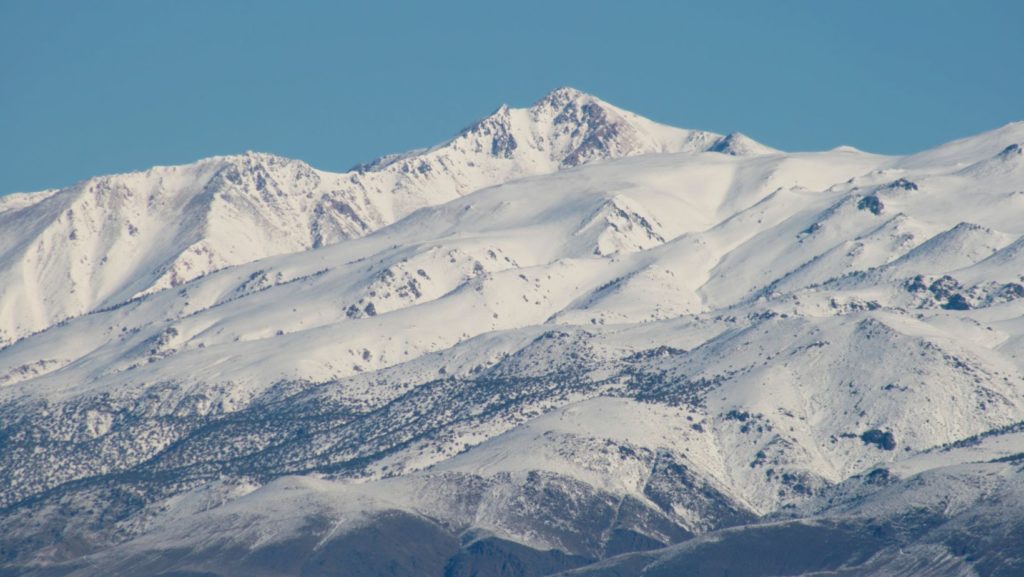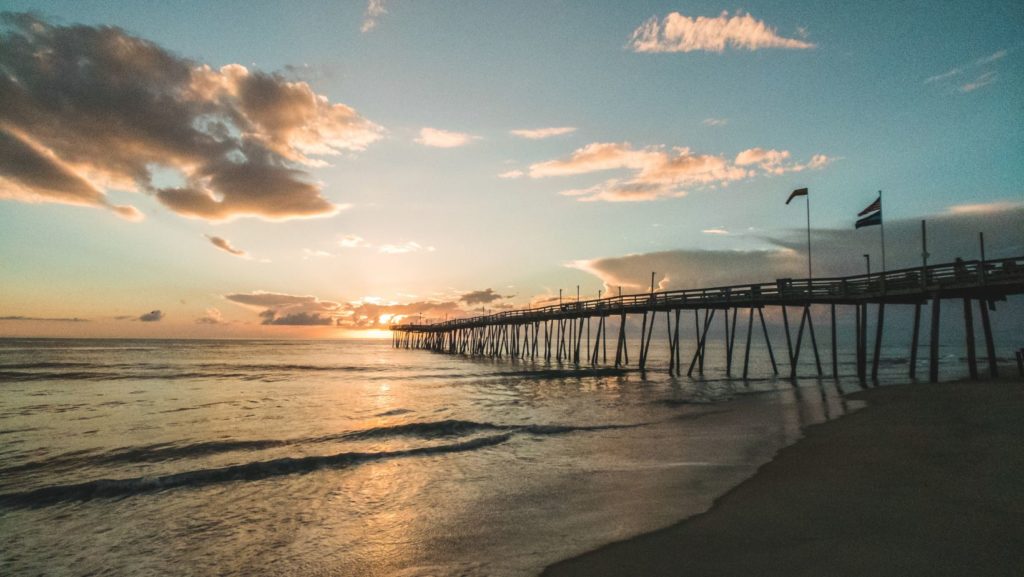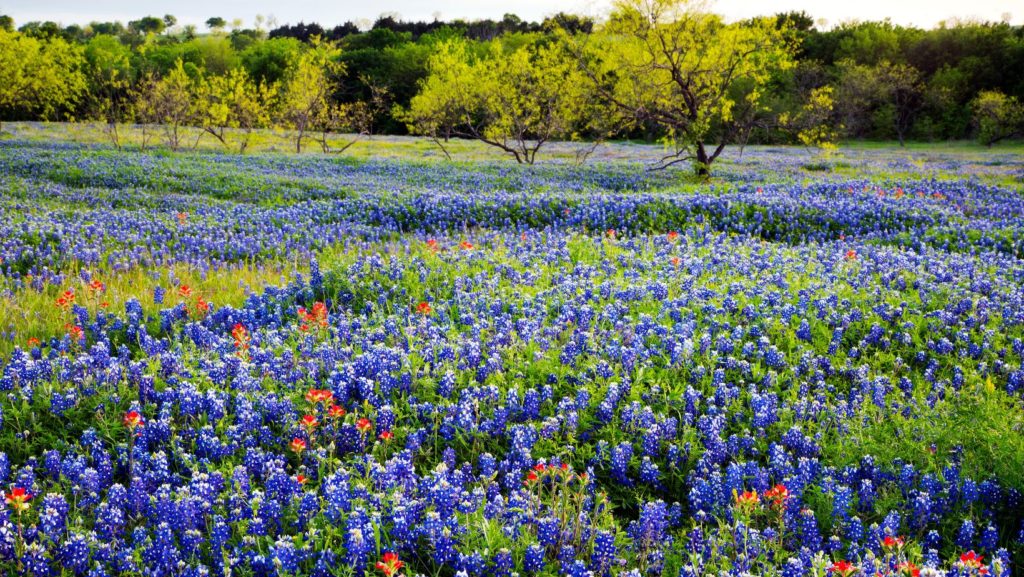 So, which destination will you choose to visit this spring? There are plenty more incredible options all around the U.S. too if none of these suits your interest. Take some time to plan a trip with your au pair besties and experience all our beautiful states have to offer you during your au pair program year!