Nine U.S. states in nine days? That's what German au pair Hagen accomplished. His time with his host family was coming to an end, and Hagen wanted to ensure his replacement arrived safe and sound. So, instead of new au pair Fernanda (Fer for short) taking a few extra flights (and increasing the risk of COVID-19 exposure), Hagen drove from his host family's home in Washington state and met Fer at the airport in Arizona. The two then took an epic road trip back to their host family.
How big of a distance is nine states? It's difficult to get a sense of a country's size from maps. The USA is huge! While not as big as Russia, it's about the same size as Canada, slightly bigger than China, and over a million square kilometers larger than Brazil. From one end to the other, it's about as wide as Australia. You could drive from Spain to Russia quicker than from between America's two coasts.
With all that space, there's a lot to see. And for all that distance, you'd need some music to pass the time. For these reasons, as we recount Hagen's road trip, we're going to include his own recommendations for things to see, and music from his playlist which accompanied the journey.
Day One
Day one was a breeze: Hagen started in Washington state, seen in the upper left of the map below, and drove south to Oregon.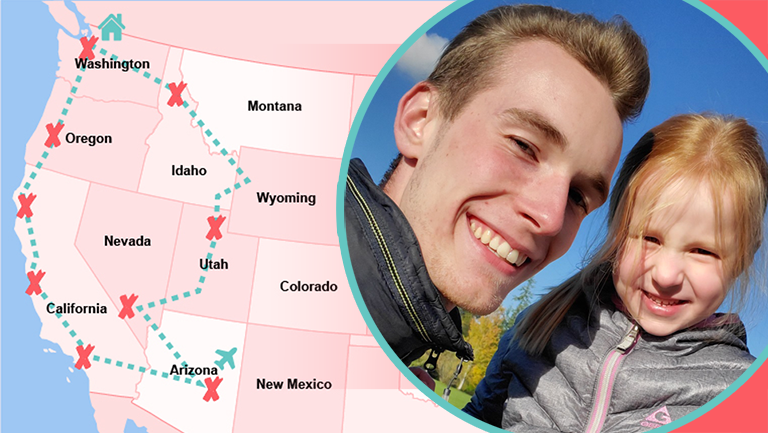 As his journey was just beginning, the first song on his road trip playlist was, fittingly, Avicii's "Wake Me Up."
Day Two
Day two started in Grants Pass, Oregon and finished in Ukiah, California. Along the way he saw Redwood National Park, observing that "I never thought trees could be that tall… it was mind blowing!"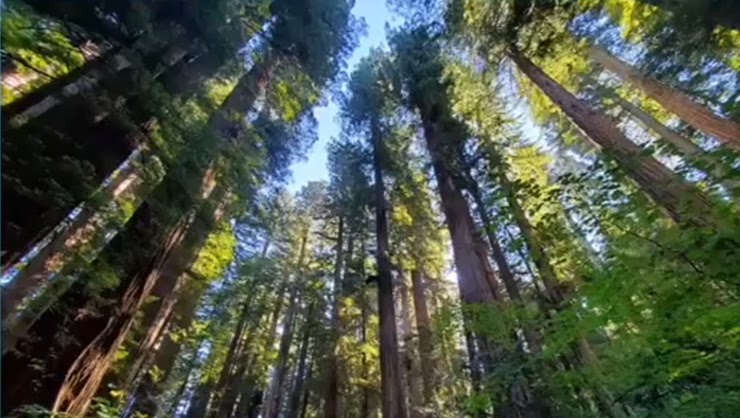 Hagen was blinded by the beautiful nature – "it's so pretty," he says. As such, "Blinding Lights" by The Weeknd was on full blast.
Day Three
Day three included a stop at the Golden Gate Bridge View Vista Point. Hagen adored it: "That's the most beautiful bridge in the world!" So what was on Hagen's San Francisco playlist? Harry Styles – "Adore You."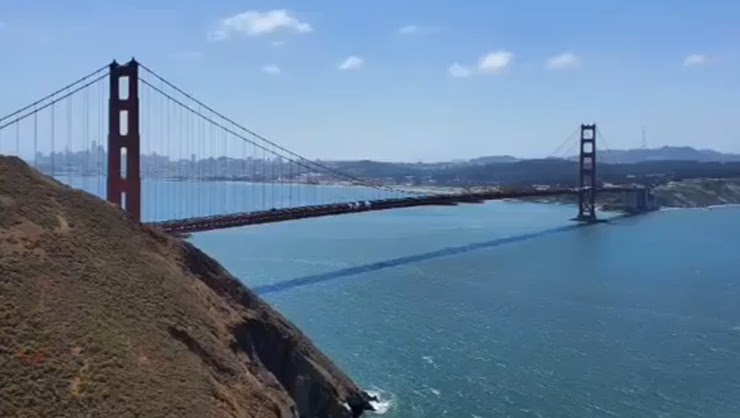 Day Four
On the fourth day, Hagen took a pit stop in Los Angeles, observing that "traveling while there is a global pandemic is strange; L.A. was a ghost town!"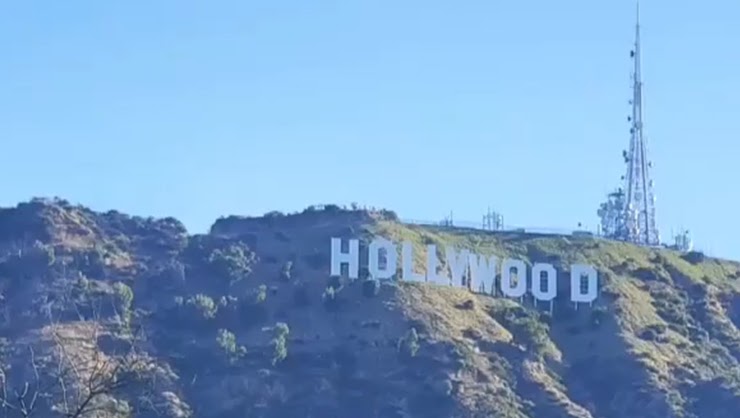 Day four ended in Santa Cruz, California, where the Pacific inspired the song of the day: "Ocean & You" by Diviners.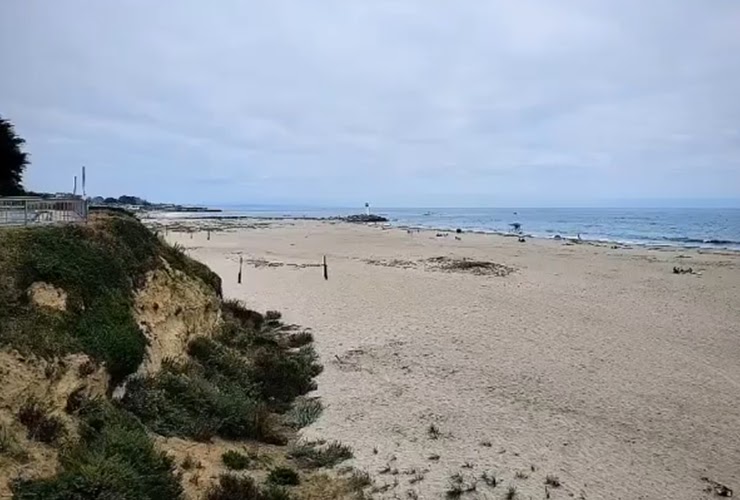 Day Five
On the fifth day, he finally made it to Phoenix, Arizona to pick up au pair Fer at the airport for the trip back to Washington state. They were excited for their trip and running high on emotion. Consequently, that was the song of day five.
Day Six
On day six, the pair drove north and saw three states in a single day. Highlights included the Las Vegas Strip of Las Vegas, Nevada. At just 19 years old, Hagen wasn't overly impressed with Sin City's recreational options. ("Do not travel to Vegas if you're under 21 years old," he says. "It's boring.")
They also saw Zion National Park and the Hoover Dam. "I don't think Zion is as famous as Yellowstone, but it should be!" said Hagen.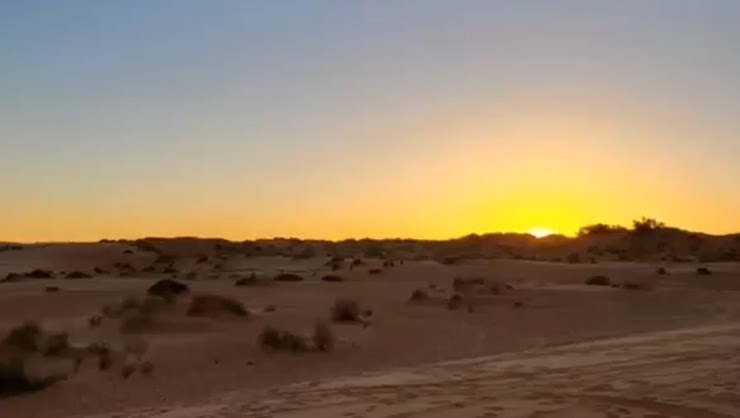 As they were following the sunset, the song of the day was – you guessed it – "Following the Sun" by SUPER-Hi x Neeka.
Day Seven
Nearing the end of their journey home, Hagen and Fer spent the seventh day in Utah, and took in the sites of Salt Lake City, including the downtown area and the Utah State Capitol Building.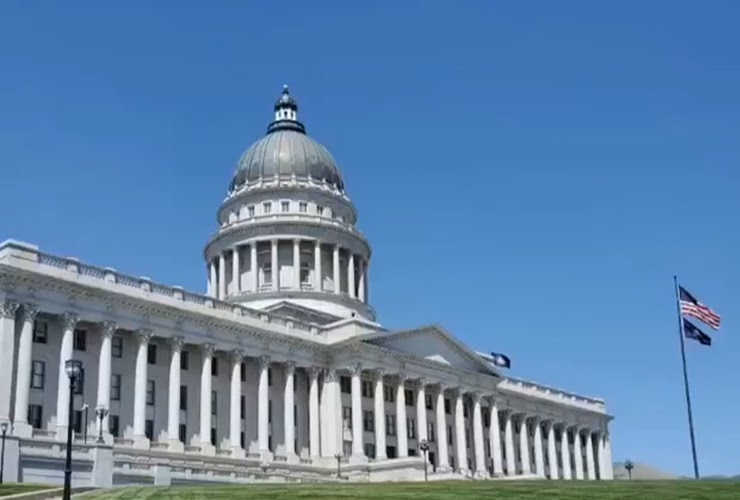 Given the weather and the architectural theme of the day, they listened to "Light Blue Skies" by We Architects.
Day Eight
On day eight Hagen and Fer drifted between the states of Idaho and Wyoming. On the way they saw Grand Teton National Park and Yellowstone National Park. Of the latter, Hagen exclaims, "it's a volcano!" Sticking with the theme, "On Fire" by DISTURB was the song of the day.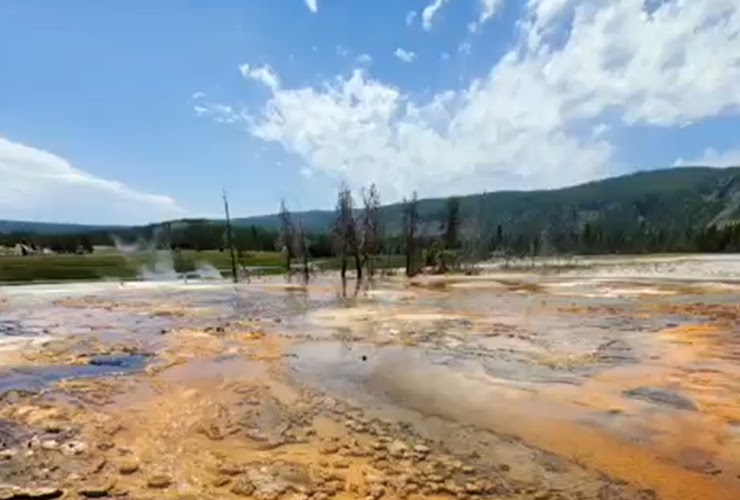 Day Nine
The final day consisted of a trek from Mullan, Idaho back to the host family's home in Seattle, Washington. Hagen and Fer were tired, but not too tired to hit "play" on the final songs in their road trip playlist. They were on their way home, and fittingly their playlist included "On My Way," by Alan Walker, Sabrina Carpenter & Farruko.
---
Exploring new cultures? Adapting to challenges in a new country? This is exactly what the Au Pair Program is all about! Want to hear Hagen's full playlist? Check it out below! And then read why Hagen deserved to be our 2019 Au Pair of the Year!