While most au pairs don't wish for a rematch, there are some situations where it may be the best option for both au pair and host family.
A rematch is when either a host family or au pair (or both) feel it's best to separate and end the match.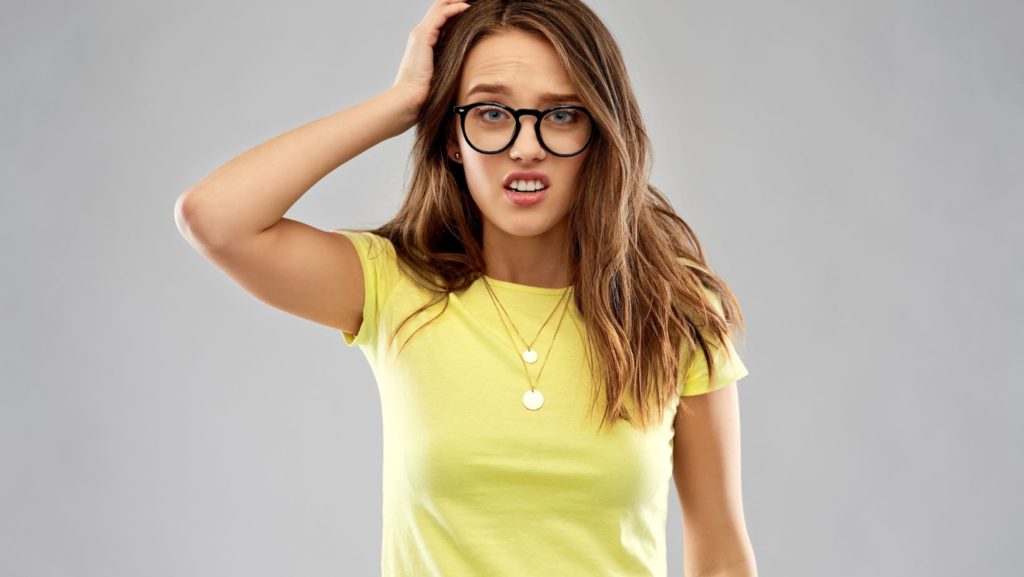 Common reasons for an au pair rematch
Au pair rematches can occur for a number of reasons, but here are the most common causes Au Pair USA has seen in serving thousands of au pairs and host families over the past 30+ years.
Culture shock & Homesickness: As an au pair, you will likely experience some form of culture shock and homesickness during your program year. It's important to be prepared for this when it happens and know you can turn to your host family and Local Coordinator for support during this time.
Driving: While most au pairs will arrive with driving experience and an international driving permit, it can be challenging to transition into driving in a new country. Some families are unable to accommodate the additional time or practice that you as an au pair may need to become skilled enough behind the wheel, especially with the kids in the car. Do your best to study your state's driving laws and practice as much as possible if you know you will be driving in your placement.
Communication: Communication is key in any relationship, and the au pair-host family one is no different. If either you or your host family are not able to communicate effectively, there is room for resentment to grow, miscommunication to occur, or the match to end.
Department of State guidelines not followed: The au pair program is rooted in cultural exchange and follows the guidelines set forth by the U.S. Department of State. Each month Local Coordinators check in with both au pairs and host families to ensure these rules are being followed. The regulations are important because they ensure the safety of both au pair and host family alike. If these rules are not being followed, Au Pair USA has the right to terminate the match and possibly end the relationship with the au pair or host family as well.
Incompatibility: Sometimes personalities just don't mesh. When this occurs, a rematch may be the best option for both au pair and host family to have a positive and successful experience in the au pair program.
Before an au pair rematch
Once your Local Coordinator is aware of a problem, they will do everything they can to help resolve the issues before going straight to rematch. This may include conducting a match improvement meeting. The purpose of this meeting is to ensure both you and your host family have the ability to openly express yourselves in a safe space with an objective person (your Local Coordinator) leading the discussion. Many matches are able to be repaired by simply having this meeting and coming up with an action plan to resolve the issue that everyone is committed to working on.
When an au pair rematch occurs
If the match is not able to be repaired, a rematch then occurs. Your Local Coordinator will schedule a transition meeting. During this meeting, you, your host family, and Local Coordinator are present and review a checklist of items to ensure everyone is on the same page moving forward.
Your Local Coordinator will set expectations regarding the transition period (typically a two-week period), note your final au pair work day and release date for you to move onto your next match or return to your home country, and a final housing date (the last day your host family will host you in their home).
In most cases, you will remain in the host family's home during the transition period. During this time, your au pair profile will be available in Passport for families to see and request interviews with you. Please ensure you are available during non-working hours to meet with families during this transition period. If you're unable to secure a new host family during this time, you will need to return home.
Rematching may not be the ideal situation you considered when you decided to become an au pair, but it can be a wonderful opportunity to find the right host family if your current match is not working out. Au Pair USA will do everything in our power to assist you as an au pair during this time and to help the transition be as seamless as possible should you experience a rematch with your host family.
If you have questions about the rematch process and are a current au pair, please contact your Local Coordinator. If you're interested in becoming an au pair, you can begin your au pair journey by completing a quick questionnaire.