Katie Hulme, a former Au Pair USA au pair from the United Kingdom, credits so much of her life experience and now career choices to her year of cultural exchange in the United States.
Kate has always loved kids. Her first job as an au pair was actually in Italy in 2011. She was studying child development and looking for a summer job to gain some hands-on experience. Her job search led her to Orvieto, Italy as an au pair, and she ended up staying much longer than just the summer.
After nannying for some years, Katie came to the U.S. as an au pair in 2016 and took care of three children, ages two, three, and seven. Katie says,
(They are) the best kids in the world.
~Katie Hulme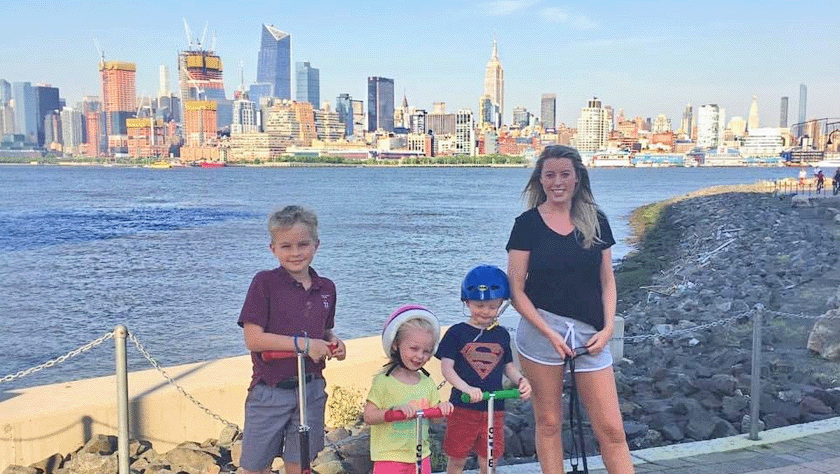 In 2022, after 13 years as a career nanny, she opened up her own home daycare called Wildflowers in September 2022. In fact, Katie attributes a lot of her success to her experience participating in the au pair program.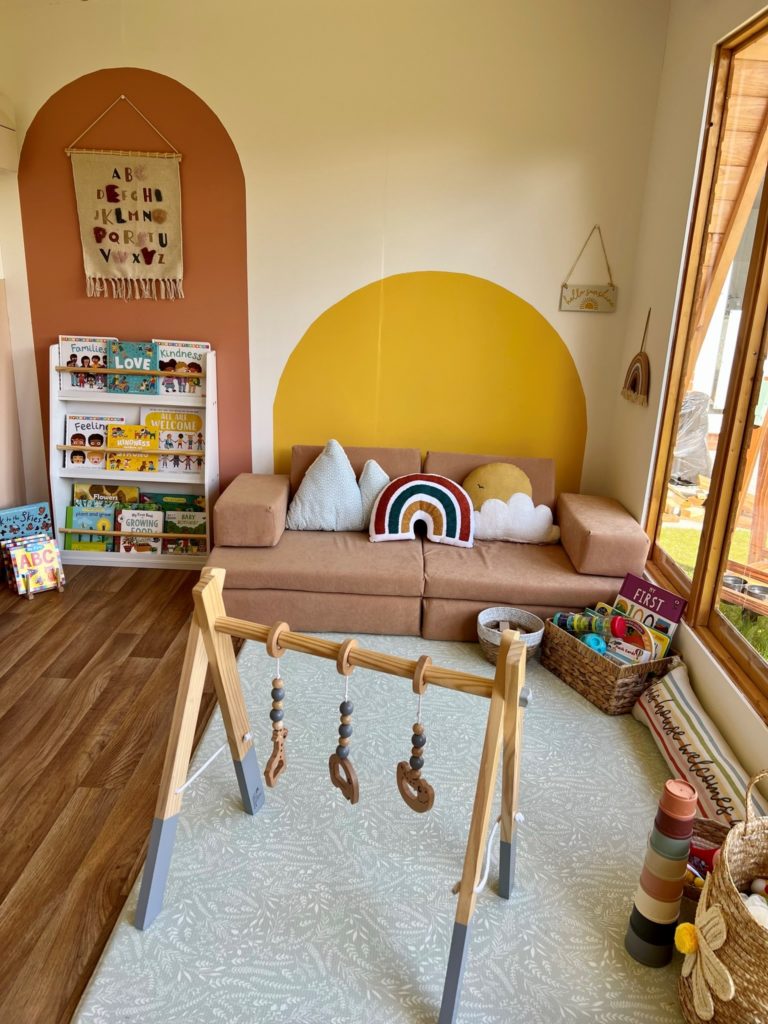 The au pair program gave me the chance to experience so many different cultures and parenting styles, it really opened my eyes and gave me a fresh perspective. It set me up for all the success I have had, as a career nanny landing jobs with VIPs, and even now creating my own business. Everyone I met along the way has shaped the person I am today.
~ Katie Hulme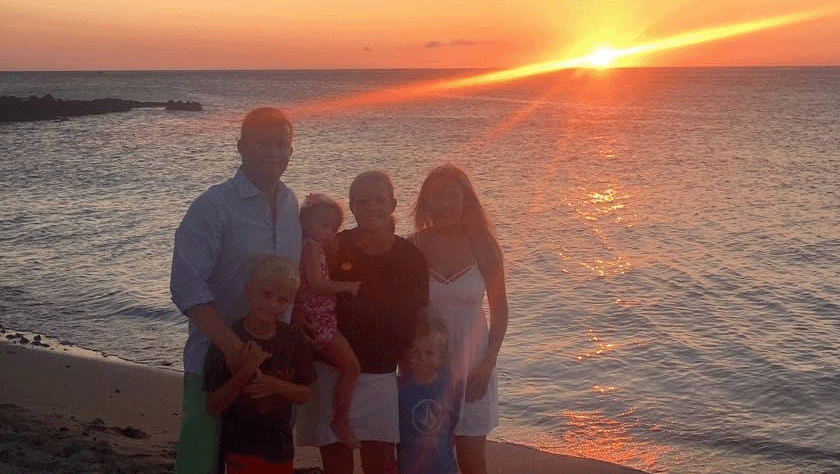 Of course, Katie has gained some valuable childcare experience as an au pair and nanny, and now an entrepreneur, but what being au pair taught her the most…
"Resilience. The au pair program was amazing but challenging at times. Being away from home, from your home comforts, missing your friends and family can be really tough. But I learned to appreciate where I was, the opportunities I was presented with and to adapt to the changes and be grateful for them."
~ Katie Hulme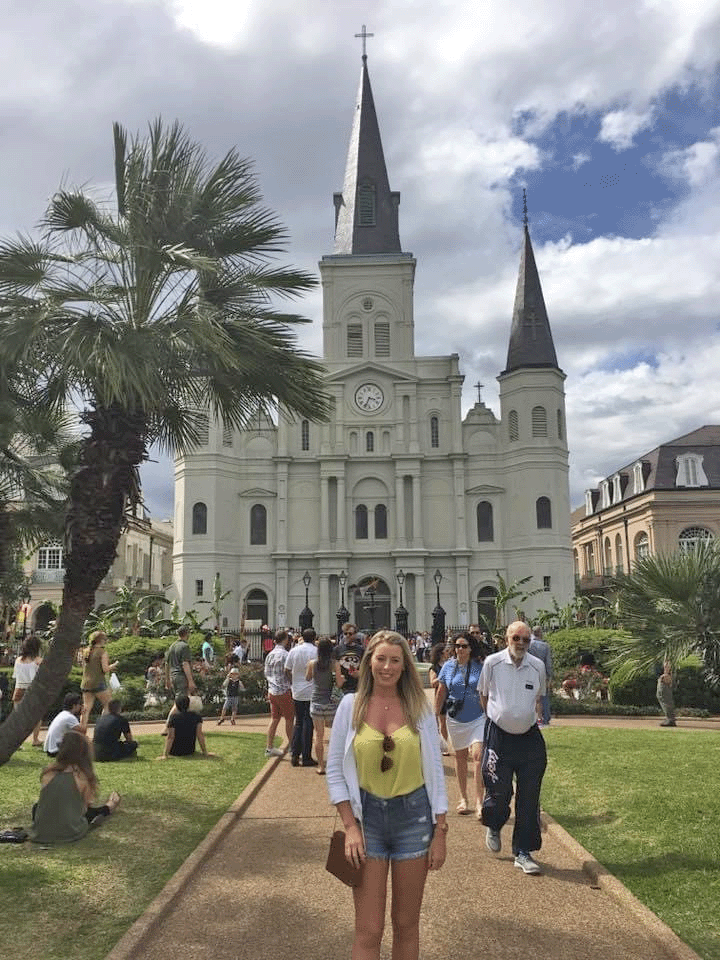 Katie's advice to current or future au pairs:
Do it. Don't look back. Appreciate every moment. Time goes so fast, and you'll never get those experiences back.
Ready to start your next adventure as an au pair in the USA? Au Pair USA welcomes au pairs from over 25 countries and places them with carefully screened host families. We can't wait to support you as an au pair and see where the journey takes you!