Deciding whether to host an au pair or hire a nanny is a big decision. Many parents think of au pairs and nannies as interchangeable forms of childcare. The truth is, while they're both wonderful options, there are some major differences. As au pair industry experts, having successfully matched thousands of au pairs with host families for over 35 years, we want to give you a quick comparison between au pairs and nannies to help you make the best decision for your family. 
Au pairs live with you while most nannies do not. Because au pairs travel to the U.S. on a cultural exchange program, the best way for them to learn about American culture is to be fully immersed in it, living with an American host family. Consequently, you'll need to ensure your family is ready to welcome them as family members and devote time and energy to helping them navigate American life.
Au pairs are motivated by culture and language exchange opportunities. Au pairs are motivated to have a "gap year" travel experience in America as part of an American host family. They expect to take part in daily life, holidays, and family celebrations. Many au pairs also want to improve their English skill by being immersed in the language 24/7. Nannies are usually already based in the U.S. and are simply looking for an employment situation.  
Au pairs can stay a maximum of two years in the U.S. on the au pair program. Au pairs commit to a one-year experience with a host family, with the opportunity to extend an additional six, nine or 12 months. Welcoming new au pairs each year  can be a wonderful opportunity to introduce your family to a different part of the world and keep the element of cultural exchange fresh and exciting at home. A nanny might work for your family for a month, a summer, or for many years. The time frame is not set by a specific program length. 
Au pairs are not usually professional childcare providers. While au pairs arrive at your home with extensive training and hundreds of hours of childcare experience, most do not come from a professional background caring for kids.  Since au pairs are also limited to ages 18-26, they simply may not have had the same life experience as an older nanny. 
Au pairs are only responsible for childcare related tasks, like preparing meals for the kids, doing their laundry and tidying up their toys and bedrooms, while nannies often assist with chores for the whole family. These rules are part of the U.S. Department of State regulations and are meant to ensure the safety of au pair and host family alike.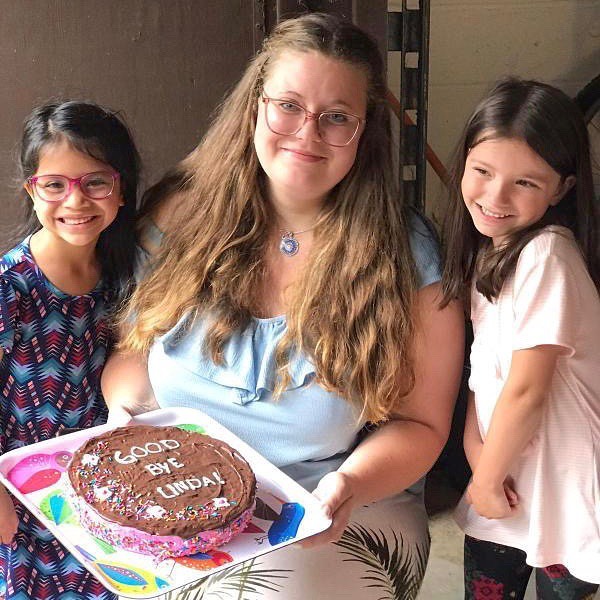 If you're ready to get started on your au pair hosting journey, we can't wait to help you find the right au pair for your family. Start by submitting your host family application.