Have you considered hosting an au pair from South Africa before? Au Pair USA has been welcoming au pairs from South Africa for over 30 years and we'd love to share some fun facts with you to help you better understand South African culture and what to expect if you decide to host an au pair from this country.
South African au pairs will bring a unique cultural perspective
Most South Africans will speak English very well because it's often their native tongue, but did you know there are 11 official languages in South Africa? Eleven! They are English, Afrikaans, Sepedi, Sesotho, Setswana, siSwati, Tshivenda, Xitsonga, isiNdebele, isiXhosa and sisZulu. Because of this, most South Africans can communicate in more than one language.  English; however, remains the most commonly spoken language in the country.
South Africa is known as the "Rainbow Nation" because it is made up of so many diverse cultures and religions. Consequently, most South African au pairs tend to be open-minded and accepting of different cultures and ideology. 
South Africans drive on the opposite side of the road, so it can take some time for them to get comfortable driving on our side of the car and the road. Be sure to take this into consideration when you're practicing driving with your new South African au pair.
Soccer, rugby and cricket are the most popular sports in South Africa but basketball is becoming very popular as well!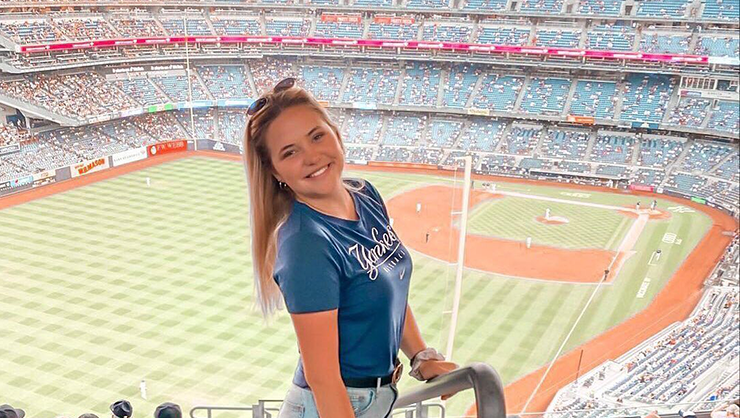 Even though A South African au pair may speak English natively, our cultures are quite different. For example, it's not uncommon for a South African au pair to feel like American homes are not very security conscious. In South Africa, it isn't unusual for buildings and communities to have private security guards. Letting your au pair know your family keeps themselves safe via an alarm system or other safety measures might help them feel more comfortable about something like this.
When matching with any au pair, whether they're from South Africa or not, it's so important to connect with the au pair during your interview. While it can be a huge benefit to hosting an au pair with impeccable English skills, like a South African au pair, be sure to take other parts into consideration when making your ultimate decision. Ask thoughtful questions and provide specific expectations so both you and your au pair aren't met with any surprises upon arrival. Spending ample time getting to know your au pair during the interview process is a great way to connect and ensure your values and personalities are the right fit to live together for a year.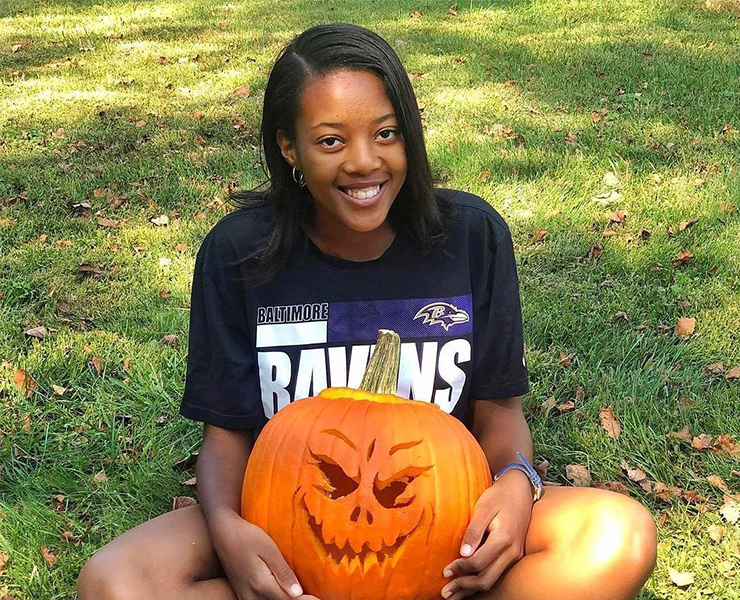 If you're ready to welcome your next au pair and are especially excited about welcoming a South African au pair into your home, start here. Au Pair USA will connect you with South African au pairs who can't wait to share their culture and begin their au pair journey with your family!