Hosting an au pair can be a truly life changing experience. Finding an au pair who will be compatible with your childcare needs, lifestyle, and personality is essential to maximizing your hosting experience. During the matching process, you will have access to our pool of qualified au pairs and can search and sort through the profiles that closely match your requirements.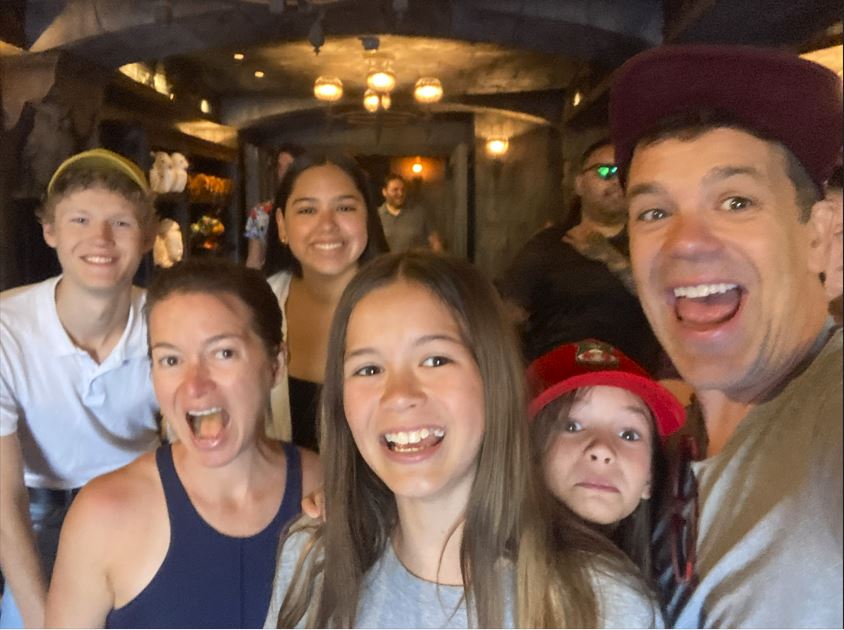 Having a detailed, friendly, and accurate host family profile is essential to helping the au pair understand your requirements and lifestyle. Au pairs are often interviewing with multiple host families, so your profile is an opportunity to make a positive impression on au pairs considering your family.
Make it family friendly.
Your profile is a valuable tool for helping the au pair envision themselves as part of your family. Au pairs are excited to share their culture with you and love to read how you will share our culture with them. Your profile is the first step in showing an au pair why they should match with your family.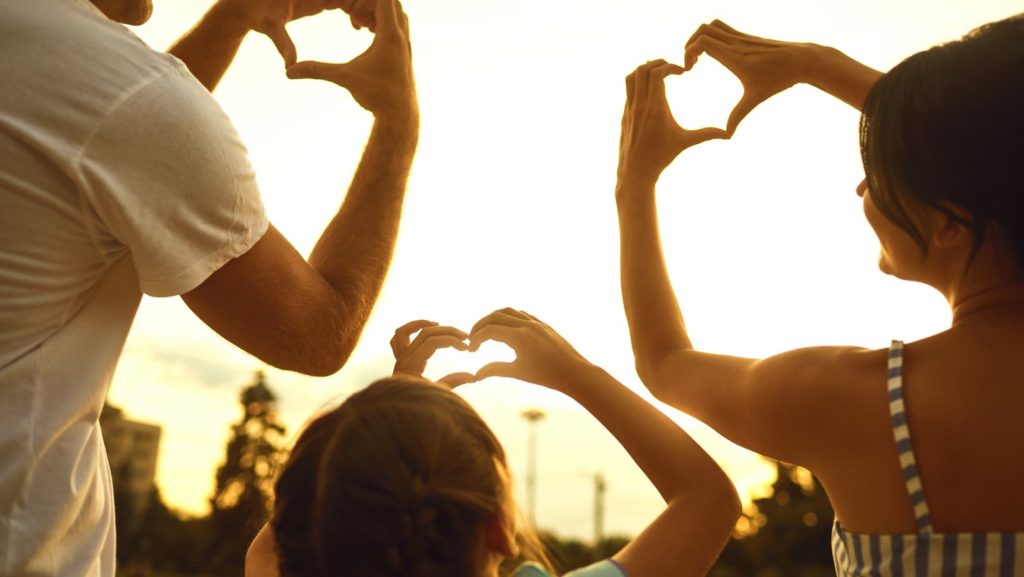 Use inviting language.
Take your time answering questions and write in a friendly and casual tone. Since English is typically not the au pair's first language, it's recommended that you use simple language that is welcoming and easy to read.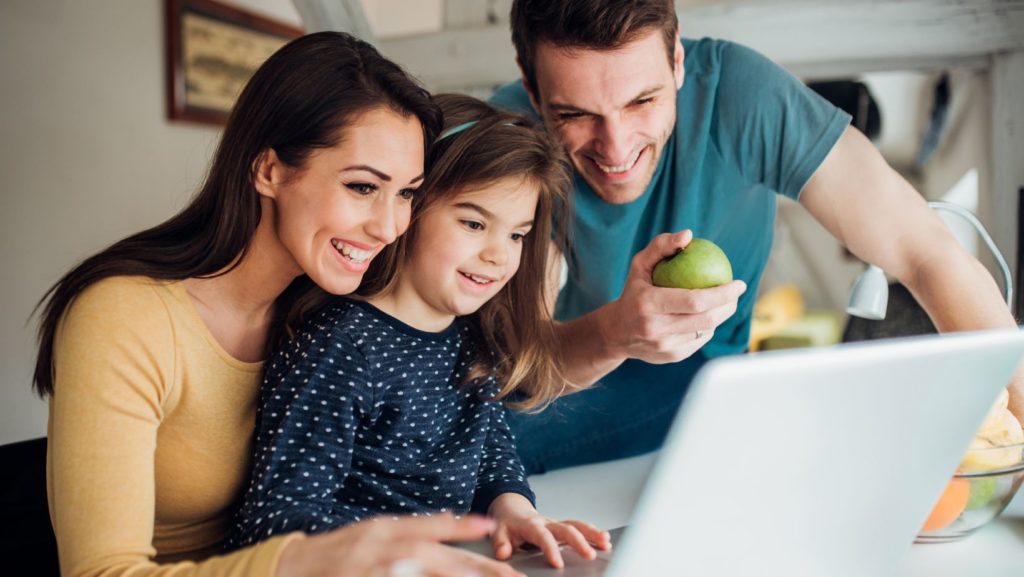 Include great photos.
Add several photos of your family to your profile. You don't need to use professional photos. Simple, everyday photos of your family, neighborhood, home, pets, and hobbies will be interesting to prospective au pairs.

Be real.
In order for au pairs to understand your family's childcare needs and expectations, it is critical that your profile provide accurate details about your family. No family or au pair is perfect, so your profile should paint a realistic picture of your day-to-day life and family members. It's okay to be real.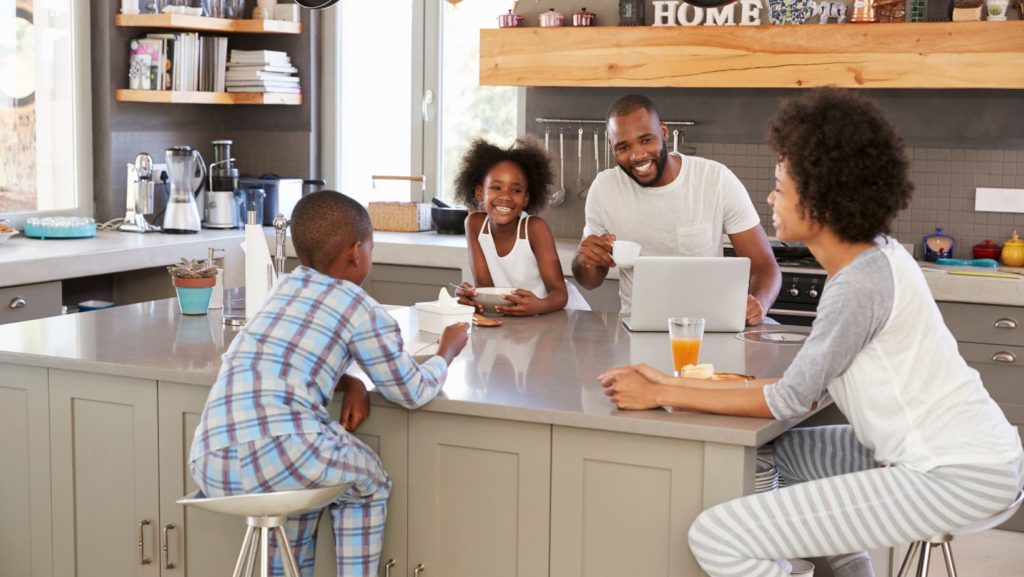 Highlight the cultural exchange.
While childcare may be the main reason you decide to host an au pair, cultural exchange is typically the main reason au pairs join the program. They're excited to live in the U.S. and experience American culture or improve their English. Showcase some things you're excited to introduce your au pair to such as any family trips, vacation plans, family traditions, hobbies, sports, and other fun things they can look forward to.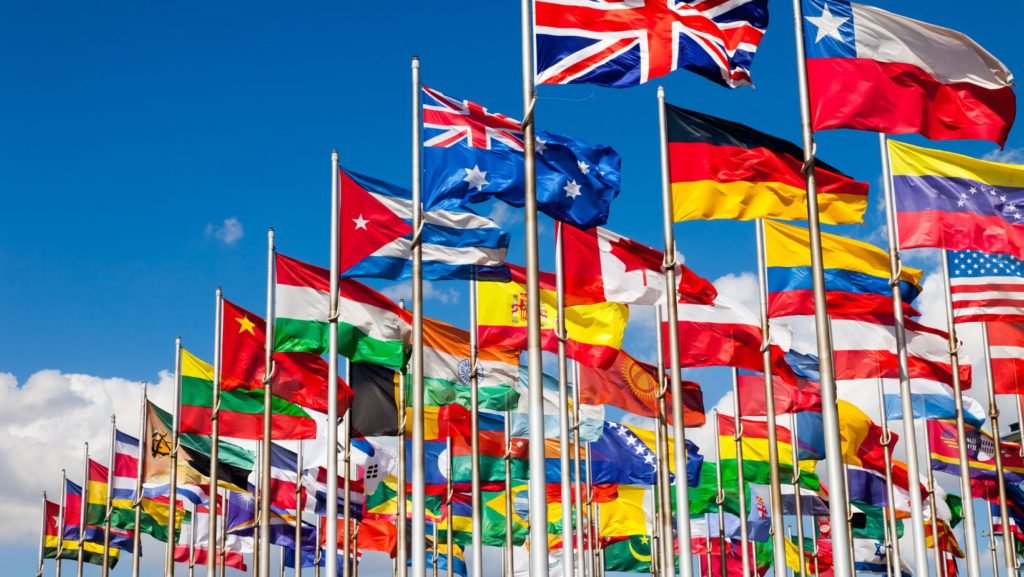 Ultimately, authentic communication is the key to a good match and successful placement. If you're ready to open your home to an enthusiastic international au pair, get started on your application today!