Italo DeLucca, a 26-year-old Brazilian au pair, is truly the epitome of making the most of his au pair experience. When he arrived in the U.S. on January 6, 2022, he was excited to improve his English, experience life in the U.S., and take care of his host children. It felt like a dream!
Shortly after, he started to experience homesickness and culture shock, which is not uncommon for au pairs to face during their time abroad. Coming from a tropical climate to being in freezing temperatures in New York City's winter was a big shift. Layer in Italo's shyness and slow start to making friends plus missing his home, he wasn't sure he'd make it the whole year.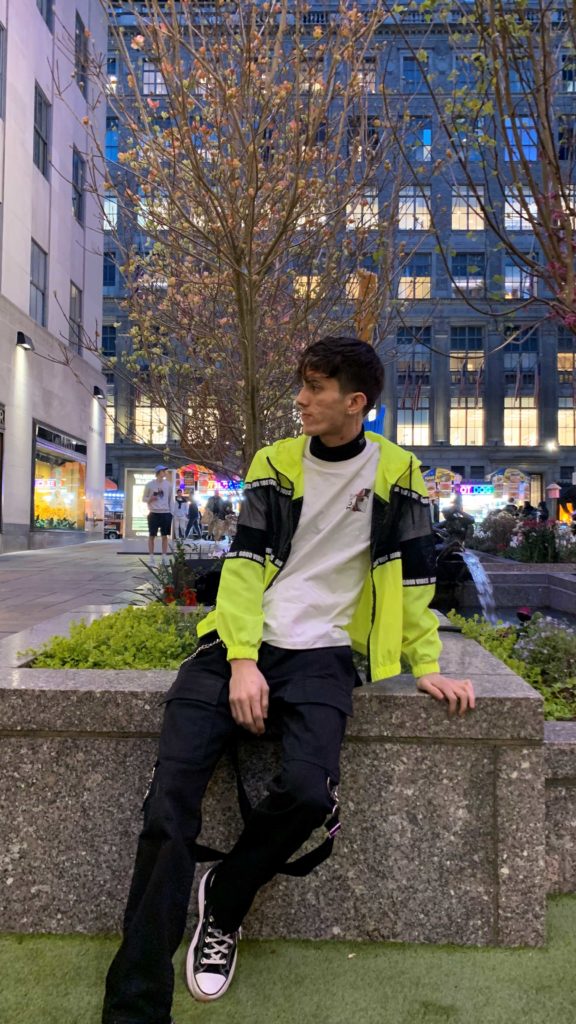 In March, Italo realized a resource he wasn't tapping into that could turn everything around for him. He started searching for a local K-pop dance group to join.
K-pop had been a passion of his since pre-pandemic times. He'd discovered this genre of music a while back in Brazil. Despite its lack of popularity in his small city, Italo began learning the dances alone in his room. He then found a group to join and dance with, although he had to drive over 100km to get there.
He applied to join a number of K-pop groups. He completed the forms and made some demo videos. By May 2022, he had auditioned and was quickly accepted as a member.
As months went on, Italo joined other K-pop groups as well.
"We all have the same goal, which is to film and post on Youtube. Even though many of the groups have the same people, each group has a different style."
Joining these groups allowed Italo not only to make close friends with similar interests during his au pair experience, but also to pursue his passion for dancing K-pop.
Some people use dance to express themselves. I see it as exercise and a way to have fun. I love the music style, outfits, and choreography. I have so much joy doing it. This is also healing my inner child and my inner teenager. It's something I've always wanted to do—to dance with people and be seen. I'm having fun and I'm making a dream come true for my younger self.


Italo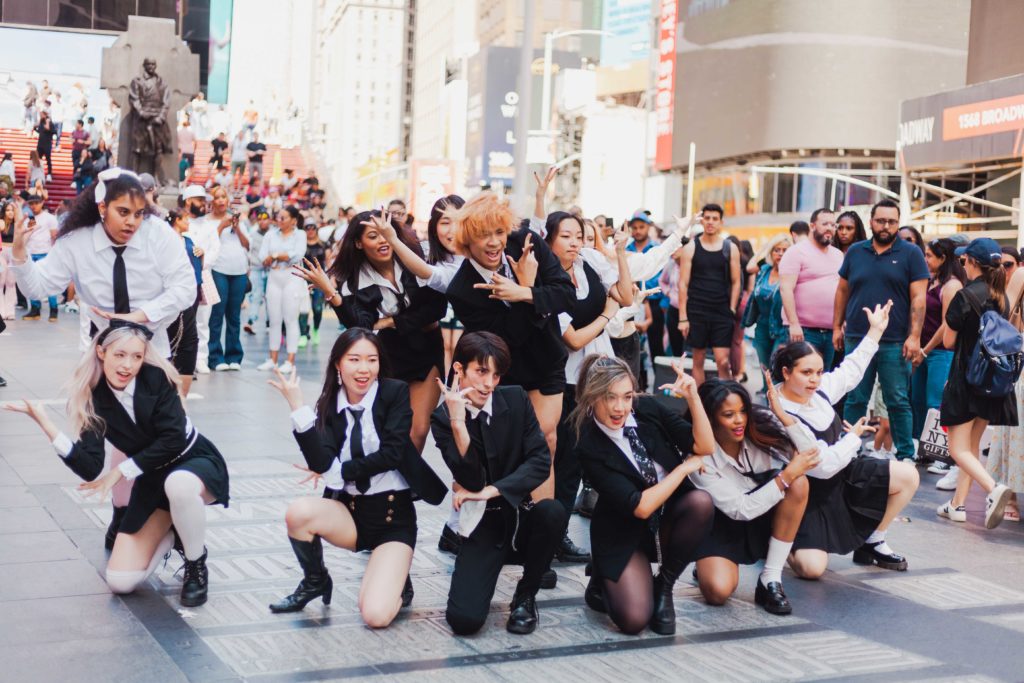 Italo is now on his extension year in the au pair program and will return to Brazil in January 2024. Fortunately, since the pandemic, K-pop has grown a lot in the state where he is from. No more driving 100km for practice!
Based on social media I can see lots of friends doing the same thing I'm doing here. So, I think it will be easier for me to join them when I return since there are more options. I can also start my own since I now have the experience of dancing in NYC.


Italo
Italo's advice to future au pairs…
It might be hard at first, but you'll find your tribe. You'll find where you belong. I am really, really shy. But, I knew I needed to work on that, especially if I wanted to dance. Don't give up. If you find something you want to do: cooking, dancing, arts and crafts, anything you want to do and people invite you to join them, put your shyness aside. It will all be worth it. If it wasn't for my K-pop group, I probably wouldn't be here in my second year enjoying myself so much. This is an amazing experience and you won't regret it.

Italo