Happy New Year! It's time to think about new beginnings, new goals, and new ways you may want to make the most of your time in the USA. Here are some ways you can make 2023 your best year yet as an au pair: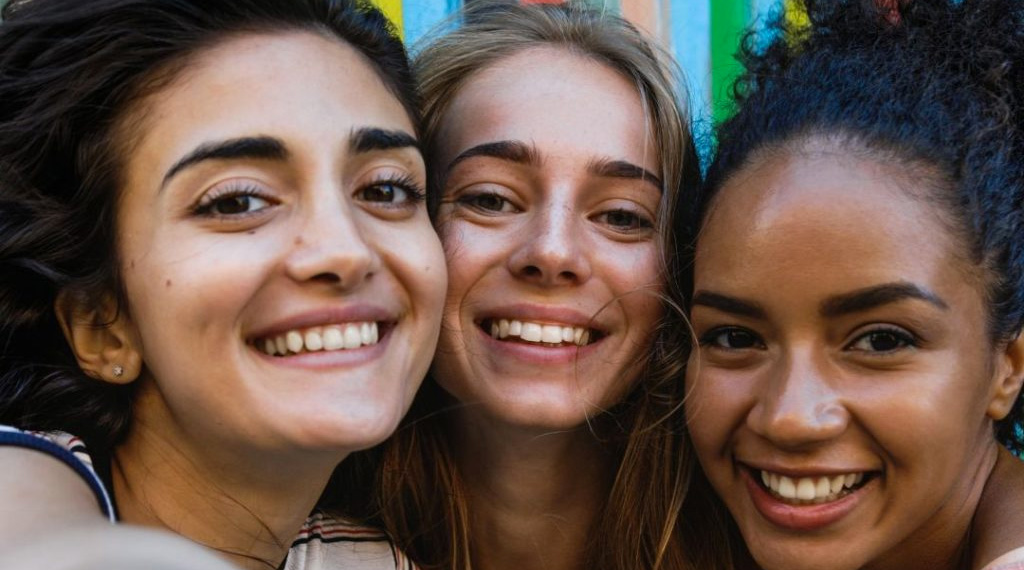 Plan a trip! With two weeks of paid vacation, take advantage of this incredible opportunity to see something new. Be sure to communicate in advance with your host family so you're all in agreement with regards to dates. Check out this recent blog post about our top recommendations for fall destinations from au pairs on the program.
Try new foods! What better way to experience a new culture than by eating your way through it? Why not set a goal to try a new food every month, or even every week? These don't necessarily need to be American foods, since there are so many diverse cultures that make up the United States. Visit a restaurant or try cooking a new recipe yourself.
Share your culture! A big part of the au pair experience is not just learning, but teaching others about where you come from. Need ideas on how to do this? Introduce new words, foods, traditions, and stories to your host family. Share them on special days, like holidays, or make any regular weeknight special by adding your culture to the mix.
Do things outside of your comfort zone! Since you already decided to move to another country for at least a year, chances are you're a bit of a risk-taker. Challenge yourself more, like learning a new sport or speaking in English in front of a group of people. When you push yourself to do things outside your comfort zone, you grow as a person and live a more fulfilling life.
Affirm it! Sometimes we find ourselves in a season that feels hard. This can often happen when you feel homesick. Get ahead of this wave by speaking positive affirmations to yourself daily. You can say things like, "I'm capable of doing hard things" or "I am a strong, independent person and can handle anything life gives me".
You may be feeling motivated now to make 2023 your best year yet. Write your goals down and schedule them into your life. Small steps like these will allow you to stay focused and clear on your goals throughout the year.
What are some of your 2023 goals? Let us know here!