Fall is here! Now might be the perfect time to plan a trip to see a new part of the U.S. during your au pair program. Since many families are tied to the school calendar, fall is not typical vacation season, which means there are fewer tourists and possibly better deals to travel.
Check out Au Pair USA's top 5 destinations for au pairs to visit in the U.S. during the fall:
Autumn is the prime time to explore Portland because of its moderate weather and beautiful scenery. There are beautiful forests to hike and waterfalls to explore. Portland also has an independent theatre and showcases major musical productions if you like seeing plays. Au pair Jessica (26, England), recommends visiting Multnomah Falls. "You can see it from the freeway, but I would recommend parking and walking across the bridge. It's about 30 minutes from Portland, but amazing and worth visiting!"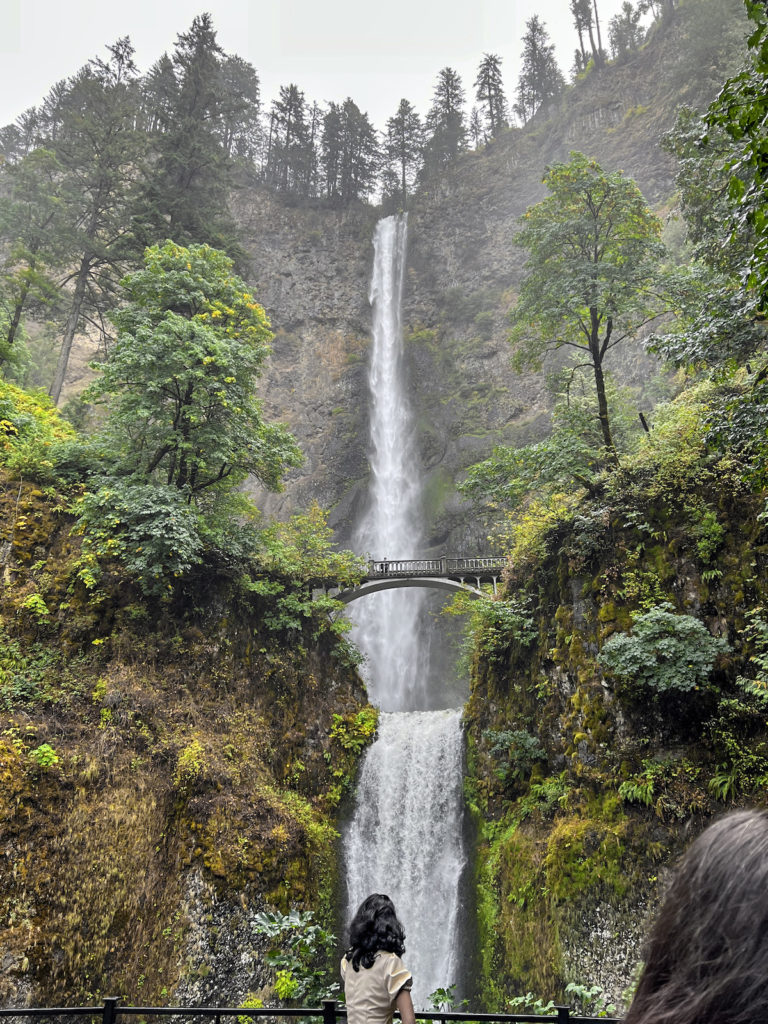 Fall is a great time to see the Grand Canyon for a number of reasons, the most important being: fewer crowds and more comfortable temperatures. Summer can be extremely hot, but fall allows for hiking throughout the day. You might also be able to experience some fall foliage if you hit the North Rim. Au pair Paul (24, South Africa) said, "The view was the absolute best part of visiting the Grand Canyon." He also recommends getting accommodations close by so you can get there early enough to see the sunrise.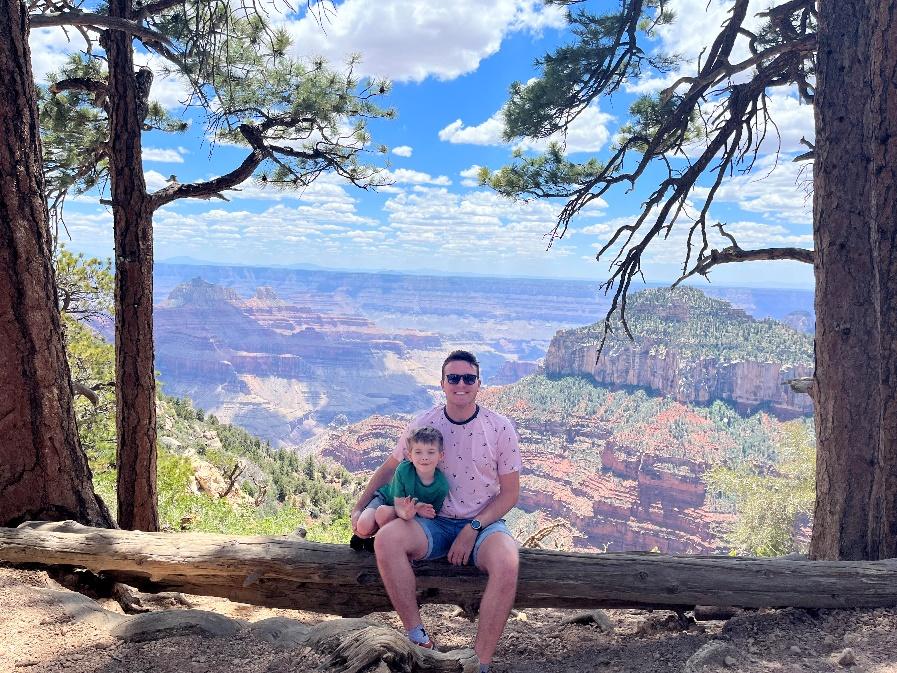 Whether you choose to hike among fall foliage, take a scenic drive through multi-colored forests, or celebrate the fall harvest with pumpkins, corn mazes, and apple cider, you won't regret taking a trip to beautiful Asheville, NC. Au pair Aline (25, Brazil) says, "Without a doubt, the Craggy Pinnacle Mountain had the most wonderful views." Aline highly recommends taking a hike on one of the many trails in the Blue Ridge Mountains and if you have a sweet tooth, stopping at Vortex Doughnuts.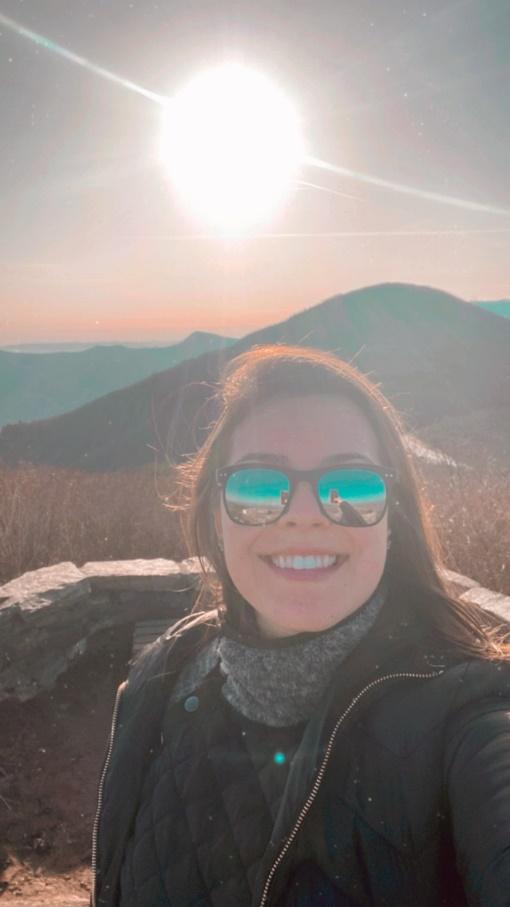 September and October are generally mild weather in Jackson Hole, allowing for plenty of time to be spent outdoors, which is exactly what you want to do when you're here. There are beautiful mountains, and plenty of wildlife and you're not far from the famous Yellowstone National Park. Hannah (20, Germany) recommends entering Yellowstone from the South entrance on the Wyoming side. According to Hannah, "Jackson Hole and Yellowstone are places that you have to see with your own eyes. There are no words to describe this part of the United States."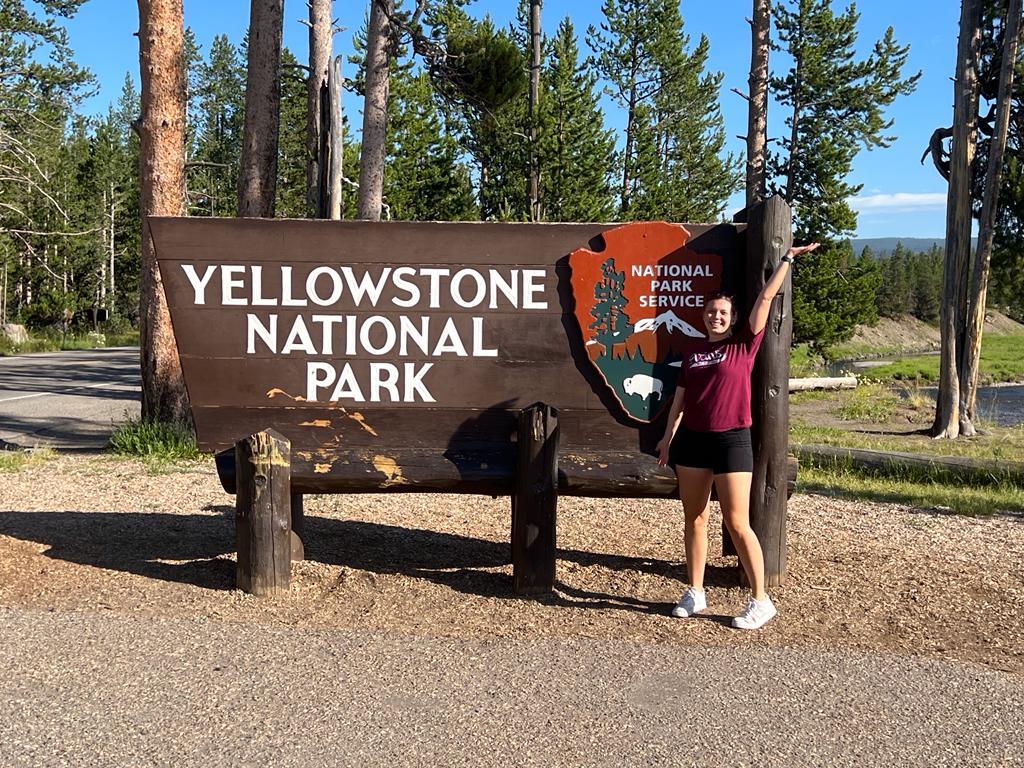 Jackson Hole and Yellowstone are places that you have to see with your own eyes. There are no words to describe this part of the United States.

Hannah (20, Germany)
Princeton is a small town in Central New Jersey that truly reaches peak beauty in the Autumn. There are a lot of preserved old-growth forests in this historic area, and trees that turn into radiant shades of red, yellow, and orange as we get deeper into fall. Add to this the historic beauty of the castle-like grounds of Princeton University and you'll be in Instagram heaven. The town itself is a quaint collection of restaurants, cafes, and shops with lots to see and do during a day off.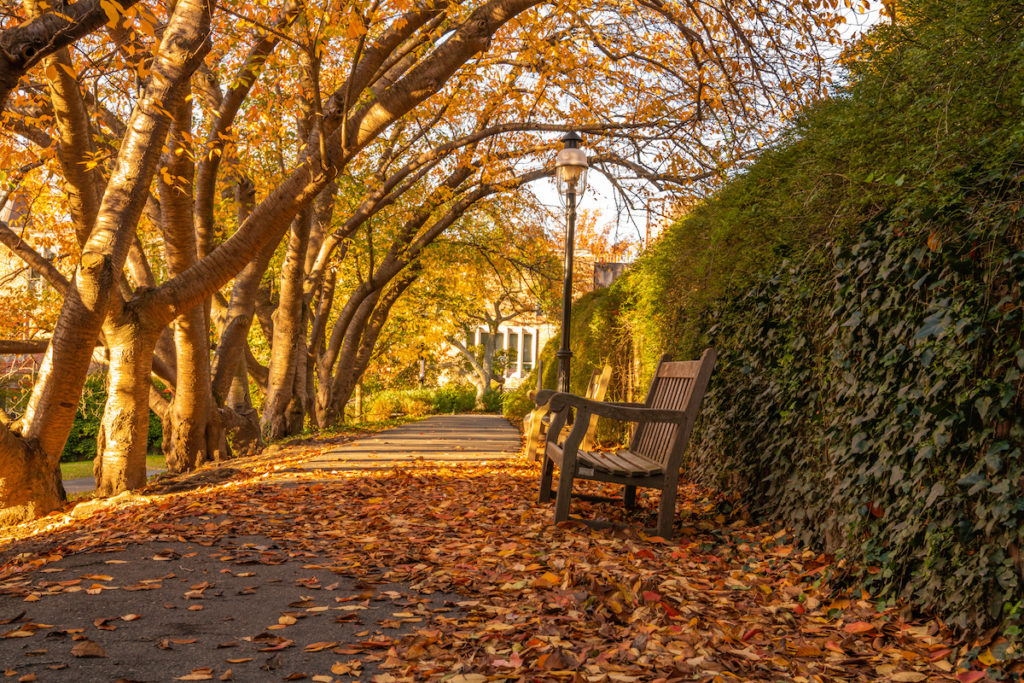 Be sure to let your Local Coordinator know if you plan to visit any of these recommended locations this fall and we always love to hear from you on Instagram or TikTok. Au Pair USA loves to learn about our au pairs' adventures! Happy traveling!