There's a lot to think about when you're living abroad as an au pair: your host family, your new neighborhood and home, the weather, the culture, the food, the travel. But not many au pairs give a lot of thought to what their medical coverage will be while on program. With the numerous documents being sent your way to review, the excitement of packing your suitcases and saying goodbye to your loved ones, and settling into your new community, you may not remember to review everything that comes along with your au pair insurance. Or, if you've been on program for a while, you may have forgotten how your au pair insurance works if you don't need to use it until months after your arrival.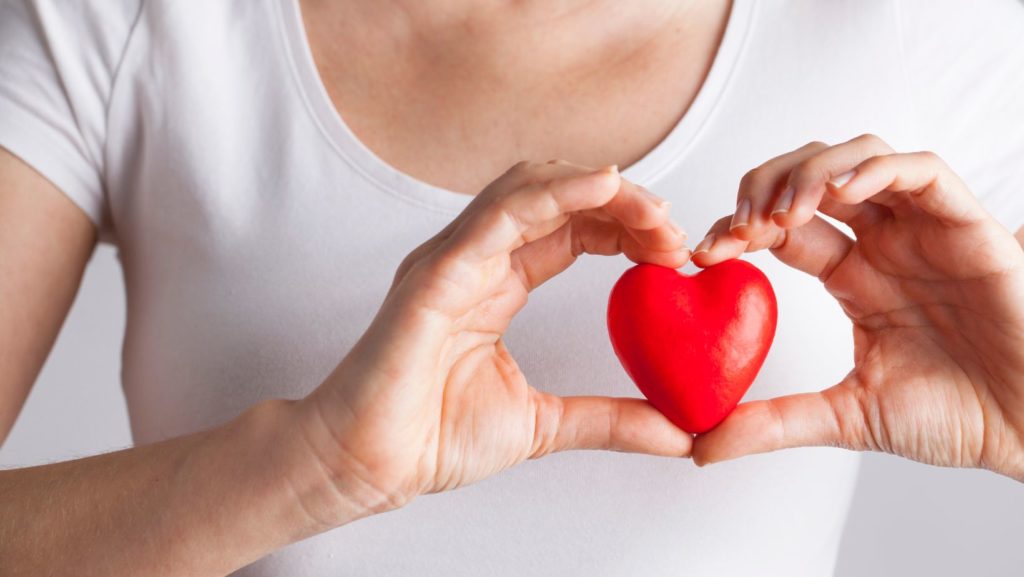 Here are some quick reminders and things to consider when it comes to au pair insurance during your program year in the U.S.:
Always carry your insurance ID card with you.
You never know when you may need it! Your ID card is proof of insurance and will be asked for anytime you visit a doctor or hospital. Au Pair USA recommends keeping a copy in your wallet and another in your home with your other important documents, like your passport and Social Security card.
In the U.S., the Emergency Room (ER) is reserved for true emergencies.
If you're feeling sick, it is recommended to visit an Urgent Care rather than a hospital. Your bill will be a lot less expensive, and your visit will probably be a lot quicker too.
When visiting a doctor, using an in-network provider is the best option.
You can easily find which doctors are in-network providers by searching for the type of care you need along with your zip code in the Student Zone.
If you take any prescription medicine regularly, travel to the U.S. with a sufficient supply.
While prescription medicine cost is usually reimbursed under your insurance, medication for a pre-existing condition (a medical illness or need you had prior to coming to the U.S.) will likely not be covered under your plan. You also will need to pay for any and all prescriptions upfront and submit a claim for reimbursement. Note that the cost of prescription drugs may be considerably higher in the United States than in your home country.
Remember, there are exclusions!
As with any insurance plan, there will be limitations as to what is included and what is not. Read through your coverage details in depth and ensure you understand these exclusions well. They may make you reconsider certain high-risk activities before you opt to do them during your stay.
Don't forget!
Au pairs have the option to upgrade their au pair insurance to the premium plan before arrival or within the first seven days on program.
Should you have any insurance questions, you can visit the Student Zone or contact your Local Coordinator.