Being an au pair is no easy job. You need patience. You need resilience. You need strength. It can be easy to fall into a habit of work, eat, sleep, and repeat. Here are some tips from Au Pair USA for au pairs to create a healthy work-life balance: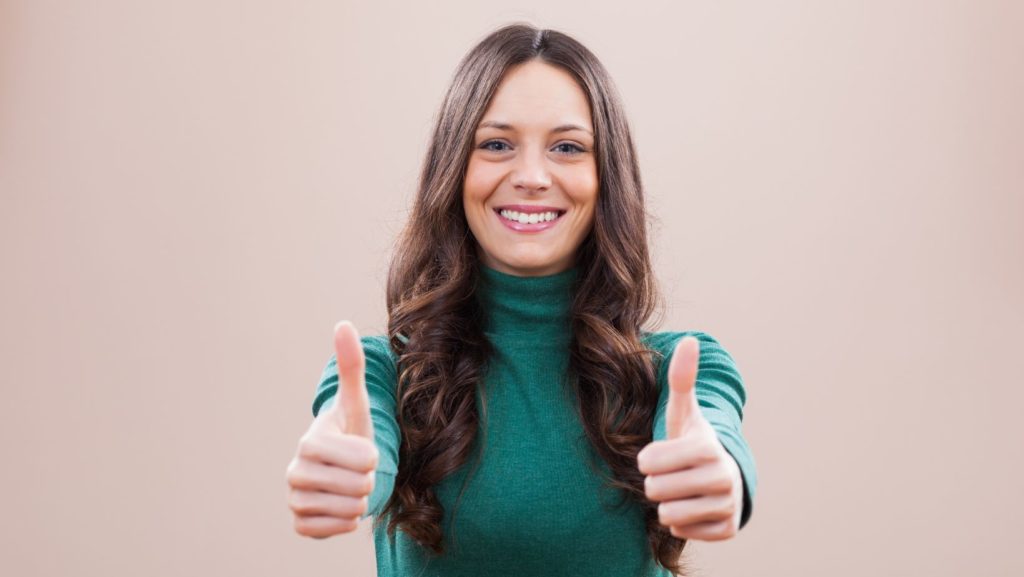 1. Prioritize Your Top Tasks
If you're stressed about important tasks that need to get done, there's no better way to clear the to-do list clutter than to just complete them! For example, if you're worried about completing your au pair education hours, research the courses you'd like to take right away and register in advance. You will automatically feel more balanced and less stressed if you've been able to remove some things you need to get done from your mind.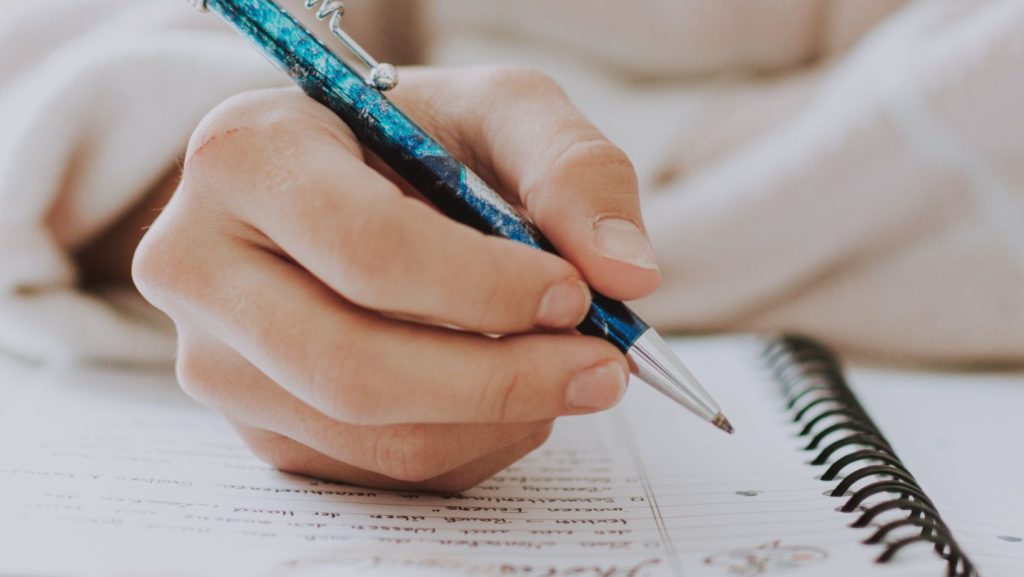 2. Take Time to Rest
Taking care of children for up to 10 hours a day can be exhausting! It's important to ensure you're taking time to rest physically and mentally. For example, you could go to sleep earlier than usual if you're feeling extra tired after a long day or spend a few minutes meditating after work before it's time to go to school to reset your mind. Balancing your work and life should always include a rest period.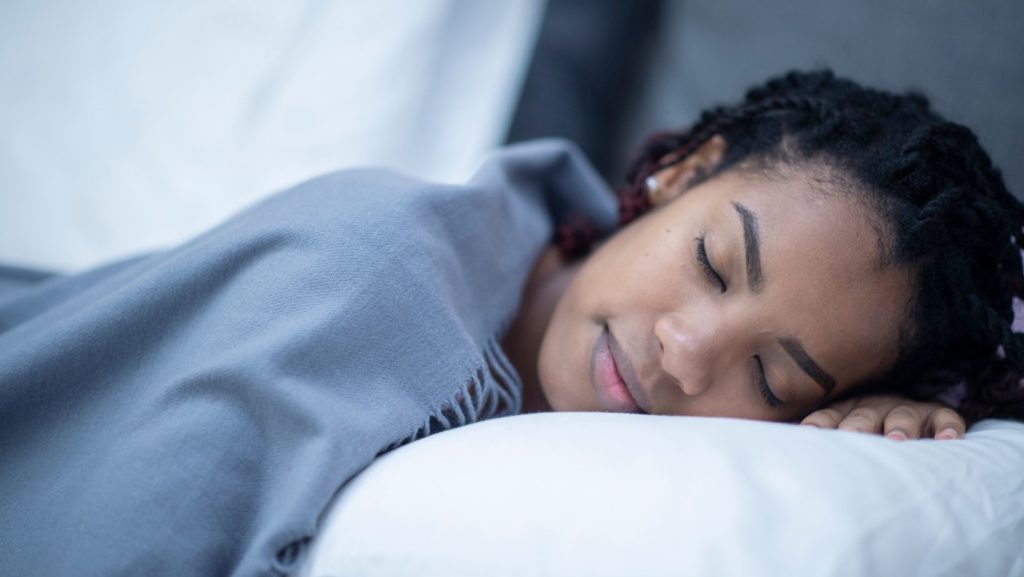 3. Exercise Regularly
Whether you decide to go to the gym and take an intense cardio class or take a walk around your neighborhood, exercise is an important way to maintain work-life balance. Decide what a consistent exercise routine looks like for you and commit to it. Exercise allows you to stimulate hormones that make you feel happier, allowing you to feel more balanced overall.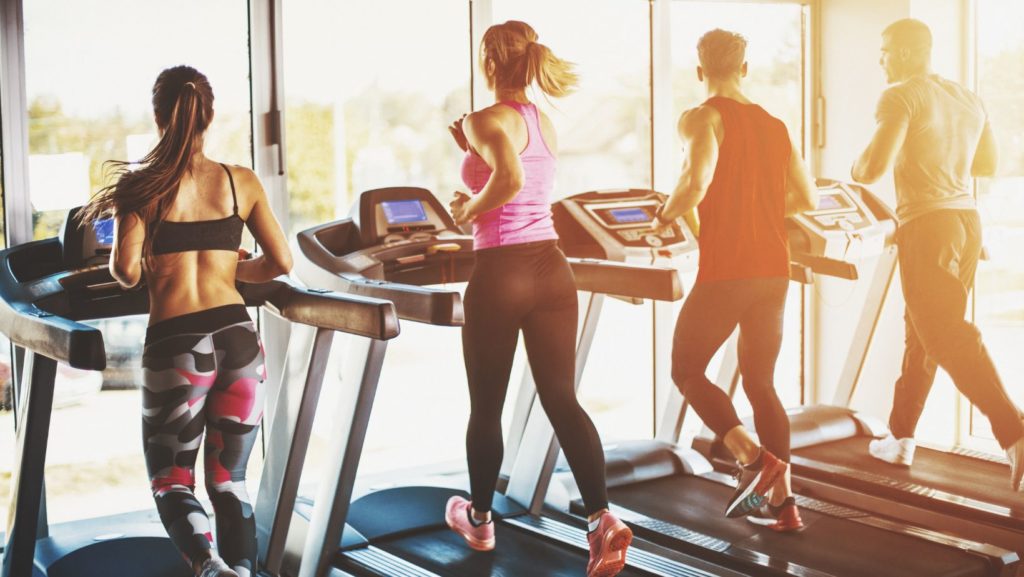 4. Plan Your Vacation/Days Off in Advance
As an au pair, it's no secret you're excited to travel around the U.S. during your program year. The best way to make that happen is by planning in advance. Decide where you'd like to go and when. Talk with your au pair friends you plan to travel with. Ask your host family if those dates work with their schedule. Planning vacations far in advance will allow you plenty of time to budget, research, and look forward to visiting new and exciting places.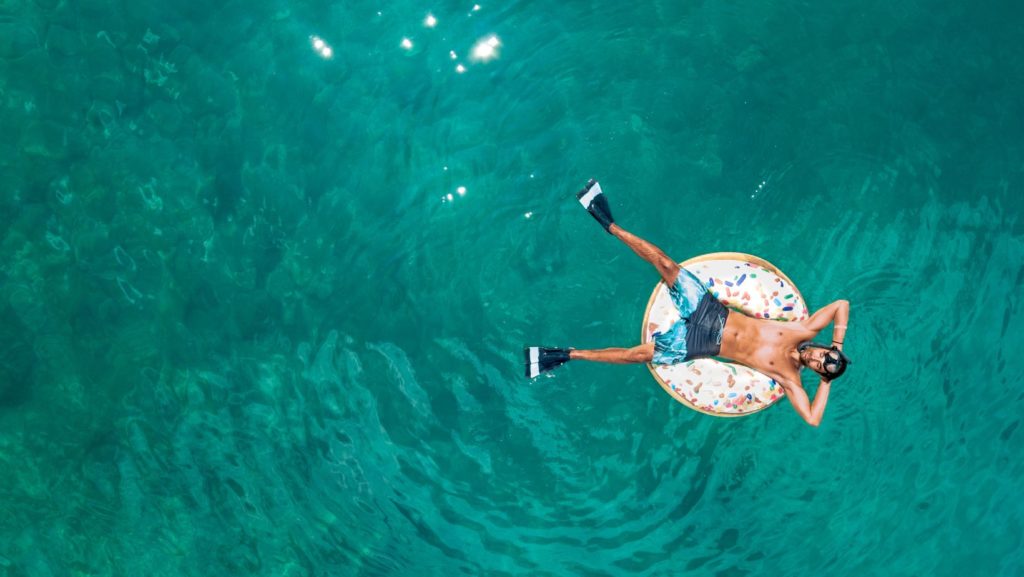 5. Lean on Positive People
You will have hard days like anyone else. Having positive friends or family to talk to during those times is so important. Whether this is your host family, your natural family, your local coordinator, or your au pair bestie, these individuals will ideally be excellent listeners and wonderful encouragers who can help you remember the reasons you decided to become an au pair in the first place.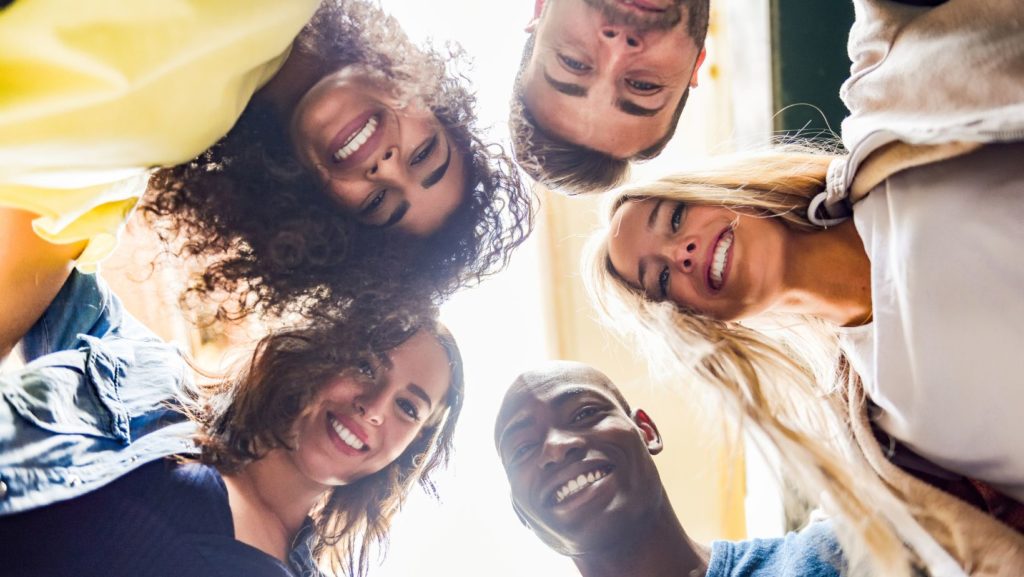 Remember, not every day will feel completely balanced. Some days, you'll feel like you worked more than you like. On other days, you'll be living the dream you once envisioned of seeing a new and beautiful place with your best friend. Your ability to balance overall, weekly, and monthly, is vital for you to have a healthy work-life balance as an au pair in the USA.