As an au pair it is so important to have open and honest communication with your host family, but sometimes it isn't the easiest task to complete! Not only are you and your host family often busy, but some topics can feel a little awkward or strange to bring up, especially in someone else's home, in a foreign country whose culture you're still learning about, and in a language that may not be your native tongue. With over 30 years of supporting au pairs and host families through thousands of successful matches, Au Pair USA has some essential communication tips to share when it comes to successfully interacting with your host family:
1. Have a weekly meeting
Ask your host family to schedule a weekly meeting with you to review how the week went. This is best completed in the evening after the kids go to sleep so you and your host parents have time to communicate without interruption. Invite your host family to provide you any feedback (both positive and constructive). It's important for you to know whether or not you're meeting their expectations. This also creates a safe space for you to open up about your feedback or any concerns you may be having in the placement. It's best to be open and honest about any issues early on so you can both work toward resolution, rather than repressing those feelings and letting them create resentment.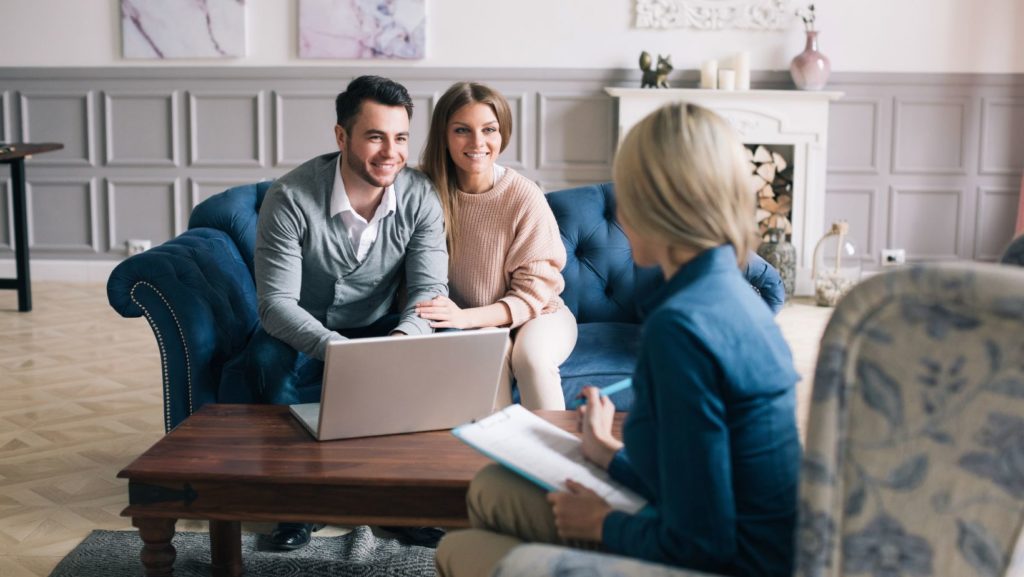 2. Be open minded
Remember that as an au pair you are part of a cultural exchange program. As you know from living in the U.S., many things are different: the food, the driving, even the way people communicate. Don't jump to conclusions and take offense to a comment that may not have been meant to make you upset. Remember that not everything said will always translate 100%, and Americans may communicate differently than you're used to, especially when providing feedback or expressing concerns. If you're not feeling good about the way something was communicated to you, be curious and ask what your host family meant by the information shared. Express how it made you feel. And try to give them the benefit of the doubt before deciding in your mind that their comment was meant to be offensive.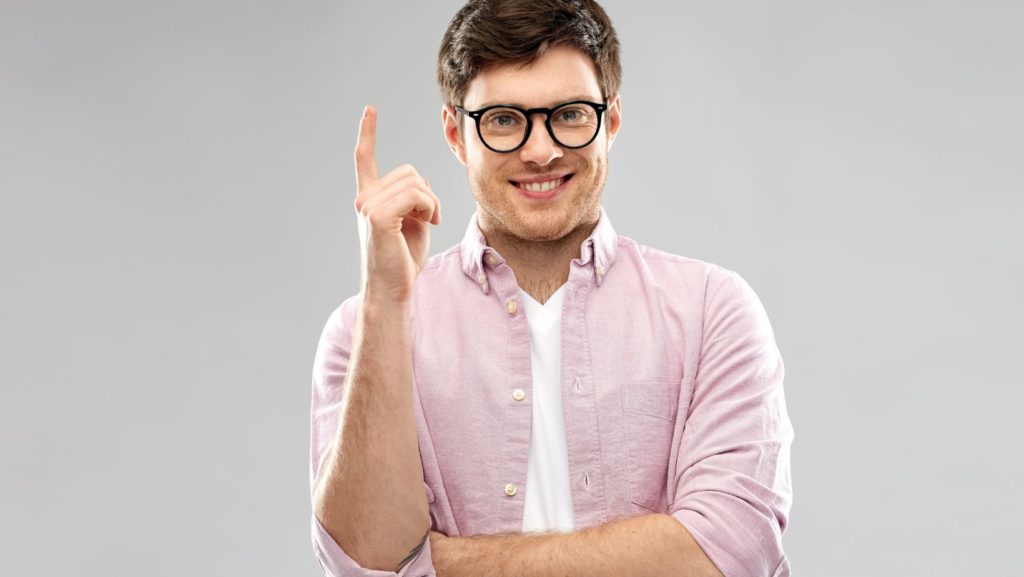 3. Lean on your Local Coordinator
Talk to your Local Coordinator during monthly check-ins. If you spoke with your host family about a concern, let your Local Coordinator know. If you're concerned about speaking with your host family about something, also let them know. Your Local Coordinator can offer guidance and support when it comes to communication and resolving any potential issues with your host family. Your Local Coordinator may have experience with similar situations and is a trusted resource with expertise and knowledge even your host family may not have. They're also familiar with U.S. Department of State guidelines and are there to ensure your safety and success as an au pair.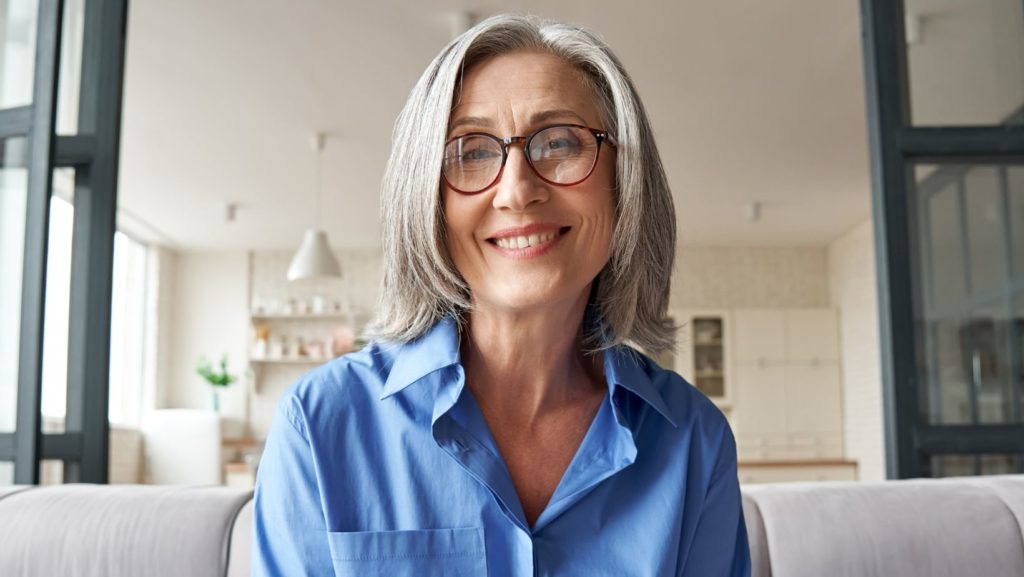 Effective communication is the foundation for a successful relationship with your host family. By proactively meeting, being open minded, and confiding in your Au Pair USA Local Coordinator, you can ensure you and your host family are communicating effectively and creating a harmonious environment for everyone involved. Remember, good communication takes effort from both sides, so be patient, understanding, and willing to adapt.
If you have any questions about communicating effectively after reading, be sure to ask your Local Coordinator who can help guide you in the right direction.