Three au pairs discuss the importance of the Au Pair Program educational component.
POP QUIZ: which of the statements below is not true?
Au Pair USA connects talented childcare providers with welcoming U.S. families.
Au Pair USA allows au pairs to share their culture with their host family.
Au pairs can take university-level courses to develop their professional skills during their time in the USA.
That's a trick question: all are true! Don't worry: university-level courses may not surprise you with as many "pop" (unannounced) quizzes as did your early education. Similarly, you shouldn't be surprised to learn that, as an au pair, you can take university courses that will stimulate your mind and enrich your life and career when you return home.
We asked three au pairs about their experiences taking classes in the USA.
Au pair Luisa, from Mexico, took "Women Making History: Ten Objects, Many Stories" at Harvard University, and "Innovation Leadership" at Georgia Tech.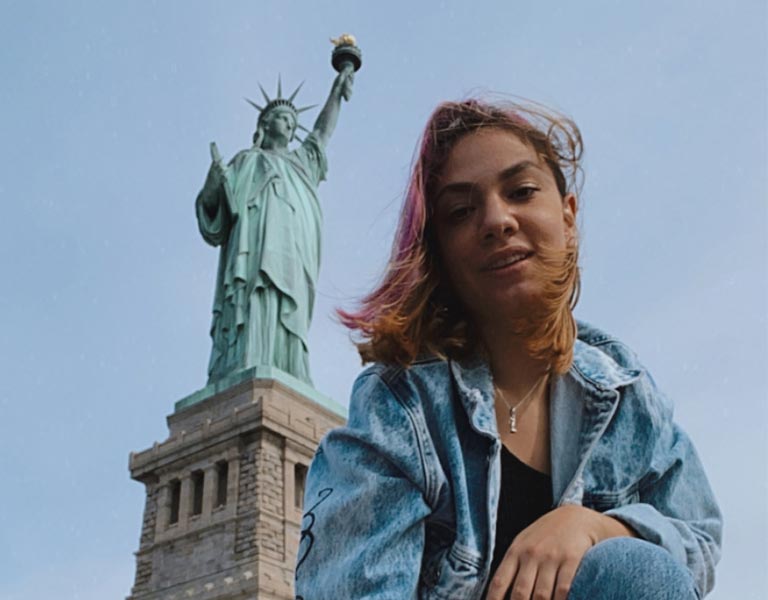 Au pair Lauri, from Colombia, took "English for Career Development" at University of Pennsylvania.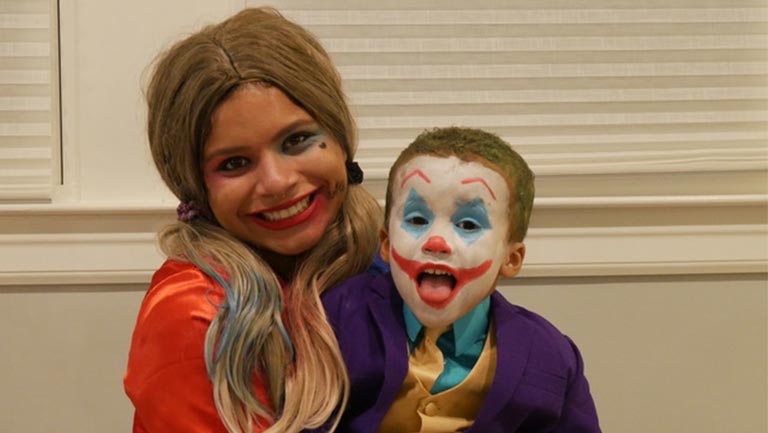 Finally, Au pair Laura, from Belgium, took "Child Protection: Children's Rights in Theory and Practice" at Harvard University.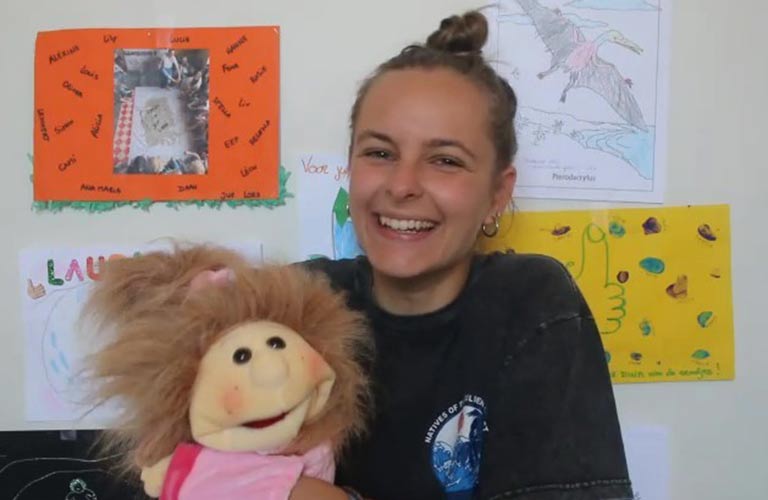 Why did you choose to take these specific classes?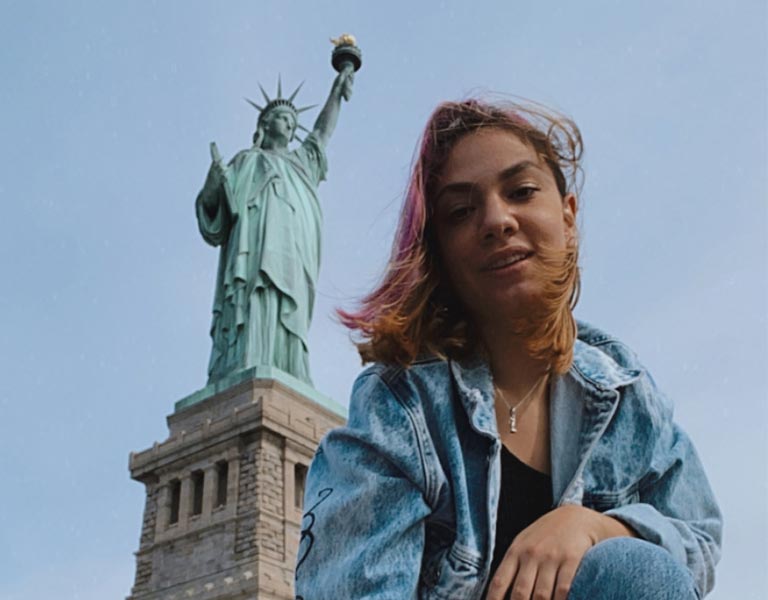 I chose "Innovation Leadership" mainly because I'm in business and "Women Making History: Ten Objects, Many Stories" because the topic I'm more into is feminism.

Luisa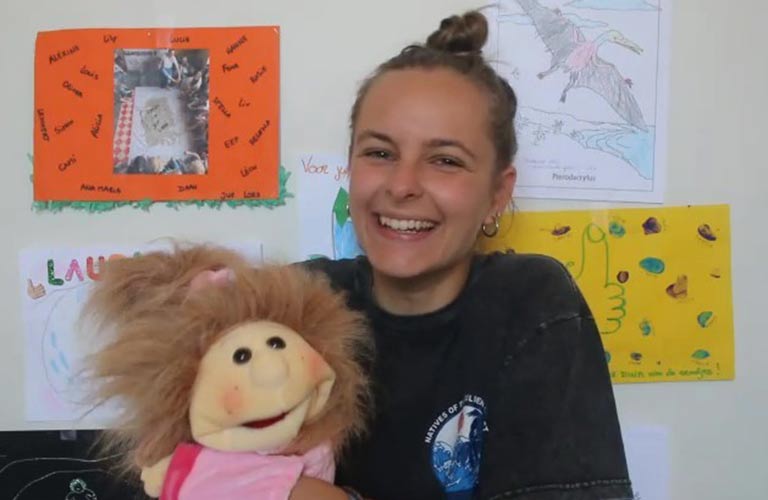 In January of this year I had the chance to travel to Uganda as a teacher. During my internship I noticed a lot of children didn't go to school because they were working, taking care of (their own) babies or getting married. I knew this was not right but had no judicial knowledge to prevent it. I graduated in my own country but when I came here and knew I would have the chance to take "Child Protection: Children's Rights in Theory and Practice," I was really looking forward to it. This really is a wonderful opportunity to broaden my knowledge in a field I am really interested in.

Laura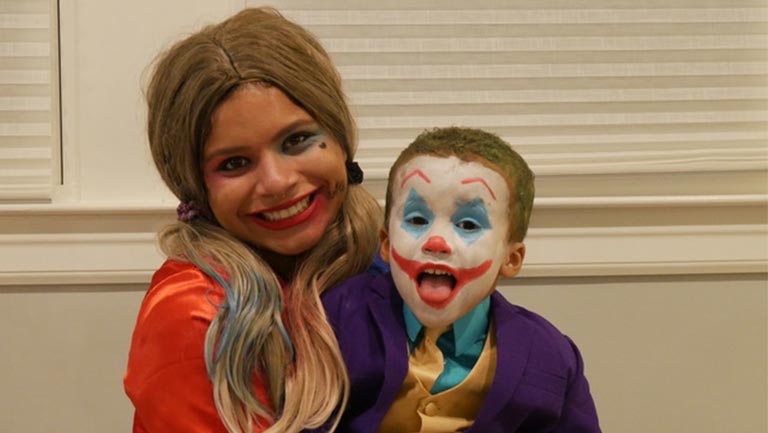 Although I started the program with an advanced English level, I found it very convenient to add the course "English for Career Development" to my resumé. I didn't want to take a regular English class so I selected this one focusing on the current professional path I'm building right now.

Lauri
How has taking the classes allowed you to develop your personal and educational goals?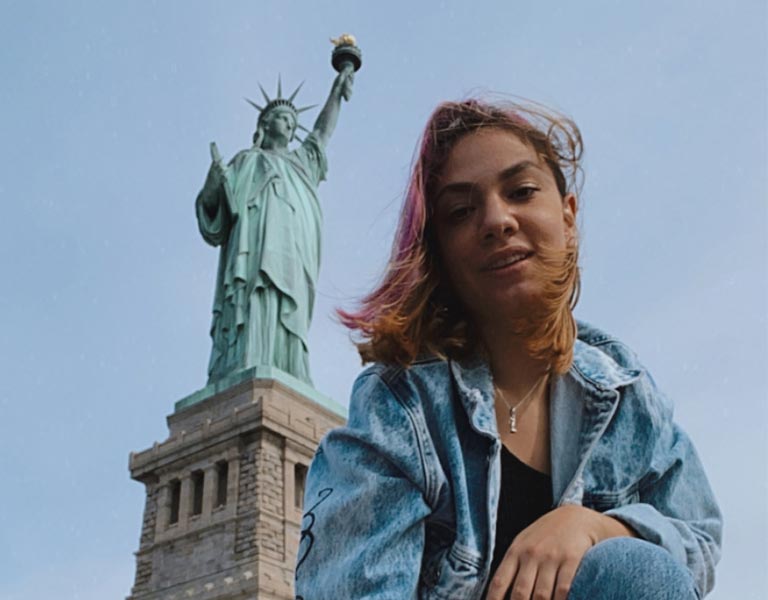 Taking "Women Making History" taught me about empowering women generally, and also helped me grow as a woman.

Luisa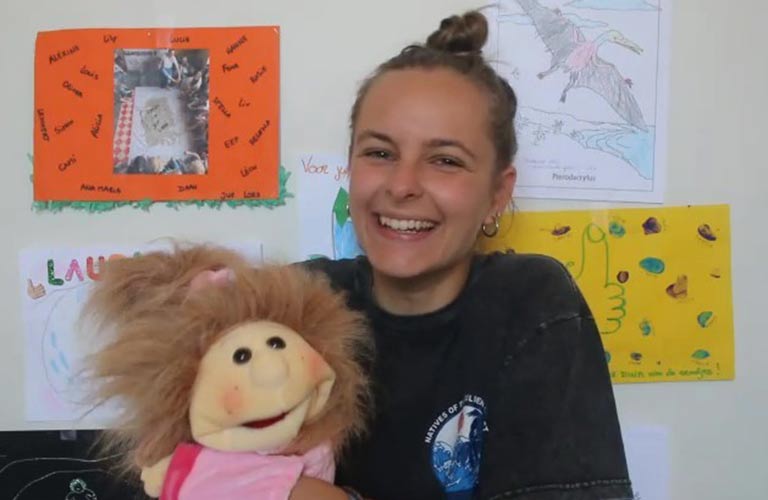 Combining work and study is a real challenge. Before coming here I did not like to study. It felt like something I had to do, an obligation. Right now I don't have that feeling at all. I really take this class for myself and I really enjoy it. Getting the chance to study at a prestigious university in the country makes me proud.

Laura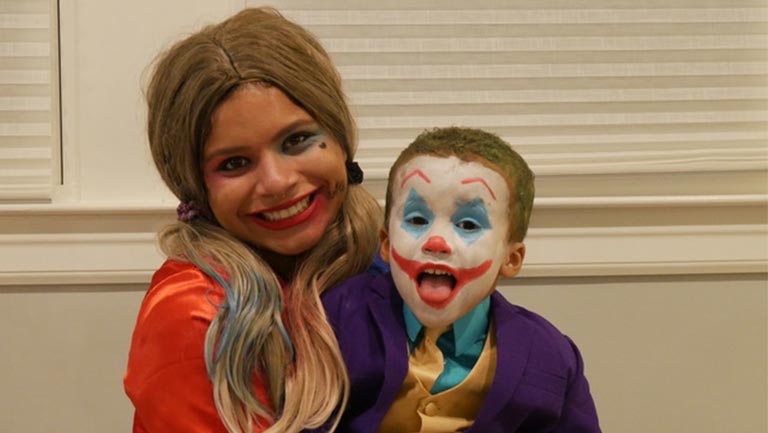 I always knew before coming to the USA that I didn't want to take general classes but courses related to the field to which I wanted to dedicate myself. Also, one of my goals while doing this program is to improve my resumé so by the time it comes, I will be able to focus my future jobs in everything I've learned here. English is a professional tool that can open up hundreds of doors in the professional field.

Lauri
In which ways is the experience at an American university different from your country?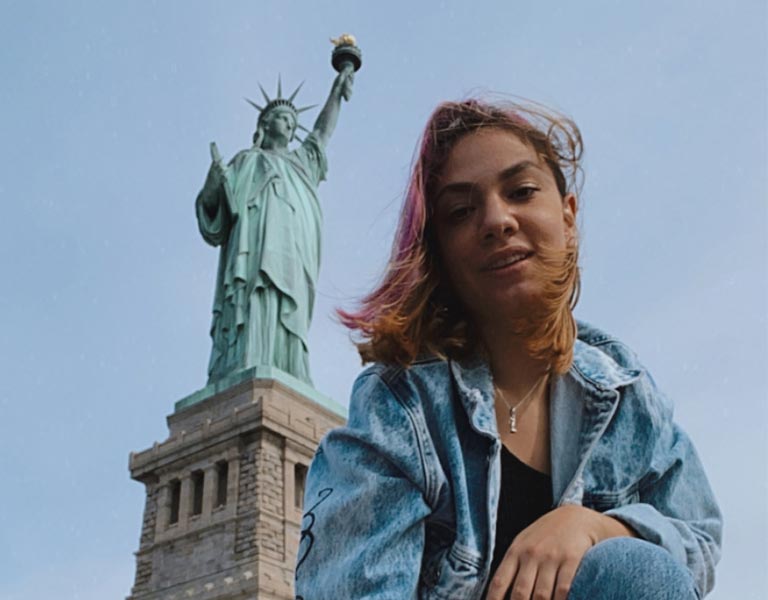 The factor that was hardest for me was the language. But I came to improve my English, and taking classes helped achieve that goal.

Luisa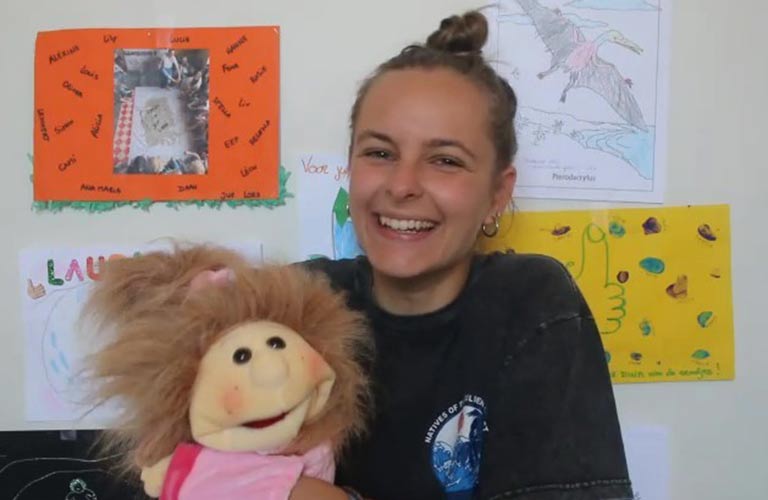 Obviously with COVID-19 everything is a bit different. Taking the class in English is a big difference but I love it. I learn a lot of new academic vocabulary. It's cool to be able to talk with people that share your interests. This course is really practical and gives me a lot of concrete examples which makes it easier to understand. Another added value is the interviews during the course.

Laura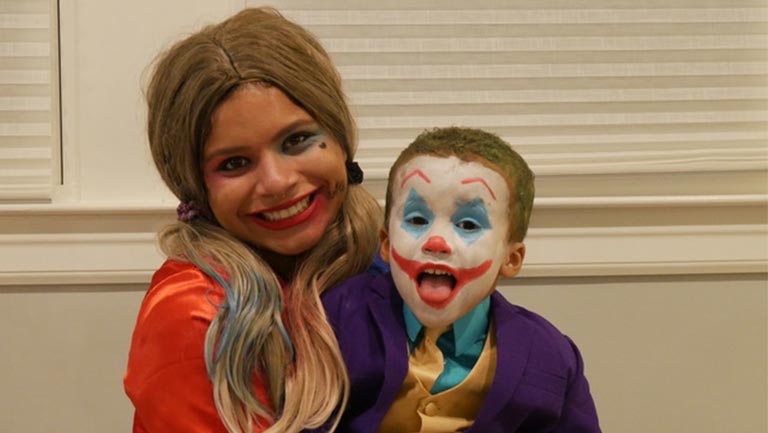 I'd say the experience is not very different from instruction in Colombia. Even though it has similarities, just having the experience feels very fulfilling.

Lauri
Have you ever discussed the classes and your experience at the U.S. university with your host family? How did it go?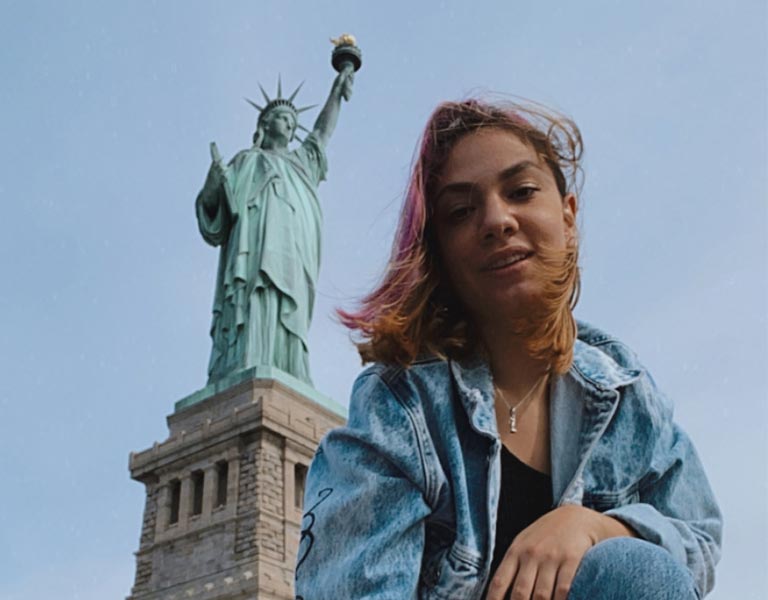 Yes! They are very interested in what I study and we have talked about these courses and how they help me to build a great CV for later when I look for work in the business industry. They totally support me in my educational career.

Luisa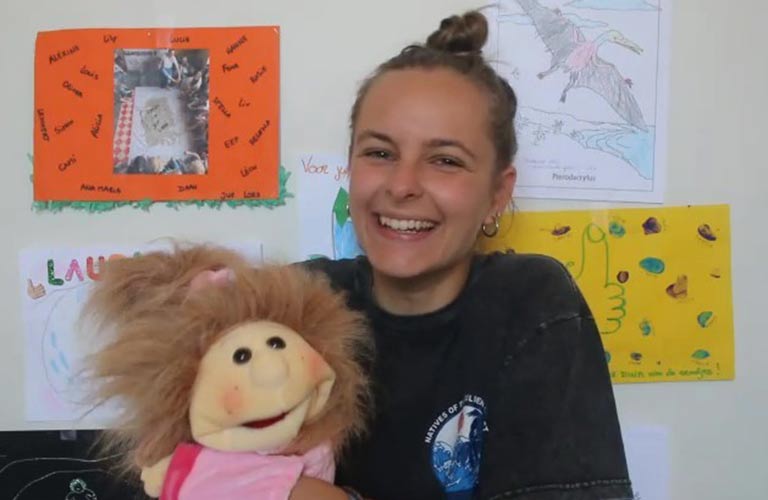 I told them about the course and they were really interested in it!

Laura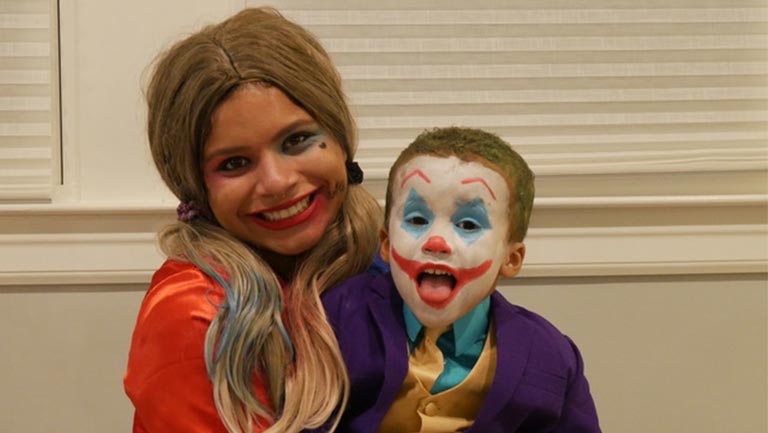 I did and we all agreed that it was a great idea to certify my English as that could open up a lot of opportunities outside of the Au Pair program.

Lauri
Do you have any recommendations or advice for a new au pair who will be taking a class in America?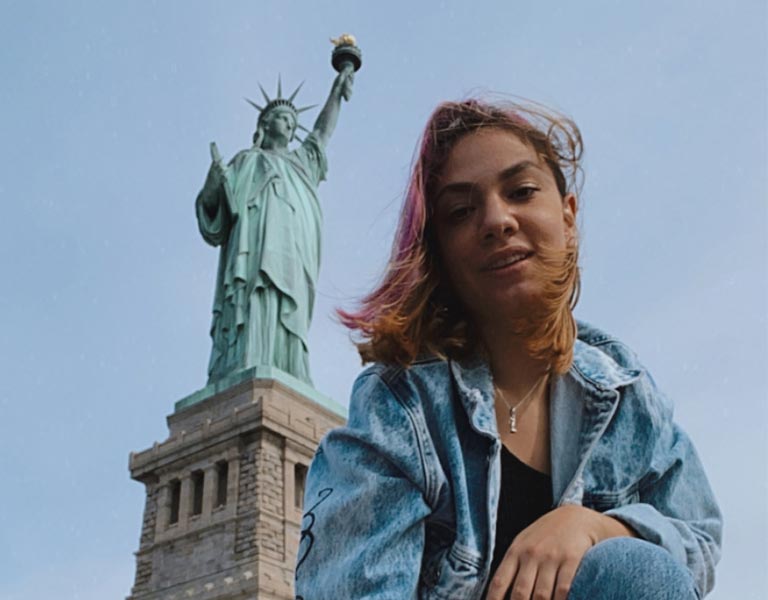 I would recommend that an au pair be open! The courses you would love to have are not always available in your town or they are out of budget. Be adaptable to change and open to study whatever it comes for you!

Luisa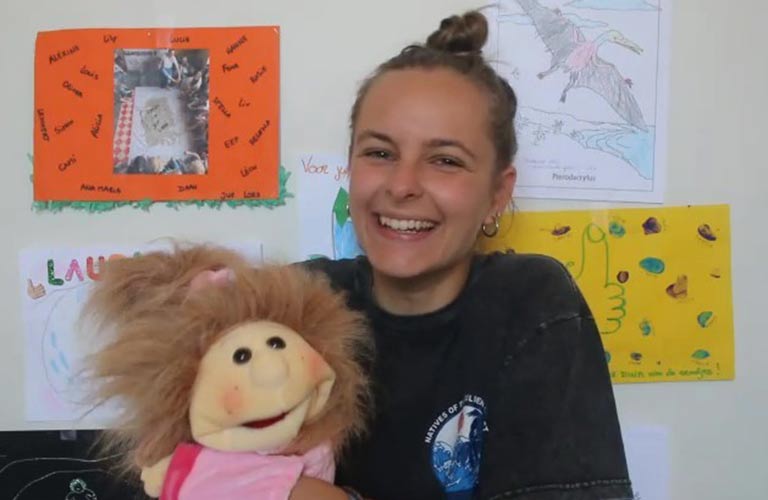 Look for a class that you're really interested in. This is purely for yourself so choose something that you are really looking forward to enroll in. If possible it would be nice to take an in person class so you can meet new people. But on the other hand, when you choose an online class, you can do it at your own pace.

Laura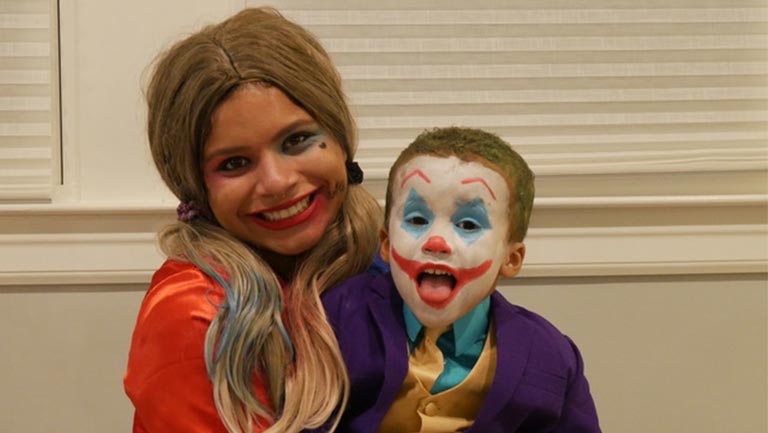 Try taking classes that you know you might not take in your home country like a language in general, since you can take that class no matter where in the globe you are. If you've always been interested in something that maybe in your home country is not "popular" but you really like it, try getting a class of it! You never know all the things you can discover of yourself and the world itself.

Lauri
The classes that Luisa, Laura, and Lauri took are just a few that would be available to you as an au pair! There are hundreds of classes you can take that will enrich your professional life. (The U.S. Department of State considers this enrichment so important that, according to their Au Pair Program regulations, participants are required to register for, attend, and complete at least six semester hours of academic credit, or their equivalent, at an accredited U.S. postsecondary educational institution.)
Many people find that traveling abroad helps them better understand what they want from their professional life. Just like these studious au pairs, you too can spend a year abroad and reorient yourself for professional success! Ready to find out more? Start by filling out the information here!