When Alejandra decided to become an au pair in 2021, she was working in the psychology field in Mexico. She had gotten her degree in child psychology a few years earlier and had an affinity for supporting the mental health of children and parents alike. Alejandra thought a year in the U.S. would help deepen her understanding of a different culture in a different part of the world, but what was especially interesting to this child psychology graduate was learning about children in another country.
Alejandra arrived in Seattle in April 2021 and began taking care of two amazing kids, ages four and two. Through her au pair experience, she learned the obvious things you imagine any au pair on a cultural exchange program in the U.S. picks up: American culture, the English language, the history of the Thanksgiving holiday. And yet, Alejandra took away so much more than just these basics.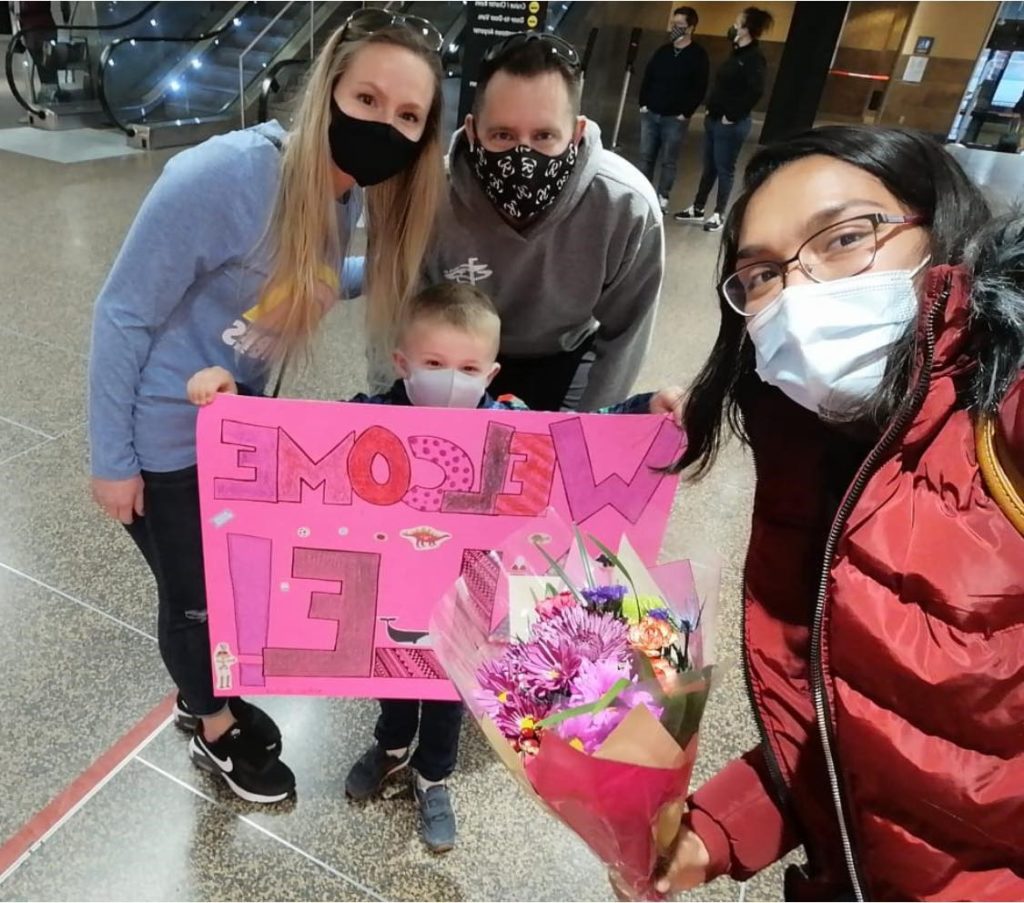 "Being an au pair allowed me to know how to build relationships with different kinds of people and different cultures. It allowed me to learn how to communicate better."
When Alejandra returned to Mexico in 2022, she decided to shift careers and step into human resources. She now holds a position as Head of HR for a logistics company.
"When people think of human resources, they think of administrative processes, but I think it's really important because you are responsible for people, how they're feeling, how satisfied they are at work. If you have experience with relationships with different kinds of people, you have the key on how to effectively do this role."
When asked about the most important thing she learned from the au pair program, Alejandra said it was empathy. Alejandra has been able to bring this value of a better understanding of those around her into her career success.
"The au pair program changes your mind completely. You think differently. You understand different cultures. You're more empathetic."
Let's not forget those obvious skills too! Alejandra did improve her English quite a bit while participating in the au pair program and she now also teaches Spanish to American teachers living in Mexico. She jokes that many of her friends are American, even though she's living in Mexico.
It can be scary to leave your life and participate in the au pair program, especially if you've already graduated and have started your career. But, take it from someone like Alejandra:
"Life experience helps you. The program allows you to know yourself, and if you know yourself you have more opportunities in your work because you have the ability to know how to be in different situations in life."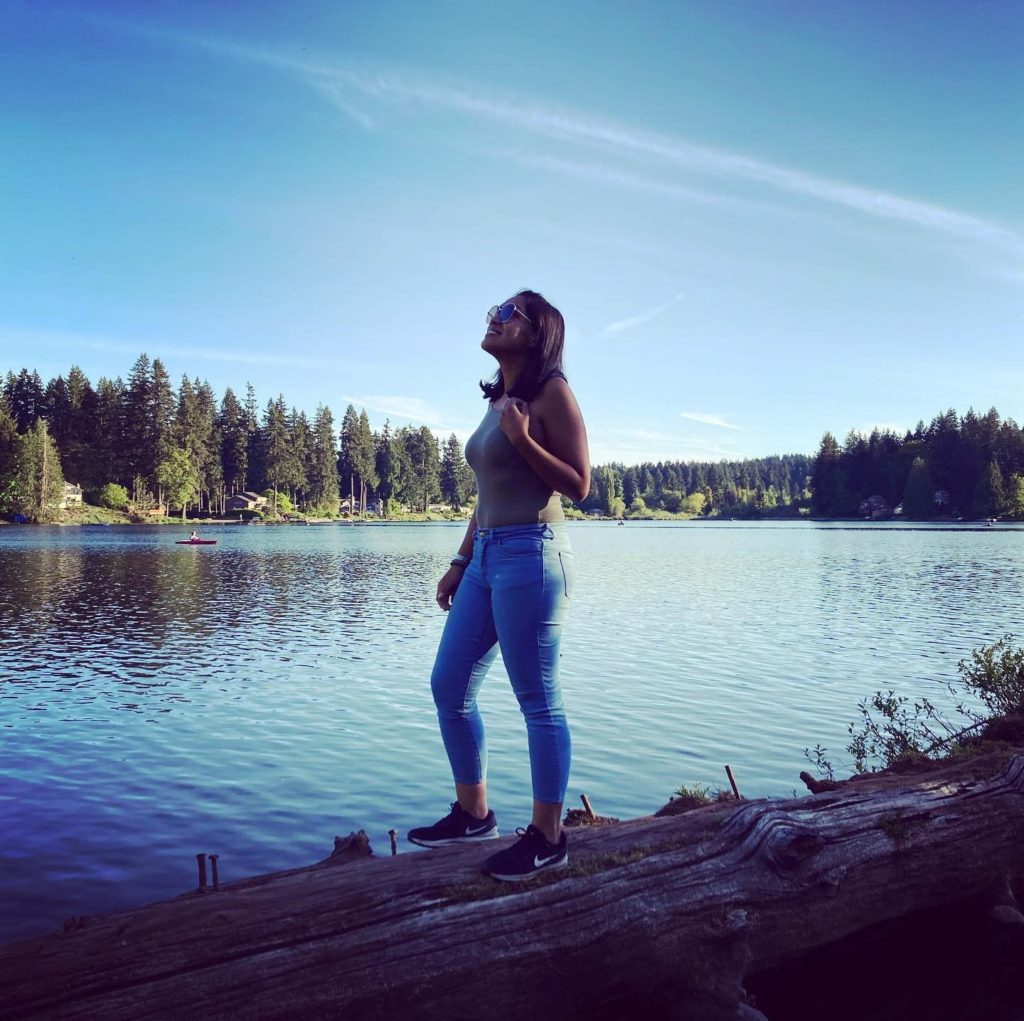 If you're ready to get started on your au pair adventure, we can help! Au Pair USA has been successfully placing au pairs with carefully screened American host families for over 30 years. We're looking forward to supporting you in your au pair journey.