'Tis the season for all things back-to-school! From purchasing school supplies and new shoes to adjusting to an earlier bedtime (and wake-up time) to packing snacks, lunches and more snacks to getting out the door to catch the bus, back-to-school season can feel a little overwhelming to parents. And that's not even including any emotional support you may be needing to provide your anxious kindergartener who's nervous to start going to elementary school.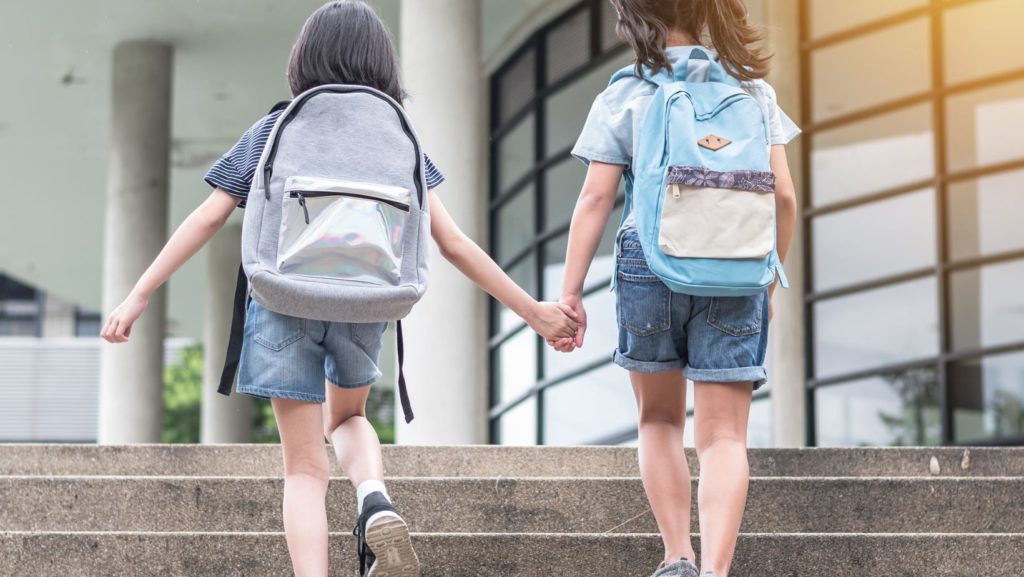 Unfortunately for most parents, work doesn't slow down during this time of year, so we're faced with stacking the Jenga blocks of notebooks and backpacks and parent-teacher conferences and hoping we don't move the wrong piece, sending everything crashing down.
Hosting an au pair during the back-to-school season might be one of the smartest decisions you make this year. Here are some of Au Pair USA's favorite ways an au pair can alleviate the back-to-school stress:
Organizing the school supplies
Don't love labeling? Never seem to find the time to sort out who gets the 24 pack of crayons and who gets the 10 pack? Ask your au pair for a hand getting the school supplies ready to go, labeled and all!
Preparing and packing lunches and snacks
Who likes ham and cheese? Who wants peanut butter and jelly? Is peanut butter allowed? Your au pair can easily take this task off your to-do list by packing and preparing all the lunch boxes, snacks, and water bottles each day.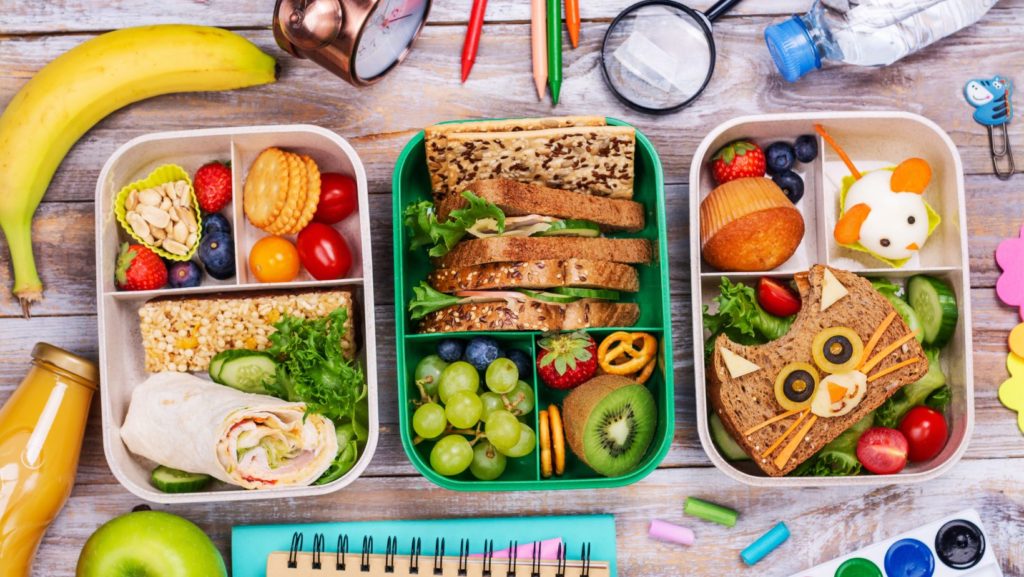 Easing the jitters
If your kiddo is feeling any back-to-school flutters, it's nice to have a familiar and trusted caregiver to be another resource of comfort for them. Your au pair likely remembers those feelings, too, and may be able to easily relate and provide a safe space for them to open up and talk through their concerns. No one replaces Mom or Dad, but having reinforcements doesn't hurt either!
The morning madness
School starts at what time?! Not to worry when you've got an au pair living with you. You can adjust their work schedule to begin earlier so you've got an extra set of hands to ensure your kids are dressed, fed, and ready to go – maybe even earlier than necessary!
Driving
Have multiple drop-offs? Or is your child's school start time interfering with your work schedule? Most au pairs arrive with an international driving permit and experience driving in their own country. Pair that with some practice and obtaining a state license, and you've got another experienced driver to lean on when it comes to this added back-to-school responsibility.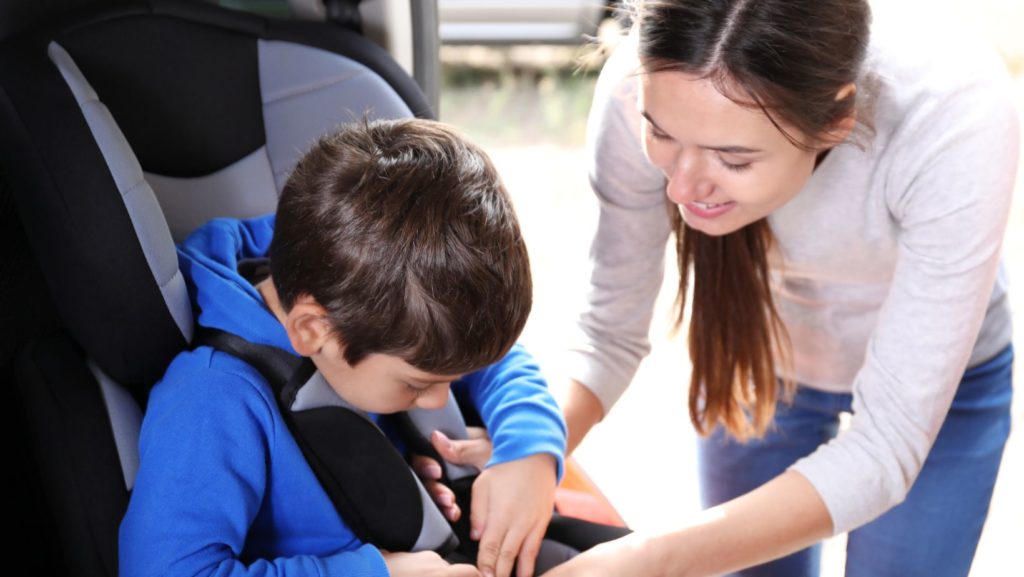 Helping with homework
After working a full day, it can be tough to muster up the energy to help your child with their homework. Plus, they might feel tired if you're not able to begin the assignments until later in the evening. It can easily be part of your au pair's afternoon routine. For example, providing your child with a snack and sitting down with them to support them with their homework questions and completion can afford you the opportunity to spend quality time with your kids after work, without the pressure of homework!
Parent-teacher meetings
Rightfully so, back-to-school meetings are typically held in the evening when teachers are not with students. This means, however, that parents need to arrange for childcare so they can attend said meetings. No need to call a babysitter or show up solo so your partner can stay back with the kids when you host an au pair. Your au pair has got you covered and will help feed the kids dinner and put them to bed, so you can be fully present and at peace during your parent-teacher meeting.
Ready to welcome your au pair this back-to-school season? Apply to host an Au Pair USA au pair now so you can start your school year off with more support and less stress this school year!