Having an au pair can be an enriching experience for both you and your family. As a leading au pair agency having welcomed thousands of au pairs for over 30 years, Au Pair USA can attest that effective communication is key to ensuring a smooth and successful relationship with your au pair. In fact, we feel so strongly about it, we've listed our top five essential communication tips that will help you as a host family establish a strong bond and foster a positive relationship with your au pair.
1. Set Clear Expectations:
Before your au pair arrives, it's crucial to have a detailed discussion about your expectations and responsibilities. In fact, these can be communicated at multiple times: on your host family profile, during the interview process, and post-match/pre-arrival. It's best to clearly outline the daily routines, household rules, and any specific tasks you expect your au pair to handle so there are no surprises once the match begins. This will help avoid misunderstandings and ensure everyone is on the same page from the start.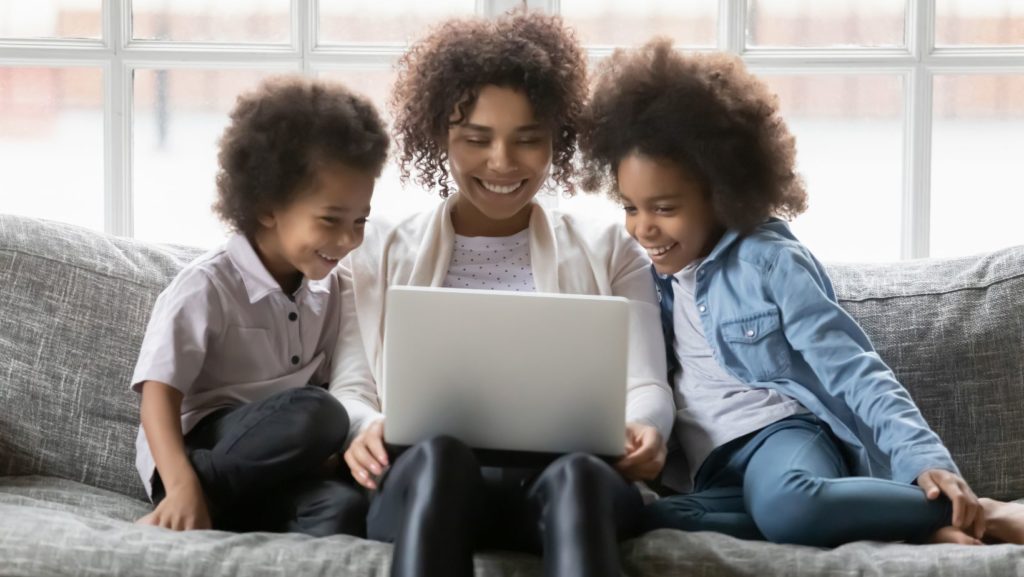 2. Establish Open Lines of Communication:
Encourage open and honest communication with your au pair. Schedule a weekly meeting with your au pair, even if things seem to be going great. Creating a safe space where your au pair feels comfortable expressing their thoughts, concerns, and ideas is essential. Regularly check in with them to see how they are adjusting and address any issues that may arise promptly. Remember, effective communication is a two-way street, so be open to listening and understanding their perspective as well.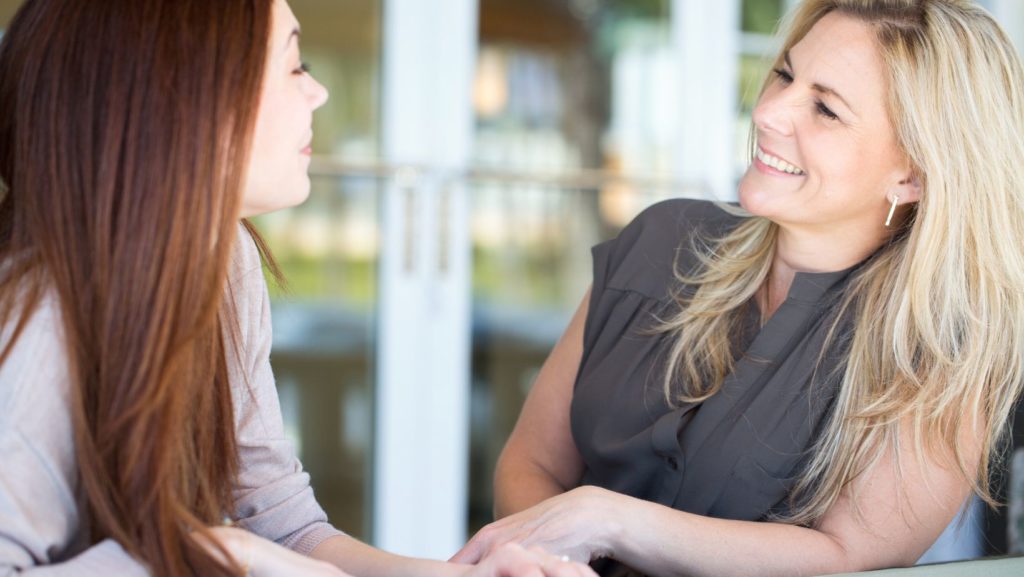 3. Use Clear and Simple Language:
Keep in mind that your au pair may not be a native speaker of English. To facilitate effective communication, use clear and simple language, avoiding complex idioms or slang. Be patient and willing to repeat or rephrase information if needed, perhaps even writing it down when necessary. This will help your au pair feel more confident in their ability to understand and communicate with you. It will also help them improve their English language skills, making communication easier for them moving forward.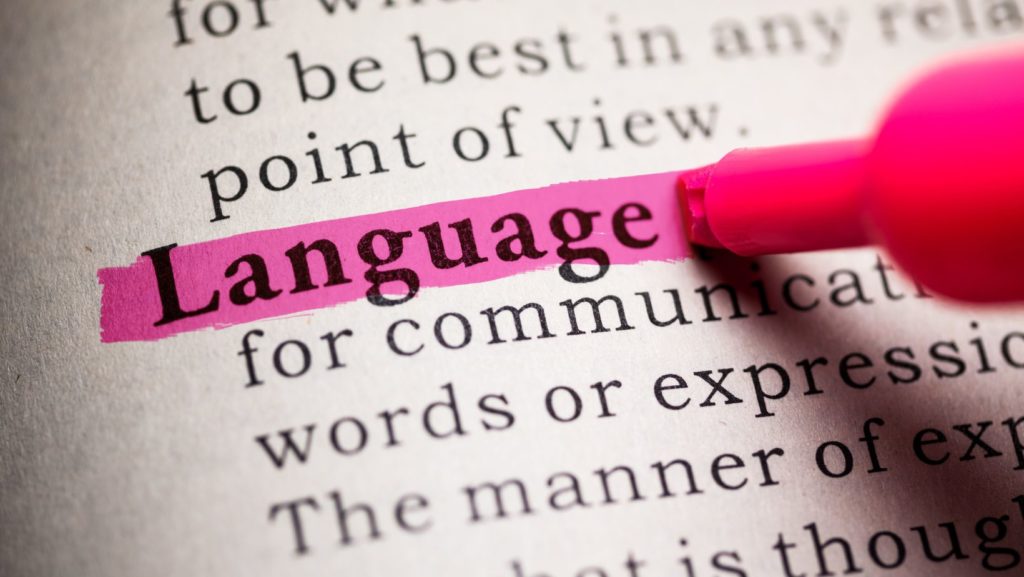 4. Provide Feedback and Appreciation:
Consistently provide feedback to your au pair, both positive and constructive. Acknowledge their efforts and achievements and offer guidance when necessary. This will help them gain confidence while growing and improving in their role. Additionally, expressing appreciation for their hard work and dedication will encourage positivity and motivation, even on hard days when your au pair may feel homesick or experience culture shock. It's also important to provide feedback to your Local Coordinator during your monthly check-in. Your Local Coordinator can often facilitate communication between you and your au pair that can feel awkward to address or may not be top of mind during the daily hustle and bustle of life.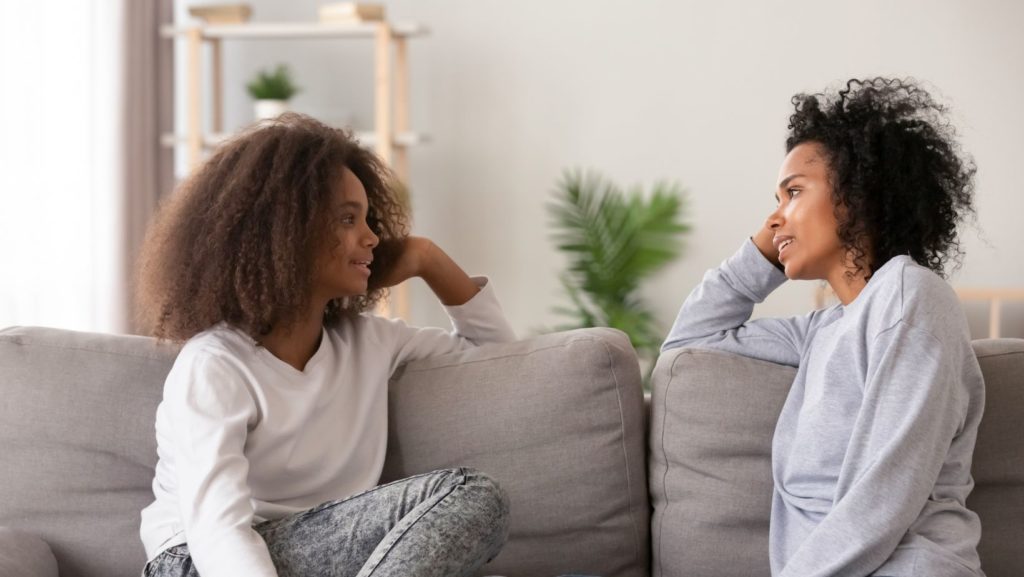 5. Embrace Cultural Exchange:
Remember that your au pair comes from a different cultural background, which can be wonderful and (at times) challenging. Embrace this opportunity for cultural exchange and encourage your au pair to share their traditions, customs, and experiences. Invite them to cook their favorite meal or introduce a new holiday to your household. This will not only enrich your family's understanding, but also strengthen the bond between you and your au pair. Most au pairs are eager to learn about your family's culture as well, so be sure to invite your au pair to participate in family gatherings, holidays, and more.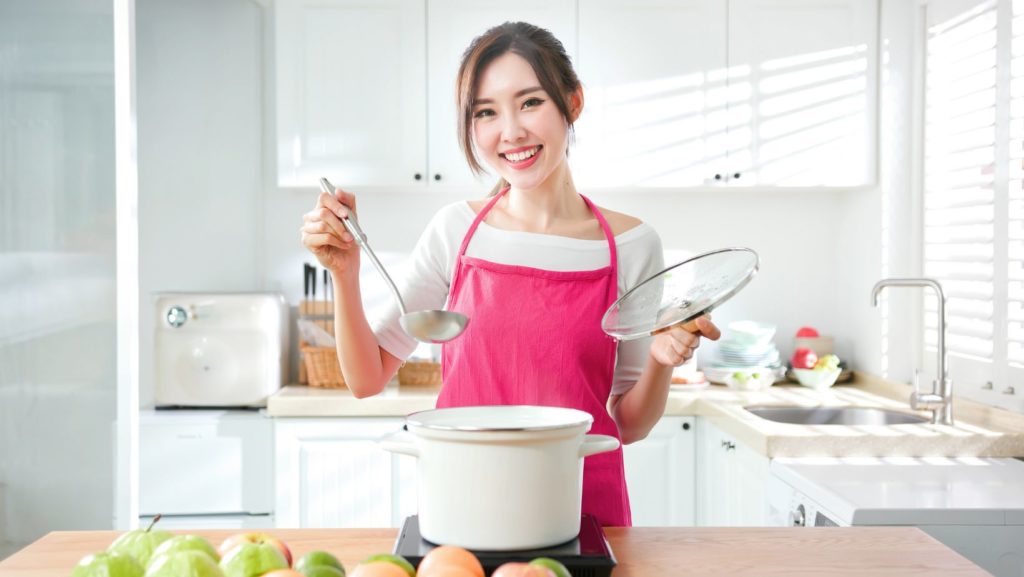 Effective communication is the foundation for a successful relationship with your au pair. By setting clear expectations, establishing open lines of communication, using clear language, providing feedback and appreciation, and embracing cultural exchange, you can create a positive and harmonious environment for everyone involved. Remember, good communication takes effort from both sides, so be patient, understanding, and willing to adapt.
If you're ready to start communicating with your next au pair, Au Pair USA can help. Apply for free today!