When Lavinia "Lavi" of Curitiba, Brazil was applying to become an au pair last year, she came across this blog post about the 2020 Super Au Pair, Maureen from Germany. Lavi was impressed and never imagined one day in the not-so-distant future that she would be crowned this year's Super Au Pair!
A Super Au Pair is creative
Having arrived just months before she earned her Super status, Lavi has plenty of advice for au pairs striving to be super! First and foremost, she thinks of the kids first in everything she does. How can she make things fun for them? They love doing arts and crafts, cooking together, playing outdoors, exploring in nature and building couch cushion forts on rainy days. Her creativity never stops when trying to keep playtime exciting and entertaining for her 18-month-old, three-year-old and eight-year-old alike.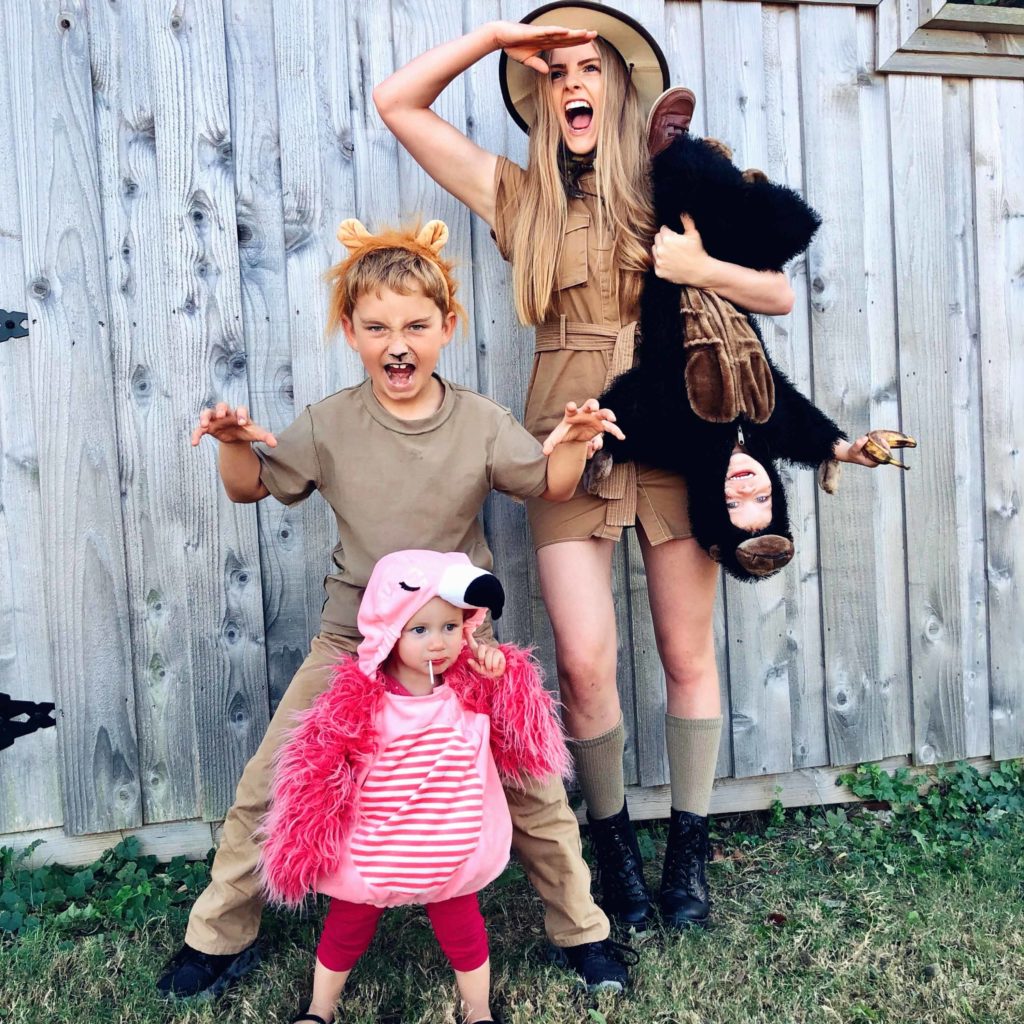 To be a Super Au Pair, the relationship building can't stop with your host kids, though. Having open communication and a strong connection with your host parents is equally as important. Since Lavi's host father was deployed in Africa with the U.S. military for the first few months of her program year, her host mom relied on her for support. Lavi stepped right up! She was totally willing to be a helpful family member, but also be a friend to her host mom.
Lavi says she tries to be extremely flexible to accommodate her host mom's unpredictable work schedule as a midwife. Her host mom shows her the same consideration by taking Lavi on local adventures and ensuring Lavi has time to socialize with friends. Even though there was an instant connection felt during the interview process, Lavi and her host mom have still become much closer since Lavi's arrival: they bond over both their affinity for organizing things around the house and their love of watching tv shows like "The Bachelor".
A Super Au Pair stays positive
Being a Super Au Pair is great but that doesn't mean there aren't hard days too. Lavi says that on challenging days she tries her best to focus on the positive. She makes sure that she makes time for the things she loves, like going for walks and getting fresh air. She says being in nature always recharges her.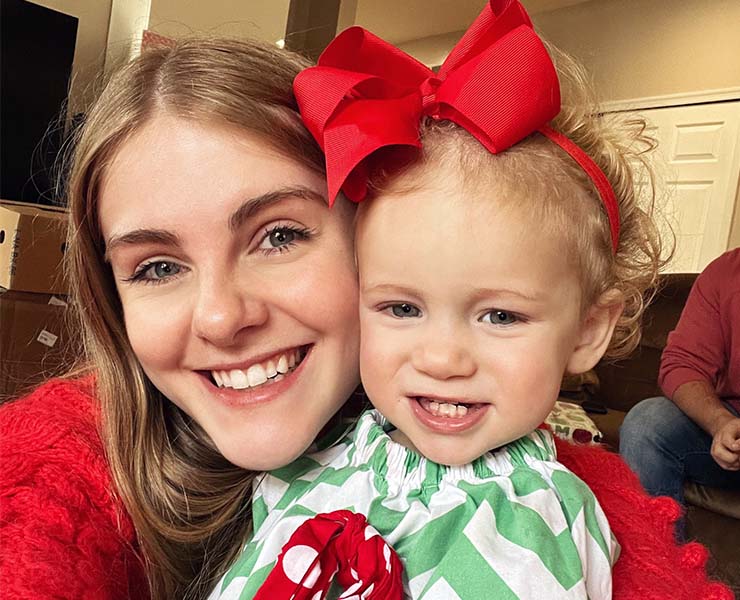 The best part about finding out she had won the Super Au Pair contest? She learned about it while meeting her host dad in person for the first time! He arrived at home with balloons, which confused Lavi at first. She thought, "why is he bringing me balloons? He should be the one receiving balloons after arriving home after one year." Little did she know those balloons were for her and the celebration was a joint one: Host Dad's arrival and Lavi's newly earned Super Au Pair title!
Want more stories of exceptional bonds between host families and au pairs? Take a look at a few videos of our "super" au pairs!