---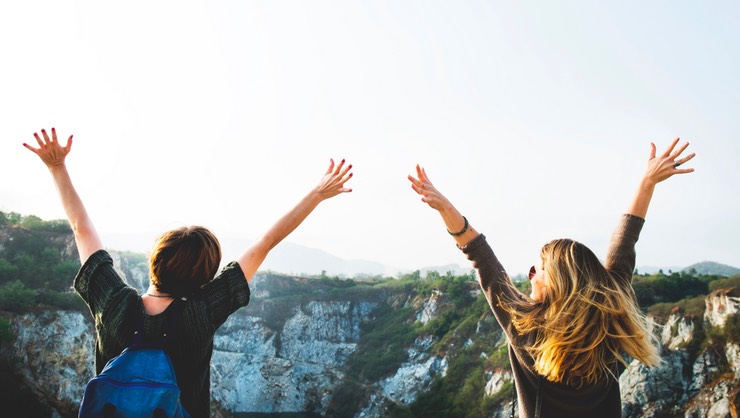 This blog is brought to you by au pair Simone from South Africa! Simone shared some advice for using the buddy system to make friends during your au pair year.
What is the buddy system?
InterExchange Au Pair USA knows that the success of a cultural exchange experience lies not only in happiness at work but in happiness at play too. For this reason, many InterExchange Local Coordinators use the 'buddy system' in addition to the monthly cluster meetings.
The buddy system is when a Local Coordinator of a cluster connects a new au pair to a current au pair living in the area, making them buddies. This is done in the hopes to facilitate friendships and welcome the new au pair to the USA.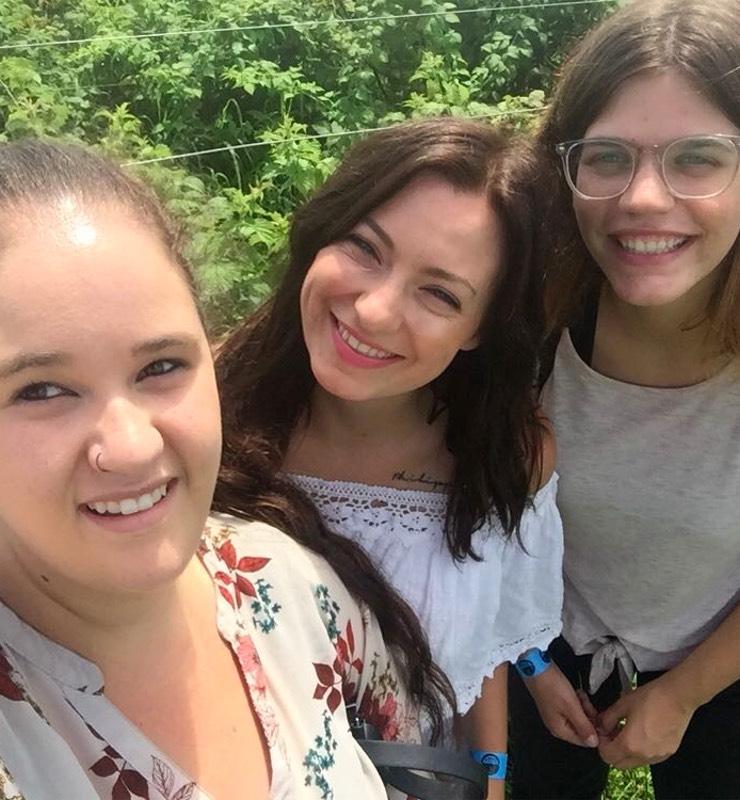 The au pair already on program will be in contact with the new au pair before their arrival to eliminate the apprehension that could arise from not knowing anyone.
Adrijana from Croatia had a great experience with her buddy, sharing,
My buddy was the first person to introduce me to so many new people and new experiences, so I am very grateful to them.
What can au pairs do to be a good buddy?
Reach out to the new au pair before they arrive, answering any questions they may have.
Contact the new au pair once they arrive, find out how their travels were, and how they are feeling about meeting their host family for the first time.
Arrange to meet the new au pair once they have settled in and give them the option to meet one-on-one or with a few other friends. Some people prefer a more intimate meeting and others enjoy the ability to meet various au pairs.
Once you have met, continue to check in and see that the new au pair is adjusting to their new lifestyle.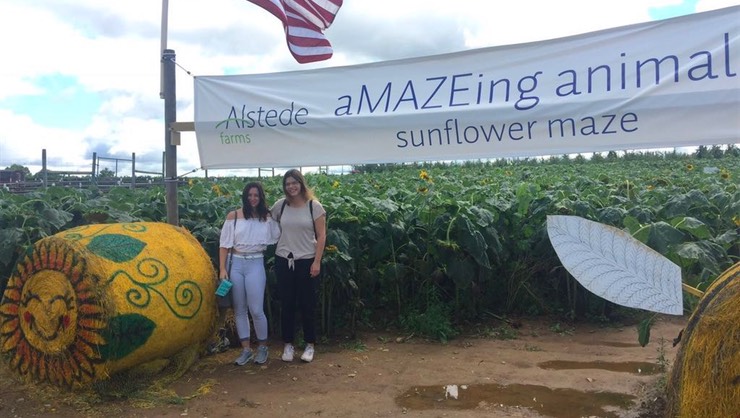 Things to remember as a new au pair.
You can reach out to your buddy after meeting and make plans to catch up again.
Meeting your buddy is like going on a first date, for friends that is. You should keep an open mind and remember that you may not hit it off with your buddy right away. If this is the case, you can reach out to your Local Coordinator to help you meet more au pairs.
Your host family knows how important it is for you to build friendships. Don't be scared to let them know that you would like time to meet up with your buddy. They will understand this.
Think of other ways to meet people too, like going to the gym, joining a community group, or volunteering.
The buddy system is a great way for au pairs to support one another. Once a new au pair has been in the US for some time, they'll be ready to pay it forward and mentor an arriving au pair.