Au Pair USA speaks to hundreds of host families annually, and we get a lot of questions when it comes to the au pair program. With possible misinformation out there when it comes to hosting an au pair, we want to set the record straight! If you're on the fence about hosting an au pair because of what you may have heard, Au Pair USA is here to clarify if au pair childcare is the right fit for your family.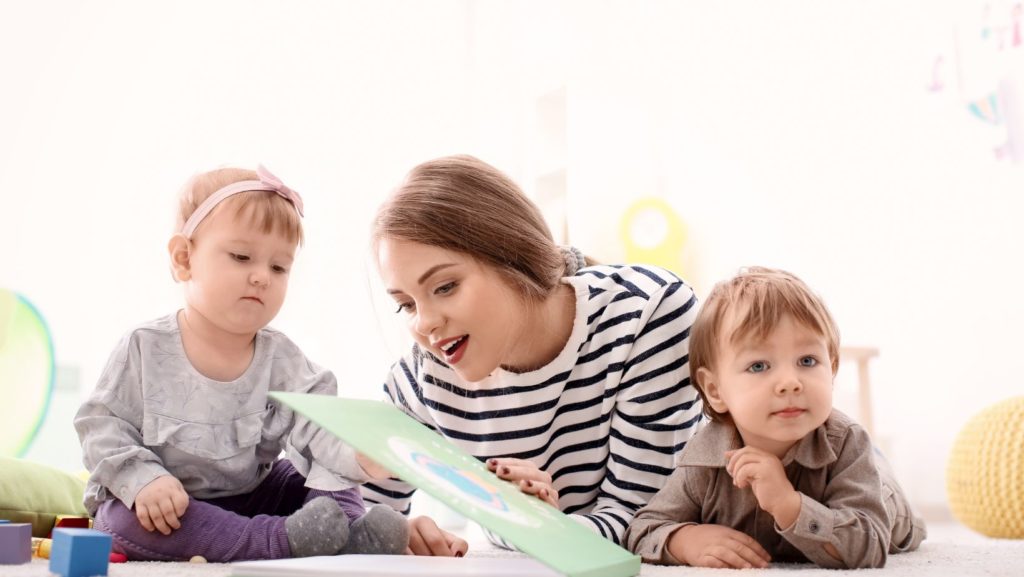 Myth #1: Au pairs are only for wealthy families.
This couldn't be further from the truth. In fact, for host families with more than one child, hosting an au pair can often be more affordable than the cost of daycare or nannies. The cost of an au pair does not increase with the number of children you have. Learn more about Au Pair USA's pricing structure.
Myth #2: You'll lose all your privacy when you host an au pair.
While it can feel a bit different and even strange welcoming a new adult into your home, it can also be a unique opportunity to learn and grow. Communication is key when hosting an au pair, and it's always best to set expectations from the get-go. If there are areas of your home you prefer to keep off limits, discuss that with your au pair before their arrival. And remember, many au pairs will also appreciate their privacy, just like you appreciate yours.
Myth #3: Au pairs and nannies are the same thing.
Yes, both au pairs and nannies take care of your children, but the au pair program is actually rooted in cultural exchange, which means the primary focus is for both au pair and host family to learn about a new culture. The word "au pair" actually translates from "on par" or "equal" in French, which means they're more than just employees. Au pairs tend to become members of the family when on program. The U.S. Department of State also requires that au pairs complete an educational requirement during their stay of one to two years, which is a unique requirement of the au pair program.
Myth #4: You don't need to work with an agency to host an au pair.
Because the au pair program is led by the U.S. Department of State, it is essential to work with a designated sponsor agency, like Au Pair USA. This is for the safety of both au pair and host family alike. Learn more about the U.S. Department of State's au pair program guidelines.
Myth #5: Au pair schedules aren't flexible.
Au pair schedules are extremely flexible and a big reason why so many families decide to host an au pair. Au pairs are able to work different schedules week to week, as long as their hours do not exceed 45 per week. They can also work weekends, as long as they have access to one full weekend off per month (Friday evening-Sunday evening). This can be a great solution to unconventional work schedules, date nights, or even some me-time as a working parent.
Have more questions about au pair myths you've heard? Contact one of our Program Advisors to set the story straight and see if hosting an au pair is the right childcare option for your family.