Choosing a childcare provider is not an easy decision. There are pros and cons with any option, and doing your research as a family is important so you can ensure you make the right choice. Hosting an au pair as a childcare solution for your family is a great way to obtain flexible, affordable, and unique childcare that also introduces a new culture to your family. Here's a list of some au pair pros and cons to help you make the best decision for your family.
Should I get an au pair?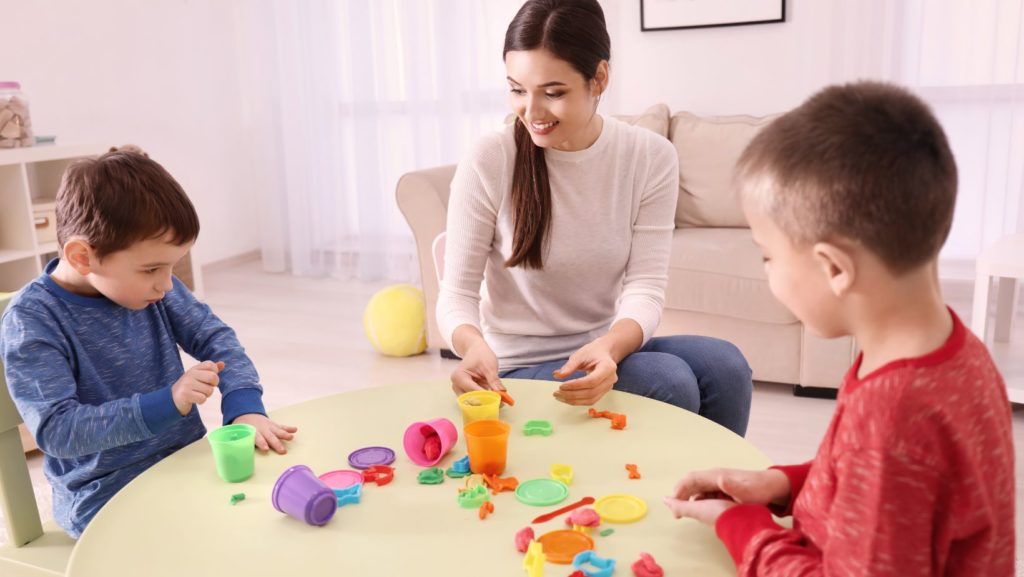 Here's a shortlist of pros and cons when it comes to au pair childcare to help you determine if hosting an au pair is indeed the best option for your family.
Pro #1: Au Pairs Provide Flexibility
Did you know au pair childcare is one of the most flexible types of care around? Au pairs are able to work up to 45 hours a week and up to 10 hours a day. This is especially helpful if you have an unconventional work schedule or children who go to school for a portion of the day. Your au pair's schedule can change week to week and include breaks while kids are in school to allow for added coverage during early or late hours.
Pro #2: Au Pairs Offer an Affordable Childcare Option
A common myth when it comes to au pair childcare is that it's expensive. Hosting an au pair can actually be a more affordable childcare option than daycare or nannies, especially when you have more than one child. While rates increase or even double with other childcare providers, the cost of an au pair remains the same regardless of your family size. Learn more about the cost of hosting an au pair.
Pro #3: Au Pairs Bring Cultural Exchange to Your Home
One of the many benefits au pairs will provide is the unique value of bringing another culture (and often another language) into your home. Au Pair USA works with au pairs in 25 countries and has been successfully matching host families with these global caregivers for over 30 years. Your entire family will benefit from learning about new traditions when you host an international au pair. You'll also enjoy the satisfaction of knowing you've helped a curious young person experience life in the USA.
Pro #4: Au Pairs Form a Special Relationship With Your Family
While you and your au pair will have an employer-employee relationship, there is often a much stronger bond that forms between host family and au pair. The term au pair actually means 'on par' in French. Au pairs are meant to become an extended member of your family during their time spent with you. Many host families keep in touch with their au pairs years after their programs have ended, attending weddings and other important family milestones.
Is hosting an au pair right for our family? Some au pair common problems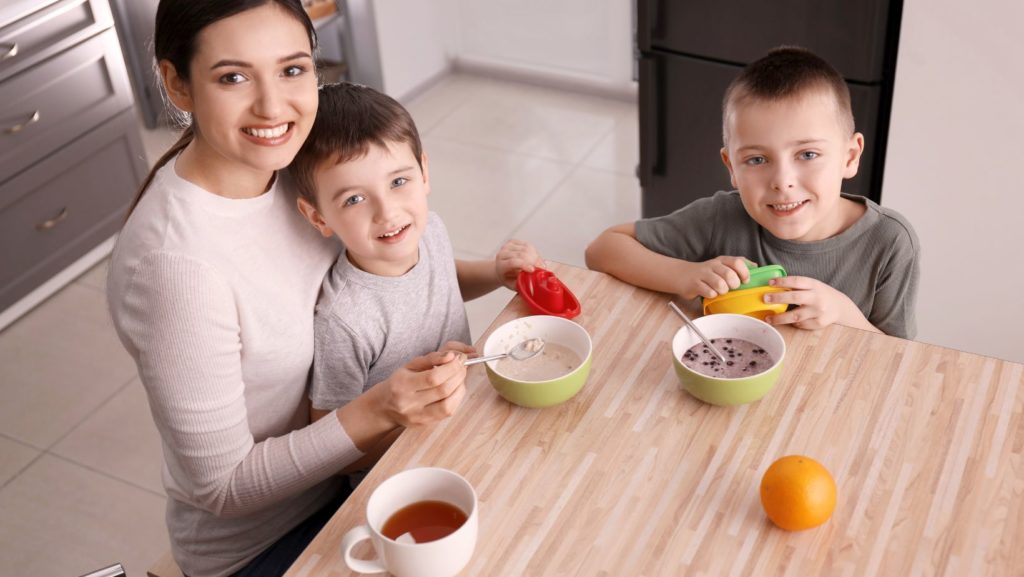 Con #1: Your Au Pair Will Live in Your Home
While some families may appreciate the closeness of living with au pairs, others worry about losing their privacy or having to share space with someone they barely know. As a live-in childcare provider, your au pair will reside in your home. If you're concerned about welcoming another adult into your space, be sure to set some house rules with regards to quiet hours or shared space. And remember, most times au pairs will want their own privacy and space, just like you do.
Con #2: Language Barriers May Arise
Most au pairs are non-native English speakers, so it can sometimes be challenging to communicate, especially if you're using slang or idioms in your speech. Not to worry: all au pairs are tested on their English language levels during the application process, so they already possess at least a conversational level of English upon applying. In addition, the majority of au pairs come to the U.S. with a high motivation to improve their English by immersing themselves into American culture. Within a short time, most au pairs have increased their English language skills by leaps and bounds.
Con #3: Not All Au Pairs are Professional Childcare Providers
It's true that most au pairs are not lifelong professional childcare providers. They come from various backgrounds of being legal professionals, teachers, even college students. Nonetheless, all Au Pair USA au pairs must have a minimum of 500 childcare hours to be considered for the au pair program. And au pairs who are eligible to take care of babies must have at least 200 hours caring for children under two years old. Au pairs also receive 32 hours of Department of State regulated training before arriving on program, which allows them to become even more knowledgeable in areas of child development and child safety.
Con #4: The Au Pair Program Has a Limited Timeframe
As participants in a cultural exchange program, au pairs commit to a one-year stint and are able to extend an additional six, nine, or 12 months. While it can be wonderful to have two years of consistent childcare, a family will need to match with a new au pair after that if they'd like to continue on with au pair childcare. This is important to consider if longevity is on your list of must-haves. However, just because your au pair returns home doesn't mean your relationship ends. More often than not, au pairs and families maintain a strong connection for years to come.
No matter what type of childcare you decide to select, it's important to always consider the pros and cons. If you're ready to get started on your au pair hosting journey, contact Au Pair USA and apply for free.