If you are a working parent with school-aged kids, you might be feeling slightly overwhelmed this back-to-school season. You may be thinking about that crazy hustle and bustle of a weekday morning: getting everyone out the door and dressed properly, with teeth brushed, hair combed, backpack packed, and shoes on the right feet—all before 8:00 am. Then, before you know it, your kids are heading home again while you still have two zoom meetings to attend for work. And while this is all very exciting, it can also feel a little extra stressful this year, especially after a long hiatus at home.
Hosting an au pair can alleviate a lot of these woes! Here are a few things your au pair can cross off your to-do list as you get in the swing of back-to-school:
Getting the kids up, dressed, fed, and ready for the day
Packing backpacks with lunch, snack, and last night's homework (plus hand sanitizer and extra masks)
Walking them to the bus stop or dropping them off directly at school
Picking up toys and doing kids' laundry
Meeting them after school, helping them with their homework, and giving them a healthy snack
Driving them to soccer practice or tennis matches or piano lessons
Letting you focus on work without interruptions or having to cut your day short
Your kids will also be excited and nervous to go back to school! An au pair can act as a big sister or big brother figure to help lessen those fears and ease the transition.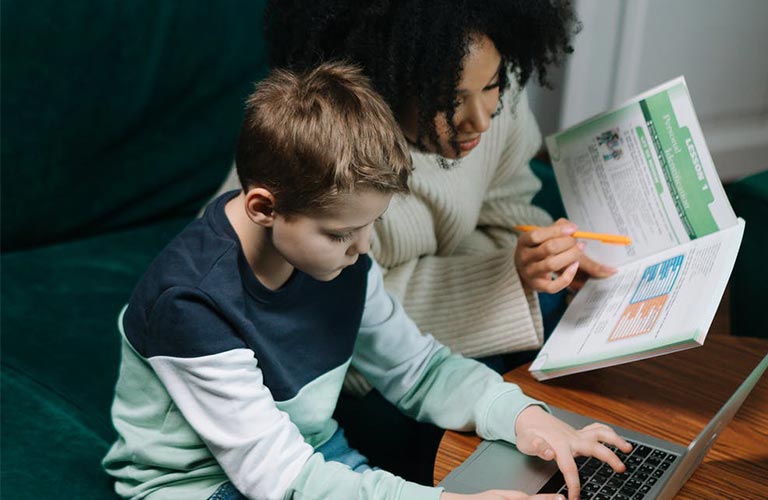 If you're gearing up for going back to the office, you'll also be dealing with a commute, a different schedule, traffic, and all that comes along with being away from home. Hosting an au pair means having dependable childcare at home when you need it. You won't have the added stress of trying to beat rush hour traffic so you can pick up the kids or meet the kids off the bus. Your au pair will have that covered until you are home and ready to join the fun.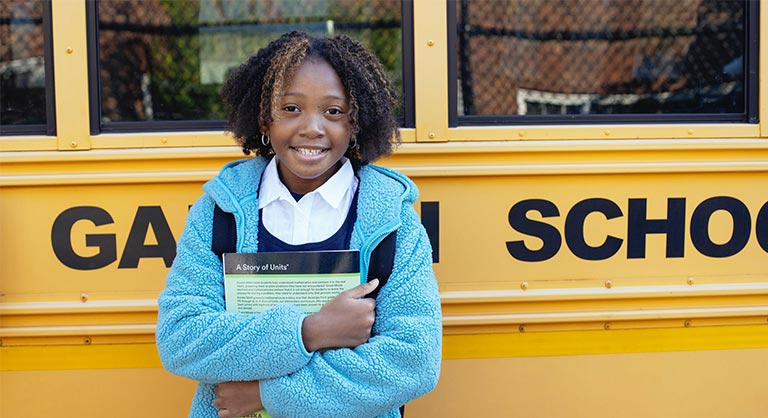 With back-to-school season looking and feeling more hectic this year, adding an au pair to your "home team" may be the perfect addition to help manage it all. Au Pair USA has been providing families with an easy way to find qualified au pairs from around the world for over 30 years, with proven success. We carefully screen our au pairs and guide you through each step of the process, from interviewing to matching to hosting.
If the pandemic taught us anything, it's that working parents need and deserve all the support they can get, especially during times like these. Au Pair USA can support new host families. But we also appreciate the support that our established community of host families can provide. If you, as a member of a current host family, refer Au Pair USA to a friend, remember that you can make up to $250!