---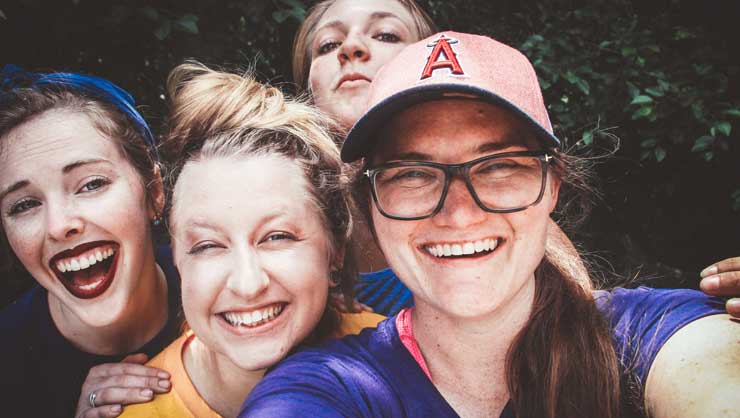 When coming to the USA as an au pair, you'll be sponsored by one of the 16 designated au pair agencies. It's important to choose an agency that makes you feel confident and safe while providing you with a wonderful au pair experience. We've worked hard at Au Pair USA to be the best fit for all au pairs.
While the 16 designated au pair agencies do have some similarities because of the program's requirements, there are four main things that truly set InterExchange apart.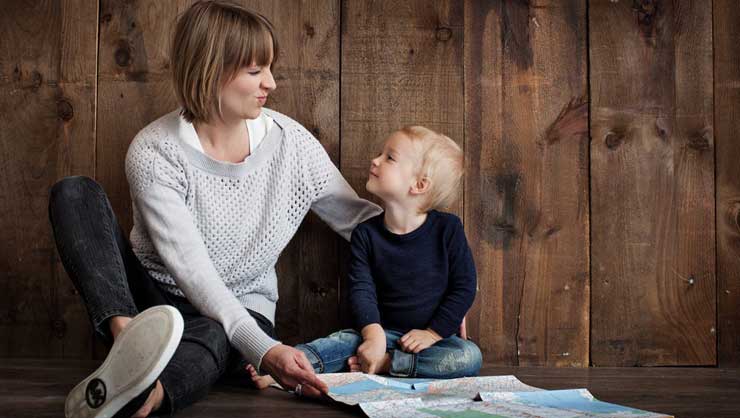 1. We're a non-profit agency.
The majority of the au pair agencies in the U.S. are profit-making companies. Au Pair USA is one of the few au pair agencies that is a non-profit organization. With InterExchange, your airfare is covered from your home country to your host family's home and then back at the end of program. Our passion is facilitating cultural exchange between host families and au pairs and being a non-profit makes it easy for us to focus on that.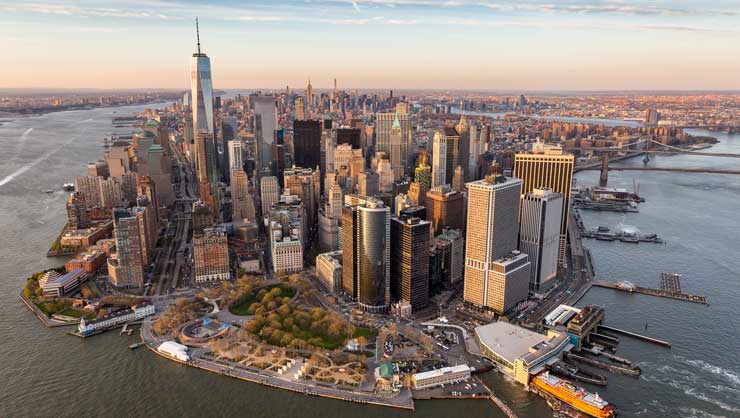 2. We cover the major U.S. cities.
After orientation, you'll begin your year with your host family. We cover the major cities in the USA and the surrounding suburban areas. We are also present in smaller towns too. This means we can offer a variety of experiences to au pairs, depending on what you're looking for.
3. Our field staff is spectacular.
As an au pair, you'll meet with an InterExchange employee every month called a Local Coordinator. Your Local Coordinator lives nearby your community and organizes events where you can meet other au pairs. Your Local Coordinator is always available to help you with any questions you may have or advice you might need. Most of our Local Coordinators have worked for Au Pair USA for years – they love this company and they love our au pairs!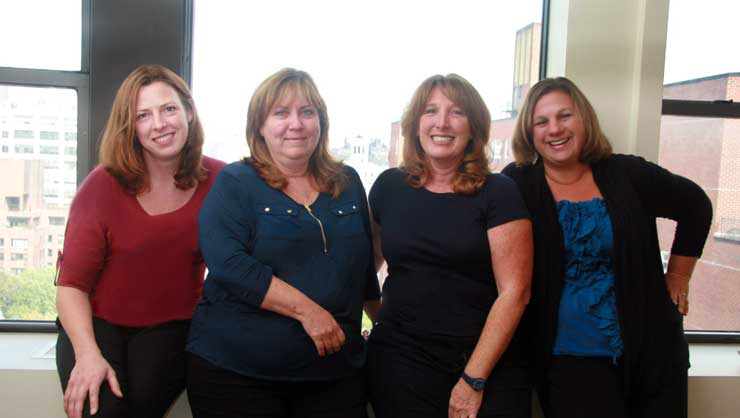 4. We're one of the most established au pair agencies.
Au Pair USA began in 1988, making us one of the oldest au pair agencies. Our parent company, InterExchange, has been facilitating cultural exchange for over 50 years! Wisdom comes through time and our experience shows- 91% of InterExchange alumni would recommend us to a friend! Despite our age, we are always looking to improve and provide the best experience for our au pairs. You can learn more about InterExchange's impact here.
Not quite convinced why you should choose Au Pair USA? Check out Five Reasons to Au Pair with InterExchange and 5 Reasons Why Au Pairing with Us is Safe for even more info!