---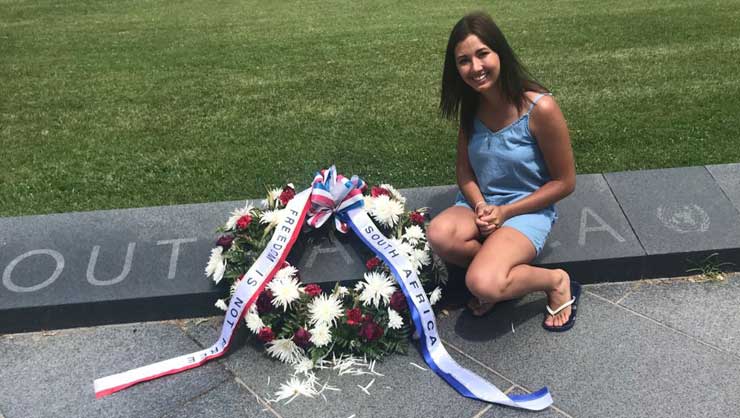 Being an au pair is the experience of a lifetime and will definitely change you for the better. Au pair Jacky, from South Africa, reflected on her time traveling as an au pair and shared it with us:
"Why do we travel, be adventurous, and want to meet new people? Simple! Adventures begin with a thought, then go to a decision and become an action. We travel not to escape life but for life not to escape us. Life itself must be embraced as a great adventure, and you need to keep your adventure alive.
"A journey is best measured not in the miles you've traveled but in the friends you've made, people you've met, adventures lived, and memories captured. The fast goers will go fast by doing things alone but if you want to go far, go and do things together. Some people will travel to find themselves, others to open their hearts and be of service to other people. Or maybe just because they want to experience different people, places, cultures, religions, and living. One of the best ways to learn is to travel.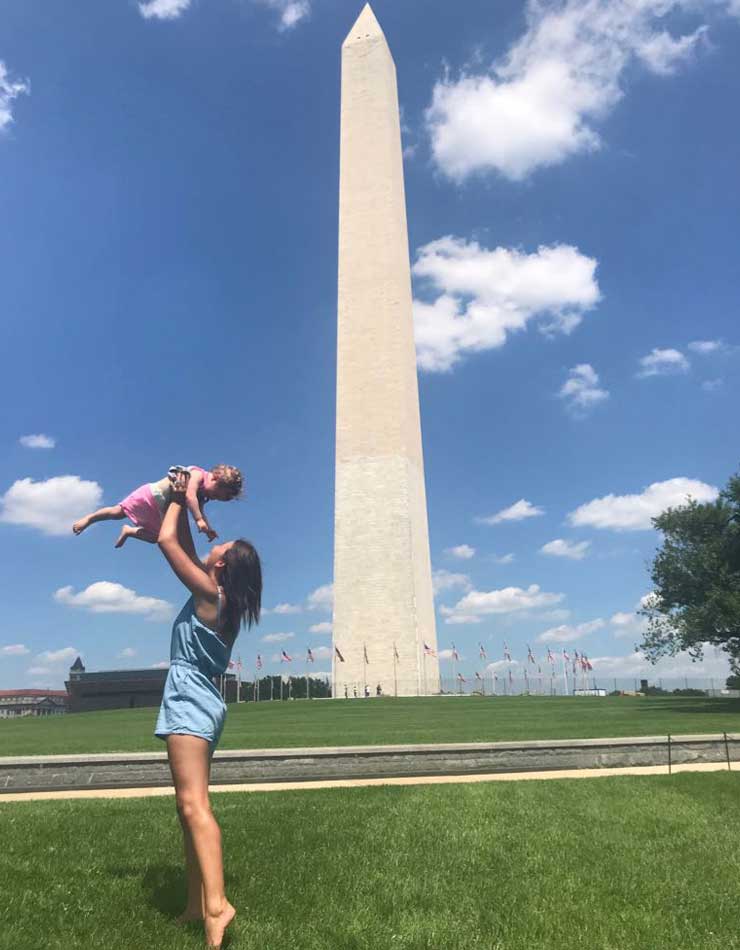 "There will be endless lessons, some good, some bad, exciting and boring, negative and positive but in the end, we learn even through our mistakes and those of others. To travel and meet new people, being adventurous and living your dreams is not a matter of money but of courage.
"As soon as you start with your action to travel, you will be speechless but at the end, you will be the greatest storyteller, and it does not end there. There will always be a reason why you meet people, tell your stories, and share your experience. You might be the one person that crosses their path to change their lives."