Mother's Day is will be here soon! This year it's on Sunday, May 8th. You may not be able to celebrate with your own mom or grandma. However, this is a special opportunity to show your host mom just how much you care!
How Can You Help out on Mother's Day?
Here are some simple ideas you can do as an au pair to show your host mom how much she is appreciated on this very important day:
1. Help the kids make breakfast. Consider waking up a little earlier than normal and helping the kids prepare breakfast for your host mom. Caroline, a Brazilian au pair in Washington, plans to make a special breakfast for her host mom this Mother's Day. She'll make a mix of Brazilian and American foods and present them to her host mom that morning with her twin toddlers she cares for.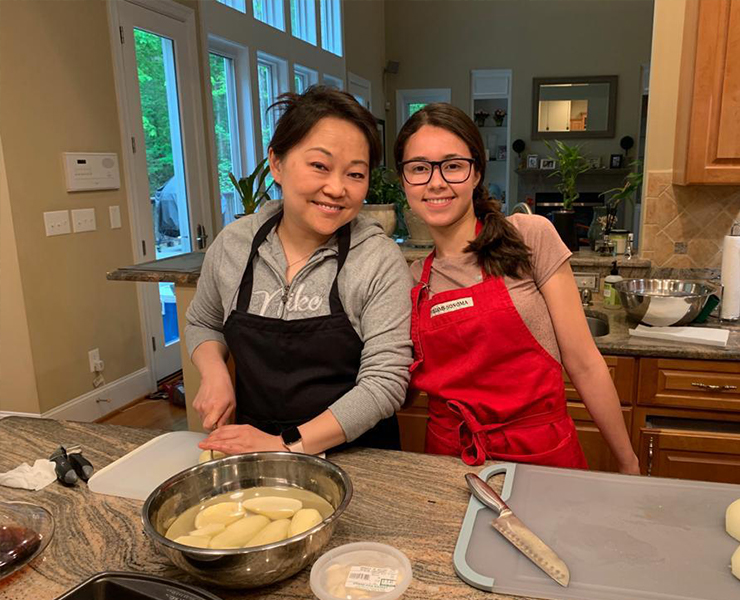 2. Give a card. A small gesture like a thoughtful note or handmade card can go a long way. Telling your host mom how much you appreciate and admire her or just thanking her for the opportunity to be part of her family are sentiments that will surely warm her heart on Mother's Day.
3. Get crafty. As a host mom to seven au pairs, I loved receiving homemade gifts from our au pairs on Mother's Day. One year our au pair Karen, from Colombia, created a wall hanging decoration that spelled MOM in yarn and held memorable photos of my children. Caroline from Brazil is planning to draw family photos on a coffee cup and hat, two things her host mom will surely use regularly.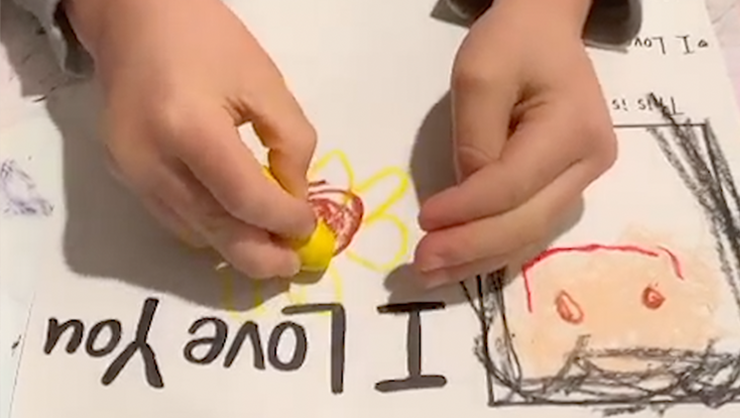 4. Be part of the family. Although you may not be formally scheduled to work on Mother's Day, there's nothing wrong with hanging out with your host mom and being a helpful family member. Small gestures allow your host mom to relax and enjoy the day.
How will you be spending Mother's Day this year? Let your local coordinator know on your next monthly check-in!
And if you haven't joined our au pair community, but would like to, apply here. Your future host mom awaits! Maybe you'll do some of these things next year to honor her on Mother's Day.