Being a parent often means getting comfortable with things not going as planned. There are accidents, tantrums, coughs and colds… and even the unplanned global pandemic we're still living through. It's not always easy to roll with the punches, but having an au pair can definitely make those bumps in the road feel a little less rocky; au pairs bring consistency to families in uncertain times.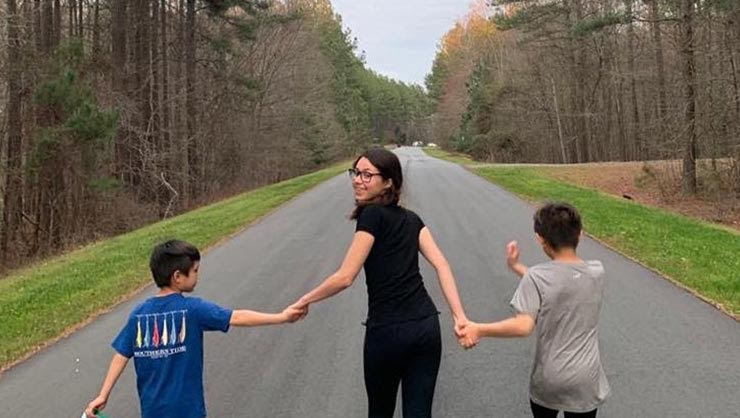 If you've just gotten back in the swing of things with the kids heading back to school, you know this year may be feeling even more unpredictable than others. The COVID situation has parents on high alert when it comes to health concerns and safety protocols. Unfortunately, many schools around the country have already had to revert to online classes temporarily because of local outbreaks. When this happens, you may have to take time off from work to help your children focus on their online classes.
This unpredictability can often cause a ripple effect on many areas of our lives.
Having to cancel important calls or meetings or even taking the day off entirely
Scheduling COVID testing appointments
Contacting those we've been in close contact with
And potentially not having childcare throughout it all
Having an au pair can't stop the unpredictability of life or resolve the pandemic, but it can absolutely minimize the effects these hiccups have on your routine and schedule.
For example,
If your kid's school has a COVID outbreak and shuts down, your au pair can help them stay on track with their online learning.
If change in guidance comes from the CDC, you may get bumped off your daycare or preschool roster, but you won't get dumped from your au pair.
If your office reopens, and you're no longer working from home, you already have a trusted childcare provider with a flexible schedule to support your changing needs.
Au pairs can work up to 45 hours per week and adjust their schedule to your flexibility needs. They are carefully screened, have childcare experience, and bring the unique element of cultural diversity and exchange into your home. Those days when schools are closed or you're having to isolate at home could be filled with international learning and fun if you're hosting an au pair!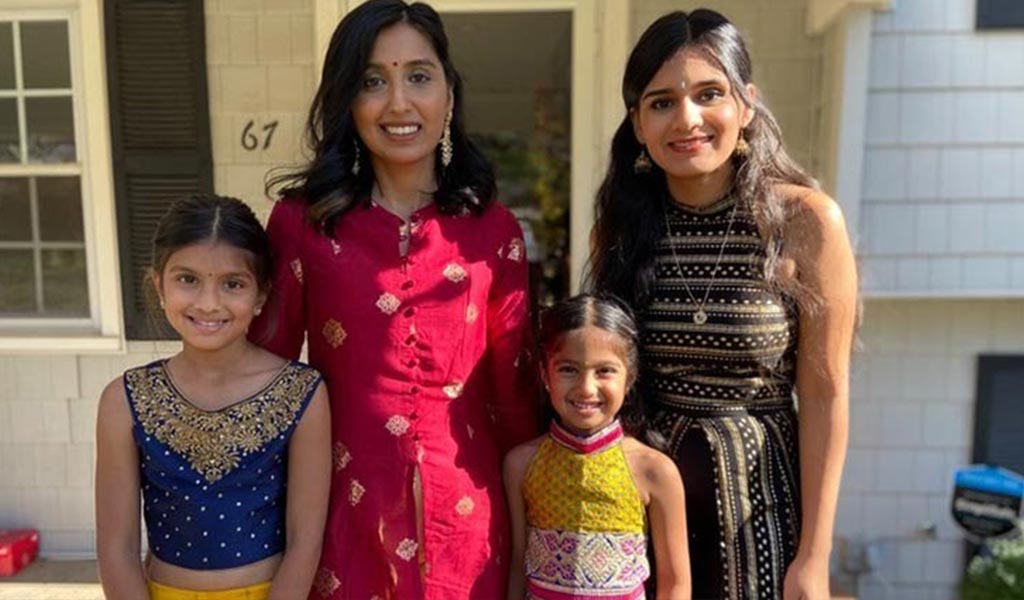 Au Pair USA has hundreds of au pairs ready to provide the childcare you need, especially during this unpredictable time we're in. Our non-profit organization has been placing carefully-screened au pairs with American host families for over 30 years. Learn more about the au pair program, how it can support your family's changing needs, and the consistency au pairs bring to families, here.
---