---
Cynthia: The West Coast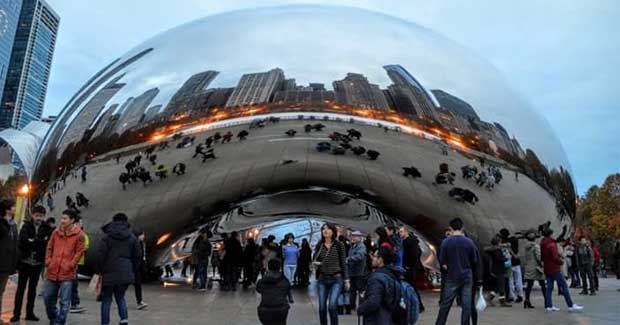 We asked 3 au pairs to tell us about their favorite place in the U.S. Here's what Cynthia, Aurelie, and Danielle had to say about the places they loved visiting the most!
Cynthia, from Hungary, had an amazing trip with friends to the West Coast. Her favorite cities on this trip were Santa Monica and San Francisco.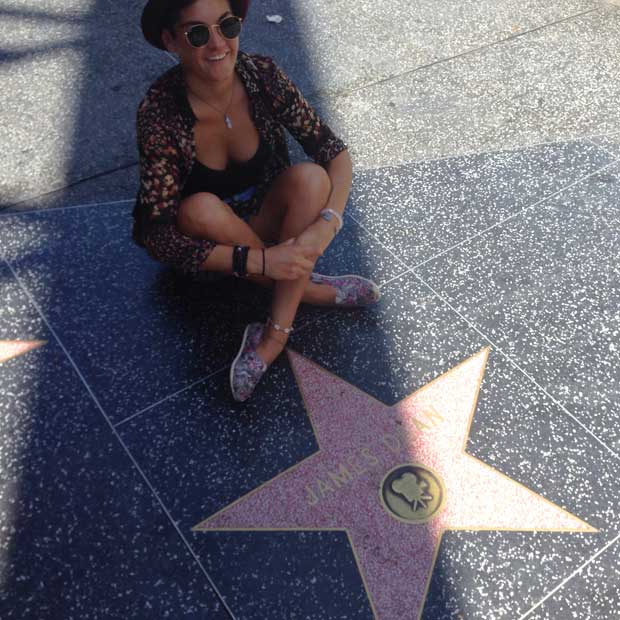 "I felt like I was in the movies!" said Cynthia. "Visiting these places was a dream come true!"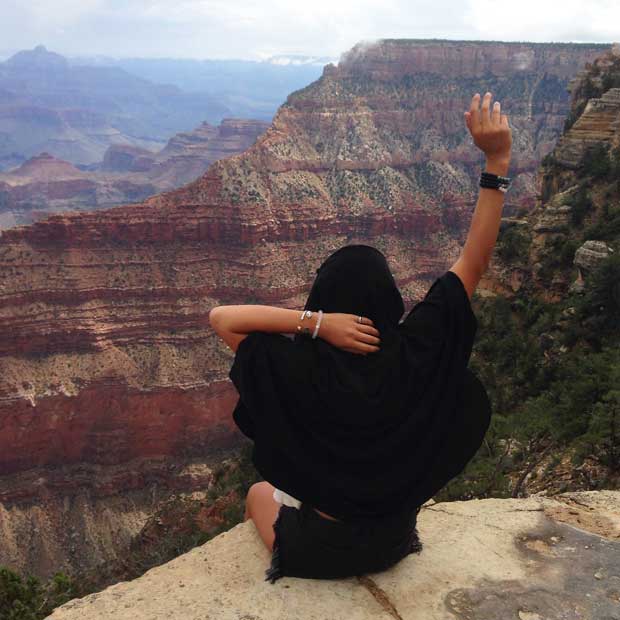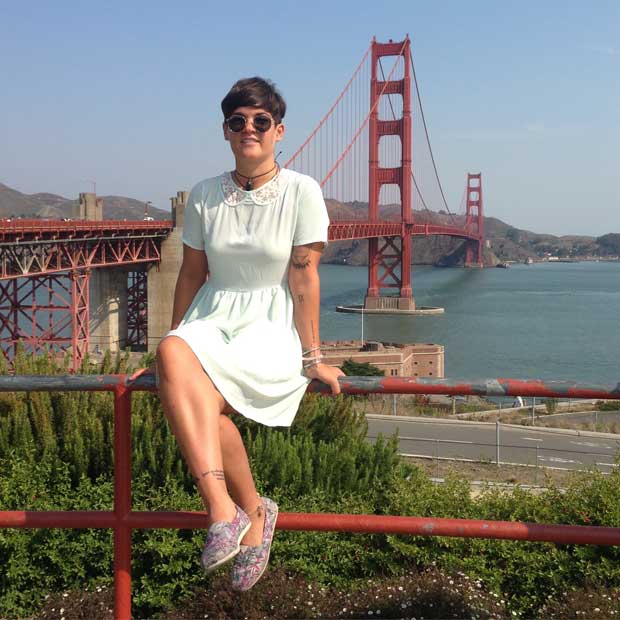 Aurelie: Chicago
Aurielle, from France, says that Chicago "is a beautiful city with great architecture." It's very different from New York, with is the city that she's visited the most.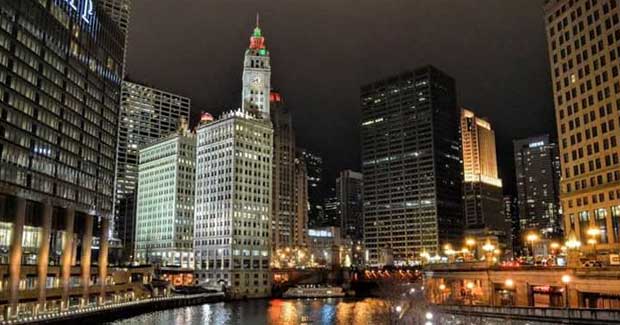 "The food was awesome," said Aurelie. "People were very friendly." She traveled with her friends to Chicago, and had a wonderful time!
Danielle: Washington, D.C.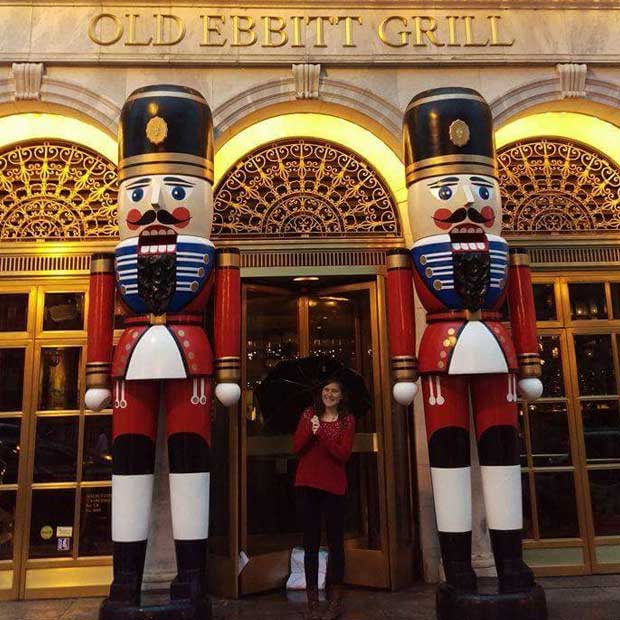 Danielle, from South Africa, said, "There is a lot of history, but also a great sense of the modern world. It is fantastic being so enthralled by the two very opposite ages of America."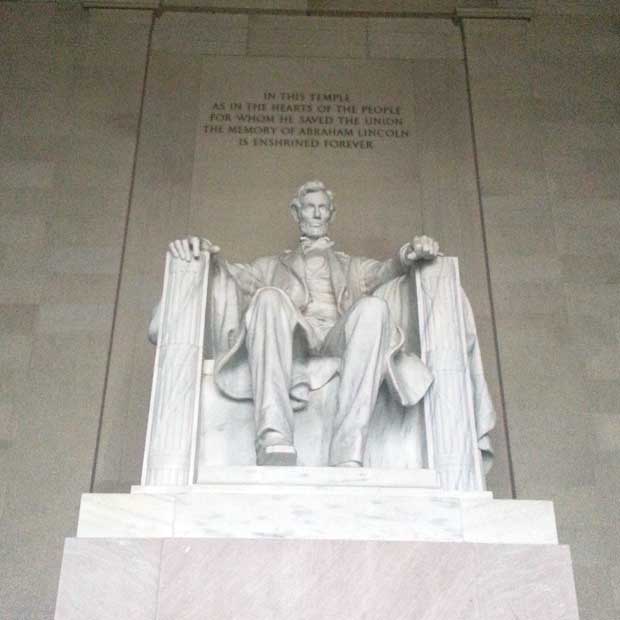 Danielle visited the nation's capital with her friends, and got to see sites such as the Lincoln Memorial.