---
There are many tasks that you'll take care of before arriving as an au pair in the USA, and one of them is the Au Pair Culture Project. The Culture Project is a personalized essay that you make for your host family to share about your family, country, childcare style, and your hopes for your au pair year.
Mayara from Brazil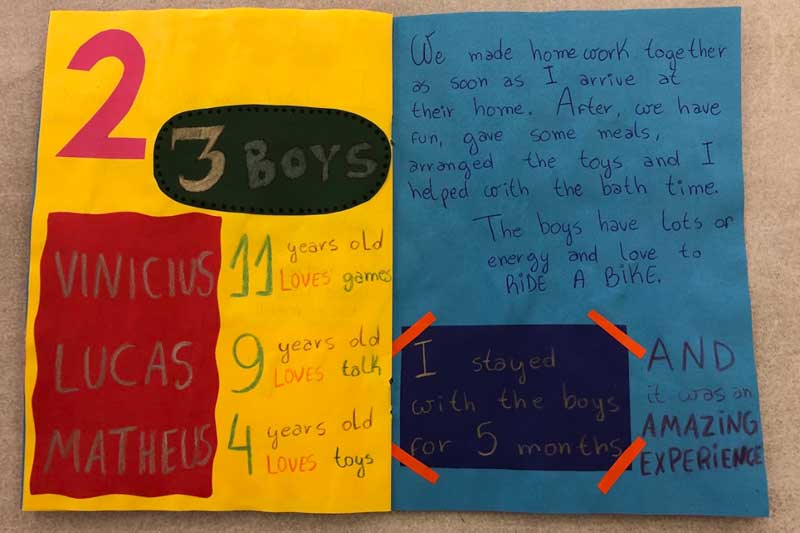 Here are some tips to help you make a beautiful Culture Project.
Write your project in English. This is a great way to practice your language skills.
Work hard on your Culture Project. Your host kids are excited to see it!
Momoka from Japan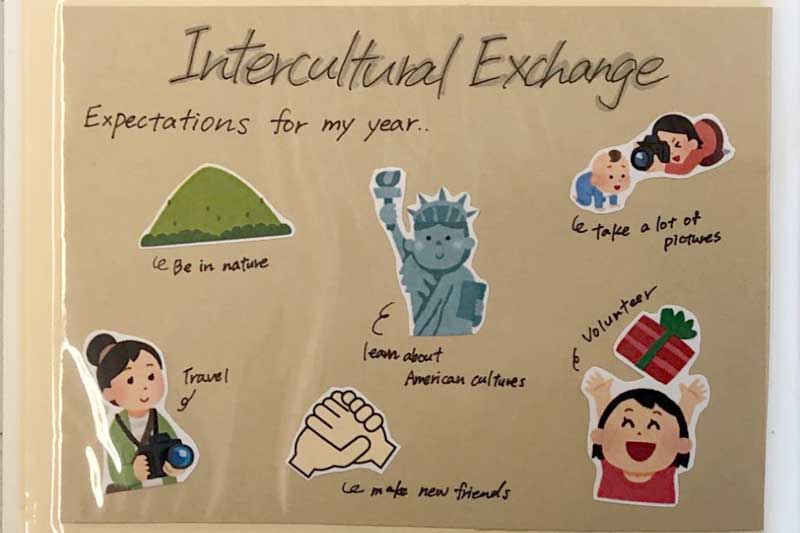 Show off your personality. There are no right or wrong answers.
Be creative. You can use pictures, artwork, colors, and fun formats to make your host kids smile.
Add lots of photos! Your host family wants to know more about you, and this will help show them your life.
Taina from Brazil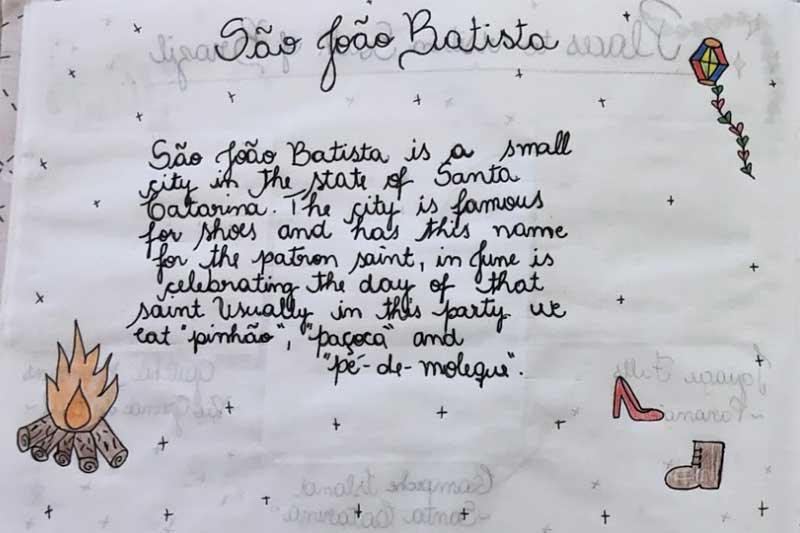 Consider writing your project by hand instead of typing. It adds a personal touch.
Practice how to read and present your Culture Project to your host kids.
Projects by Janice from the Netherlands (left) and Reeanda from South Africa (right).
Have fun!