---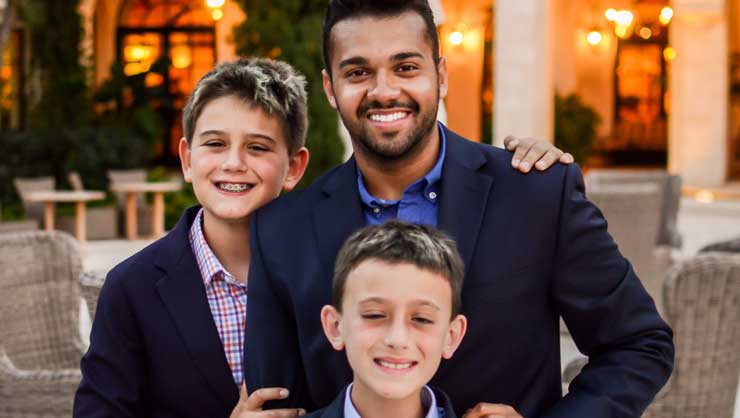 Au pair Lucas from Brazil has had an unforgettable time with his New Jersey host family. As a photographer, Lucas has captured his au pair year in a truly unique way. He shares some of his favorite snapshots with us below.
My name is Lucas, I'm 24, and I'm from Sao Paulo, Brazil. I've been doing the au pair program for one year and eight months. I'm a photographer and web designer, and I've always been passionate to capture moments, places, people, and happiness!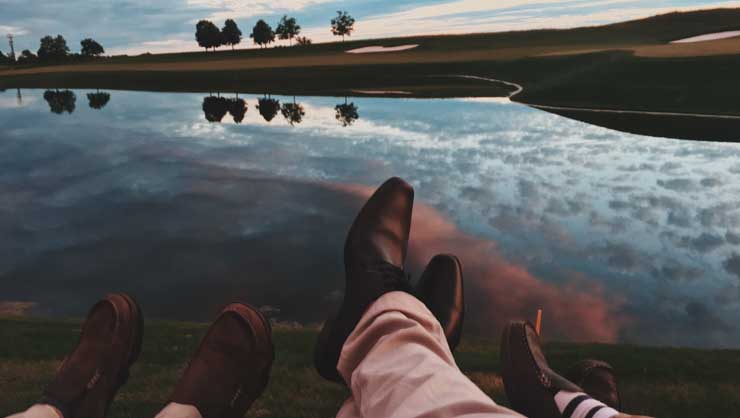 I decided to be an au pair because, at some point in my life, I needed something, a fresh start. I heard about the program because a friend of mine was an au pair before, and I thought it would be a great experience, especially because I'm an adventurous person who loves challenges.

Once I decided to become an au pair, I had a long time to prepare myself, but the time flew by. I had a lot of farewells and I was totally sure that I was going to miss my culture and my time with my friends and my family. I left for the USA during my birthday. It was such a great gift to have the opportunity to start a new phase with a new year of my life.

My biggest challenge was my English because even though I knew enough to understand and communicate, it's different when you're totally immersed. You have to work hard and give your best. Thankfully, it didn't take much time to get used to it.

My orientation week in New York City was really nice, I met people from different parts of the world. InterExchange made sure I was safe, comfortable, and that I had a good time.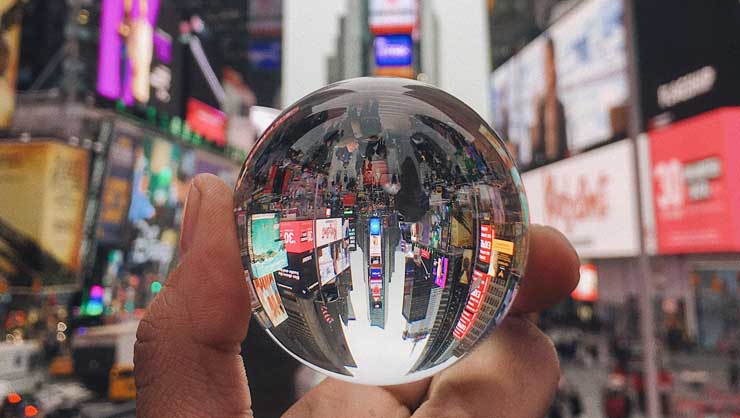 Now, I live in New Jersey with my host family. It's totally different from where I live in Brazil. Sao Paulo is kind of like New York, but everything here in New Jersey is calm.

I take care of two boys, Brody and Zach. They're awesome host kids. They are respectful, smart, funny, and we always have a great time.

I'm so thankful to be part of a family that really cares about me ever since the beginning of our match. They always asked me how I felt and if I need anything. They made sure to take it easy at the beginning, because they know how hard it is being alone in another country, far away from my family, speaking a language that is not native to me. They made sure I was going to have a good time and experience.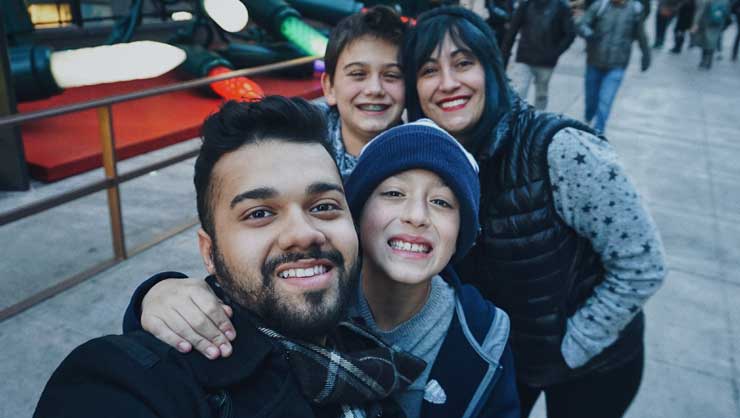 My host family is really nice, they make me feel that I'm part of the family, and they also respect my personal life and time.

I can't explain with words how I felt going to places that I always dreamed of or that I watched in movies and never imagined that I could go. During my time as an au pair, I've traveled a lot by myself, with friends, and with my host family.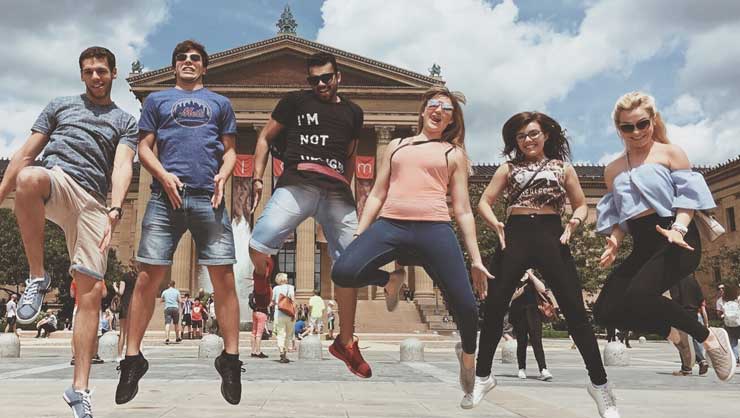 My favorite was my road trip from San Francisco to Yosemite Park, the Grand Canyon, Las Vegas, Los Angeles, Hollywood, and Santa Monica. I also met a group of friends and we drove from Nashville and went to Atlanta, Louisiana, Alabama, and Texas.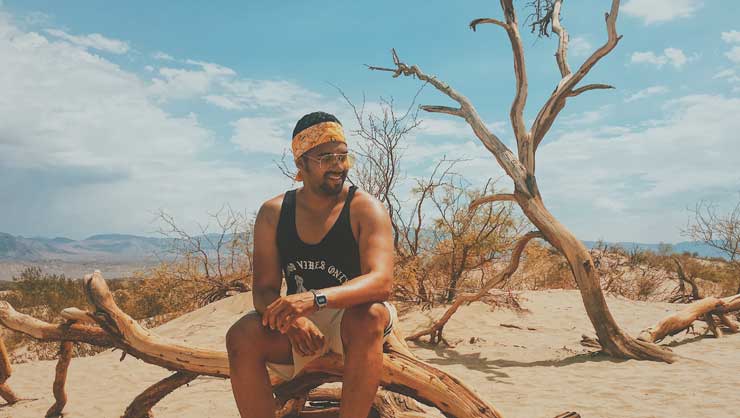 I'd definitely recommend this experience to another person. And I hope they will always have as good of an experience as I have. I've grown up in a way that I can't explain, and I know that now wherever I go my heart is always going to be divided because of my care for my host kids.
Always believe in your dreams!