---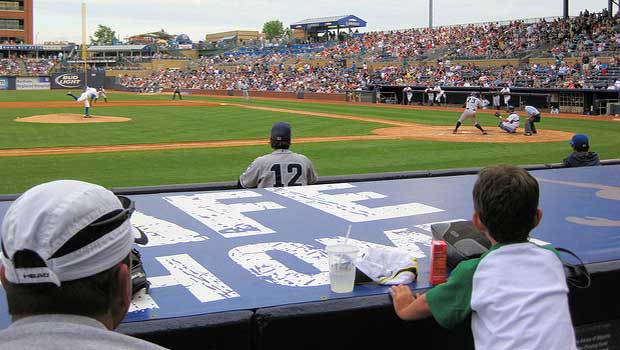 Updated: July 1st, 2020
The Fourth of July is considered the nation's birthday and every year it's a big party, minus the gifts! July 4th, 1776 is the day that the US Continental Congress adopted the Declaration of Independence.
You will see lots of American flags waving, more so as we get closer to July 4th. Did you know that the flag was not adopted until a year later, on June 14th, 1777? "Resolved, That the flag of the thirteen United States be thirteen stripes, alternate red and white; that the union be thirteen stars, white in a blue field, representing a new constellation." At that time, the country was made up of only 13 states.
It's a national holiday, so you usually would expect to see big parties and celebrations everywhere. Like everything else in 2020, the 4th of July celebrations will be different than usual this year. Big block parties are on hold, but you can expect a good family barbeque at home. Unless you're in a big city where you can see the fireworks display from home, sparklers and neighborhood displays are your best bet.
Larger celebrations will be televised on PBS and other major networks and a live version of the musical Hamilton will be available to view on Disney+ beginning July 3rd.
Enjoy a safe and fun holiday au pairs and host families!