---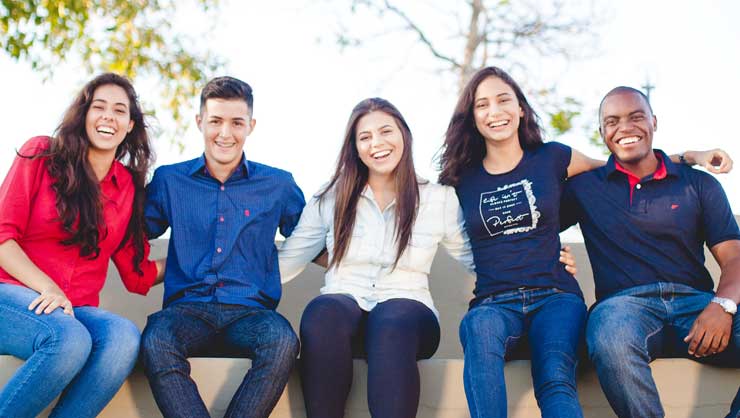 As an au pair, you've put in a lot of time getting ready for your program year. You've had prep work to do before leaving your home country. Once you arrive to your host family, the learning continues. Here are a few tips for a successful program year.
Communicate & Connect
Spend that first weekend with your family getting to know them and establishing your relationship for a successful year. Be open and honest if you don't understand something – they can help you. If you feel any homesickness or culture shock, communicate that to your host family and Local Coordinator right away so they can help you through it.
Driving
Most au pairs will need to get a driving license for their state – talk with your host family about this before arriving. Practice driving with your host family and then take your exam as soon as possible. Don't wait until the grace period (usually 30-60 days) is up before you take the test.
Local Coordinator & Cluster Meetings
Understand that your Local Coordinator (LC) is here to support you and help you have a great program year. Always ask your LC for any advice or information. At the cluster meeting, your LC will give you contact information for au pairs in the cluster—reach out, they want to hear from you! There are also various Facebook pages dedicated to au pairs, including one for your area.
Community
Join the gym, check out your local library, and get to know the hot spots for a quick bite to eat or a cup of coffee and free Wi-Fi. Consider getting involved in your host child's school or scout troop by offering to share something from your culture with their class. Volunteering is another way to get involved in your community.
Immersing yourself is the best way to make the most of your au pair program. Try not to spend all day chatting with everyone back home. Be a part of your experience; it's a once in a lifetime opportunity!