This time of year tends to bring out the warm and fuzzies of appreciation. Every now and then, it's good to stop and reflect on what we're grateful for, and Au Pair USA couldn't be prouder to share some words directly from our host families about what they're especially thankful for this year.
We are thankful for Mariana because she is kind, smart, and hardworking. She has a great sense of humor and she is fun to be around!

The Dunkman Family
Karo is such a blessing to our family. She is absolutely wonderful in every way. She makes so many more things possible, and the kids really love her, especially our youngest, Jack. Karo and I went to Jack's preschool for his Halloween party, and his whole face lit up when he saw her. He ran to her and gave her the biggest hug and wouldn't leave her arms the whole time she was there. She makes everything awesome and easier!

The Stewart Family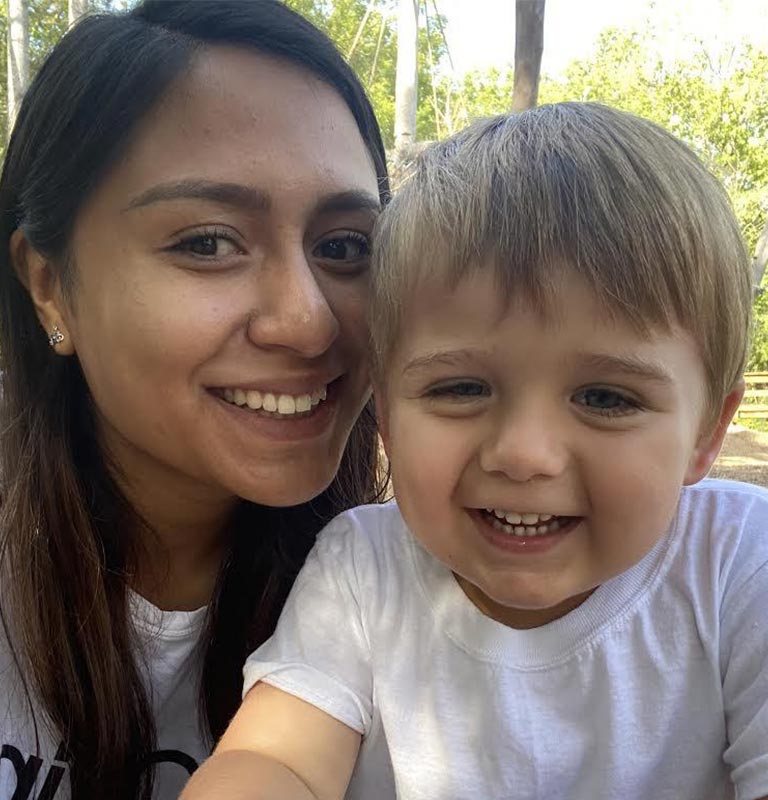 We are most thankful for Dany's laughter. She has a laugh that is very contagious. She makes the children laugh, and we love it when she laughs because she waves her hands too. The kids get a giggle out of that!

The Hodges Family
Zelmari goes the extra mile ALWAYS. She makes everything so special for the kids. From snacks, lunches, outings-everything is special, even getting them to follow the rules and behave! Without being asked, she came up with a behavior chart where the girls earn points. With enough points, they get something special. She is so calm and patient. She brings such balance to the house. We are beyond blessed!

The Easterling Family
We are so thankful for Andressa and the Interexchange program. Prior to having kids, we always thought having an au pair was luxurious and was for very wealthy people. Now after doing it, we don't know how I have survived 6 years without an au pair. It is more cost effective than daycare or a nanny and way more fulfilling and rewarding. We're thankful for our kids to have someone who can take them to the park while we prepare dinner. We're thankful for our kids to try new dishes, learn new traditions, and learn songs in Portuguese. We're thankful to be able to share our culture and traditions with someone. And to be truly honest- we're thankful to have someone help with the never-ending laundry. We are truly grateful!

The Morreale Family
Everything. She has seamlessly transitioned to becoming a fifth member of our family. We simply can't remember a time when she didn't live with us. We are so grateful for Anny.

The King Family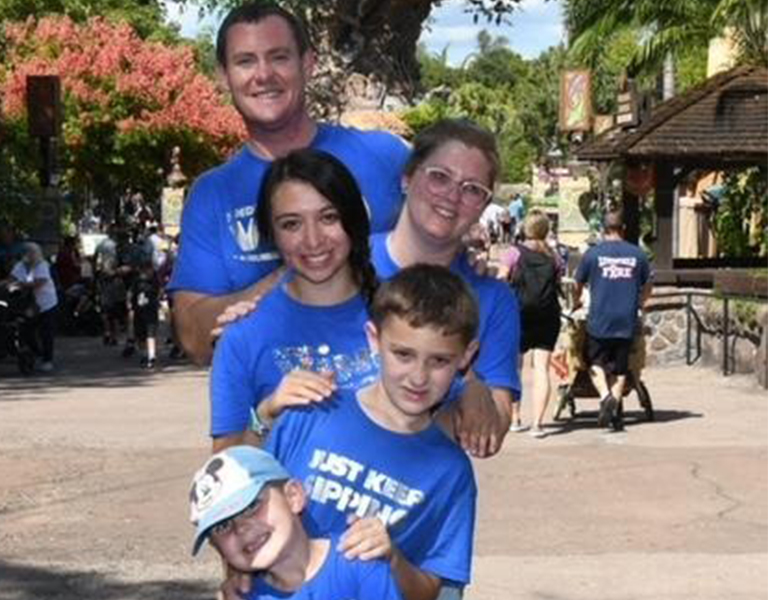 Start here f you want to join these grateful families in hosting an au pair. Au Pair USA has hundreds of au pairs ready to join your family. Our non-profit organization has been successfully matching international au pairs with American host families for over 30 years. Connect with our team to see if the au pair program is the right fit for your family.