Au pair Elisabeth and her host mom Jackie have an incredibly unique bond. Elisabeth joined Jackie's household as an au pair in 2012 and has visited her former host family every year since! Recently, Elisabeth had a very special question for her former host mom. Au pair Elisabeth shared their sweet story in her own words.
Hi! My name is Elisabeth, most people call me Lis, and I'm from Belgium.

In 2012, I became an au pair. I decided to become an au pair because I love traveling, different cultures, and kids. I was craving an adventure abroad, but I didn't have much money. At one moment, I read an article in a Dutch magazine about being an au pair, and immediately I knew it was something that I wanted to do. The combination of working with kids and experiencing a different culture was really attractive to me.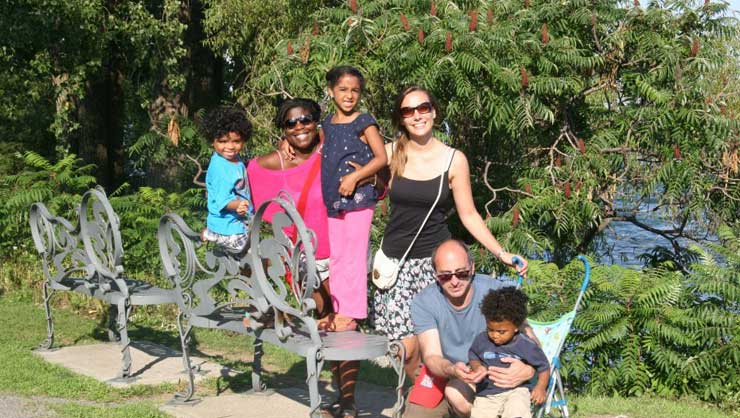 I arrived at my host family's home in New York in 2012 when I was 20 years old and up until now, we are still very close. My favorite part of being an au pair was definitely the love and warmth that I got from my family. I loved the freedom that my host parents, Mike and Jackie, gave me to do some awesome activities with the kids. Mike and Jackie treated me as their own child and made me feel like home. I lived with them, I was part of the family, and they made me feel that way.

At the end of my program, I was having a really hard time. It was time to go back to Belgium, but my two years with them as an au pair were the best years I've ever had. I would miss them so much.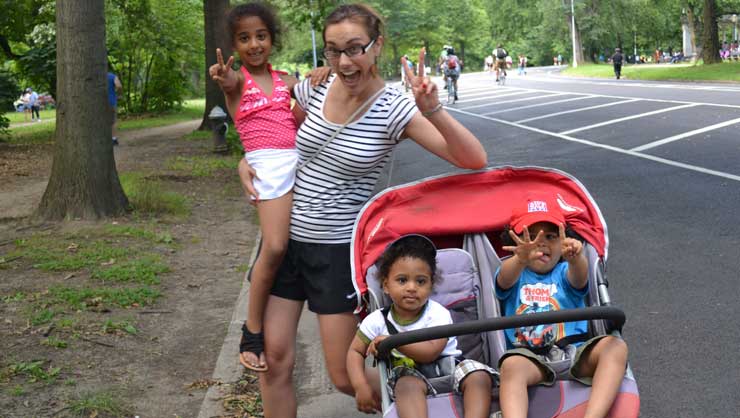 When I got back home in July of 2013, I started studying at the University of Leuven. Now, five years later, I graduated as a psychologist. In line with my au pair experience, I am applying for jobs where I can still work with kids! Being an au pair helped me decide to become a psychologist. A lot of credit should go to my host family, as they taught me life lessons that I will carry with me for the rest of my life.

During my studies, I still missed Jackie and my host family so much. Ever since 2013, for six years I've been visiting them every single year, sometimes twice a year!

Three and a half years ago I met the love of my life. Actually, I met him 20 years ago, but it took us 16 years to figure out we're meant for each other! Last May he proposed, and I knew I had to have my host family involved in my wedding.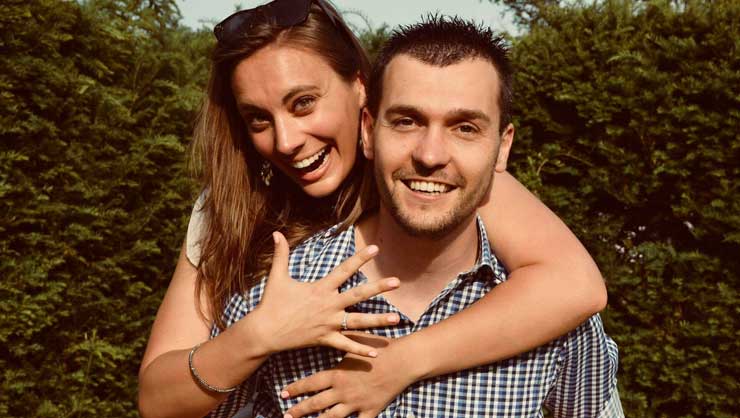 This year, when I went to visit my host family, I came along with a special present for Jackie. I asked her to be the maid of honor at my wedding! I'm glad she said yes!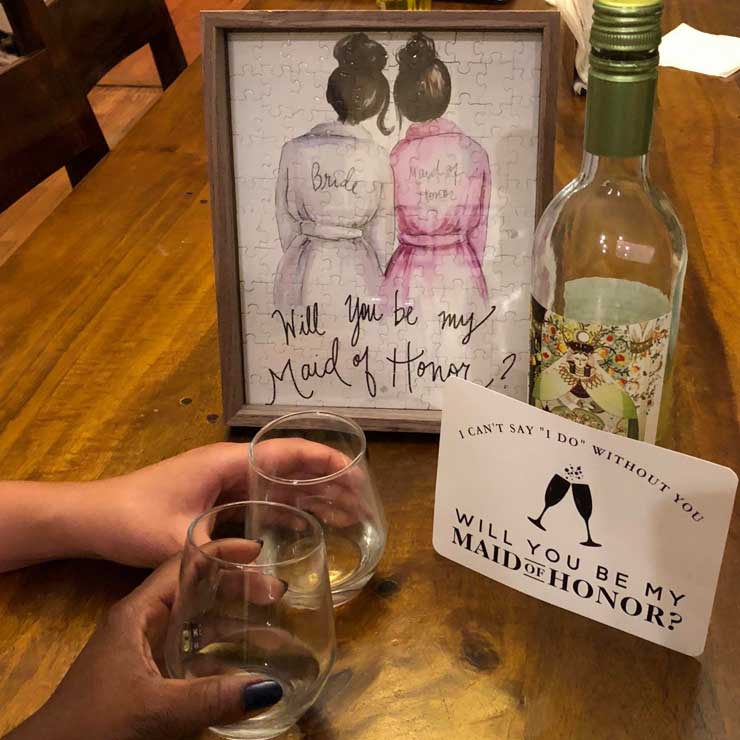 When I asked Jackie to be my maid of honor, she was emotional and very surprised. It was a really special moment and she had the biggest smile on her face. It'll be the first time my entire host family will come and visit me in Belgium. I can't wait to have them with me on my wedding day!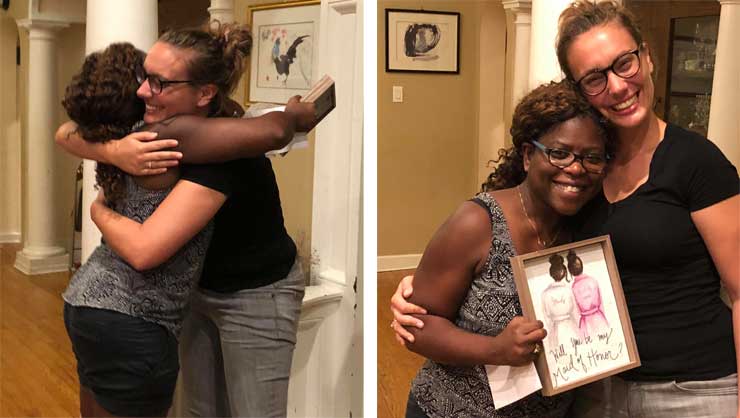 One huge life lesson I learned as an au pair is that you will never be completely home again because part of your heart will always be elsewhere. That's the price you pay for the richness of loving people in more than one place.