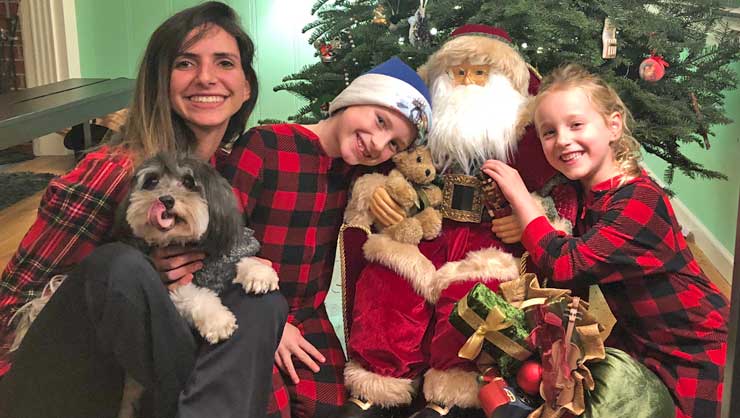 Winter is here, and with it comes amazing opportunities for cultural exchange! What may seem normal to host families could be an exciting new experience for au pairs. Here's a list of activities to share with your au pair over the next few months. Share yours with us on Instagram!
Cut down a Christmas tree and decorate it together.
Cook and savor a traditional Thanksgiving meal.
Go shopping on Black Friday
Watch holiday themed-movies, like on Lifetime, Netflix, or Hallmark.
Attend local holiday events like tree lightings, parades, festivals, or fairs.
Prepare your classic family holiday dishes, and ask your au pair to share theirs.
Bake cookies.
Sport matching pajamas.
Watch American football, and don't forget to go to a Superbowl party!
Cozy up in front of the fire as a family.
Volunteer in your community with your children and au pair.
Video chat with your au pair's family in their home country.
Play outside – snow angels, anyone?
Check-in with your Local Coordinator to see what they have planned for the monthly au pair events.
We hope you make the most of this winter with your au pair!