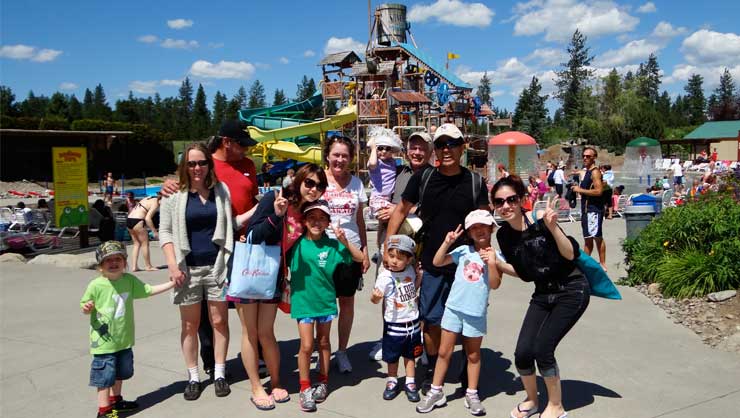 Summer vacation is just around the corner, and your household is likely to do things a little differently for the next few months.
If you're a host family with school-aged children, there's a good possibility that your au pair's schedule will shift when the kids are on break. Communication is key during this transition!
Plan a time to sit down with your au pair to discuss how you can work together to make this summer a great one.
Here is a list of topics to discuss at your summer preparation meeting.
Au pair schedule including vacation time.
Be sure to give your au pair plenty of notice about a schedule change. Mark any family vacations on their calendar and touch base on if your au pair has any upcoming trips with friends. Don't forget to go over the public holidays- they're different than in your au pair's home country!
Daily and weekly activities.
This can include camp schedules, summer reading lists and school assignments, playtime and neighborhood rules, and other activities you'd like your au pair to focus on with the kids for the next few months.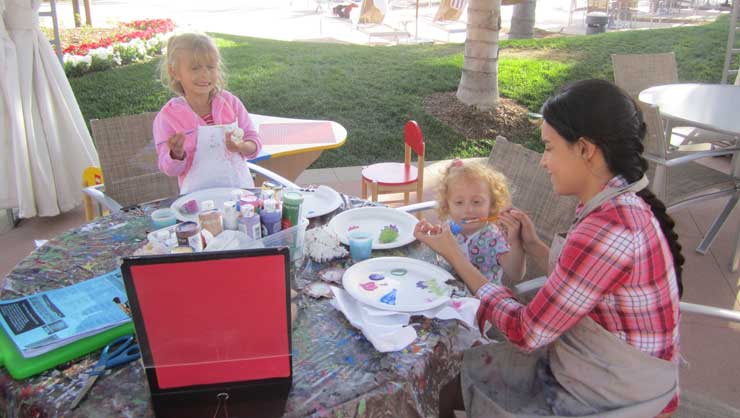 Possible behavioral changes with your kids.
Do your kids get cabin fever near the end of summer? Maybe they're a bit grumpy after a day in the sun? Clue your au pair into what they can expect from your little ones at this time of year.
Safety tips.
Check in with your au pair regarding the specific instructions your family has around water and sun safety.
Au pair guidelines.
Let your au pair know if any of your house rules are different during the summer. For example, the days are longer and the nights are warmer so your au pair may want to stay out later with friends.
These preparations benefit both you and your au pair. Au pairs should be looking forward to a fun and adventurous summer in the USA, and you can have the peace of mind that your children will continue to have quality one-on-one care at home.
We hope you have a fantastic summer with your family and au pair!