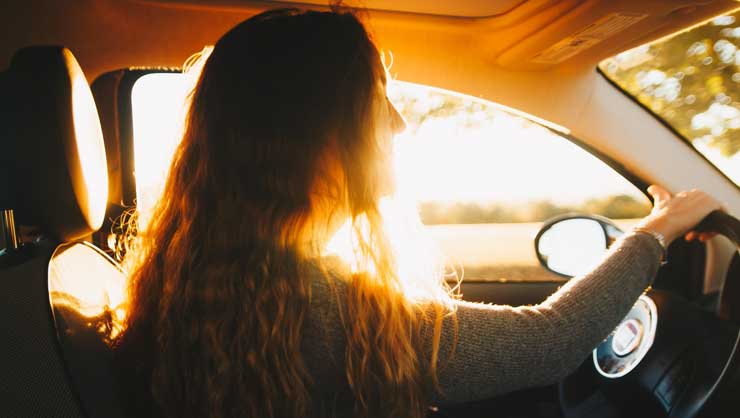 Many of our families love the fact that their au pair can help with school drop off and shuttling the kids around town. But how can you evaluate your potential au pair's driving abilities while you're in the interview phase?
We recommend that you ask your au pair probing, open-ended questions about their driving history and experience. Here are several examples to get you started.
When did you get your driver's license?
What's the process to receive a driver's license in your country?
How many days per week do you drive?
Where do you drive to?
What types of roads do you drive on?
Do you own a car?
Is your car a manual or an automatic?
Have you driven with children in the car before?
Have you ever been in an accident? What happened?
What's the longest you've ever driven for?
Have you ever been on a road trip?
Do you like driving?
What driving situations make you nervous?
Have you driven in snow or heavy rain?
Have you driven a van or SUV before?
What are the usual speed limits for the roads you drive on?
Have you ever gotten lost while driving? If so, what did you do?
Have you driven at night?
Do you wear a seatbelt when driving?
We tend to forget that driving comes with its own cultural norms that are very different than driving in the USA. Here are some other tips to help you screen your potential au pair's driving experience.
Research the process for obtaining a driver's license in the au pair's home country. Some European countries are much more strict than the U.S. when it comes to receiving a license.
Use Google maps to look at the au pair's town and the routes that they typically take. This way, you can see the types of roads they're driving on.
Keep cultural differences in mind. Roads and vehicles in the USA are much bigger than in the rest of the world and we communicate in miles per hour instead of kilometers. Not to mention, we drive on the opposite side of the road to many of our au pairs!
Once your au pair arrives, be patient with their driving in the beginning. Being comfortable on the roads is key, and it'll take a few days for your au pair to adjust. This adjustment period is totally normal. Your au pair will be driving with confidence in no time.