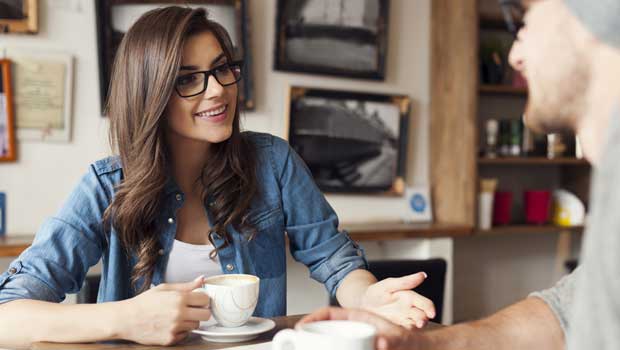 This is a very good question I often get asked. When you look for an au pair – she or he absolutely needs to match your family. This is why we call it a matching process. There are going to be plenty of au pairs that would work for you and plenty that won't, not because they are "bad," but because they may not match your lifestyle, they may match another family's lifestyle.
When you apply through InterExchange Au Pair USA, you use our online matching and application platform, Passport, which provides profiles of all the au pairs available – showing all of their experiences and how many hours they have worked each job (we background check and double check all of their experience). They will post pictures and videos, and letters to tell you about themselves. You can look for au pairs with all kinds of skills or talents or lifestyles – for example, those interested in dance or sports, one who swims or drives. You can request certain things that you know will fit your family; even qualities such as someone who is a vegetarian or speaks certain languages or from specific countries. We also have amazing program specialists who are familiar with the au pairs. These matching experts will talk to you about what you are looking for and what your needs are to suggest candidates to interview (I can't rave enough about how helpful they are). We have actually found that families who use the suggestions of our program specialists have fewer transitions.
I always tell new families to interview au pairs several times to really get a feel of who they are. You do the interviews over Skype – so you get to see potential au pairs face-to-face and really get to know them. You have exclusive access to the au pairs you interview through InterExchange Au Pair USA so you aren't fighting other families to match with someone and you can extend your access to them so you feel confident about your decision. I encourage all families to ask tons of questions (just as you would any caregiver) and be sure to let them know what you expect of them and what they should expect of you. After you interview them and narrow down your search, bring your kids into the interview. Kids love to meet the au pairs and can usually give you great feedback – you can see how the au pair talks and responds to the kids, letting you know if he or she is a good fit. I am also here as your Local Coordinator to help you and all my families talk through any concerns or questions they have while matching and throughout their time together.
My favorite thing to hear is that you are having a hard time deciding between two or even three candidates since they are all so amazing. Go with your gut and who you feel will really become a part of your family. This person is not only going to be living with you for a year but you will have a connection to her or him for a lifetime.