When Warren and Farrah Petty moved to a new city, far from their family and support system, they knew they needed to start a new village to help care for their one-year-old son. As a dual working household, they were looking for someone to help their little guy meet his milestones, keep him engaged and challenged, and provide stability and reliability to fill their childcare needs.
After repeated turnover with local nannies and the inflexibility of not being able to have care outside of their caregiver's limited availability, they decided to seek the support of au pair childcare.
"I wasn't sure what to expect. I had a former manager who had had au pairs when her children were young. I knew what it was, but never knew what the support actually looked like"

Host Mom Farrah
During the interview process, Warren and Farrah kept an open mind regarding prospective au pair candidates. They didn't limit their search to au pairs with certain experience or who spoke a specific language.
Host Dad Warren said,
"We wanted someone who could fit seamlessly with our family. Not so much educational background, but a tight fit and who we could get along with since this was the first time having someone in our home."
When they met Camila from Brazil, they knew she was "the one".
"She was very genuine, very close to her family. It reminded me of myself and my family. She talked about how she helped raise her nephew. All those things helped make me feel comfortable choosing her as our first au pair"

Host Mom Farrah
Before Camila arrived, the Petty family did some preparation work. They asked her if she needed anything before she arrived. They made sure she had a comfortable room. They purchased a robe, slippers and toiletries for her. They did their best to make her feel at home those first few days. They even took her as a family to Seattle and spent a day there together as tourists.
Camila is getting ready to wrap up her year with the Petty family, and they're preparing for their second au pair's arrival, Alessandra from Mexico.Their first year with the au pair program exceeded their expectations. As Camila arrived shortly after the birth of her second child, having her support postpartum helped her heal and recover more easily.
The Pettys' advice for any new host family:
"Interview as much as you can. Make sure you feel good about it. Do multiple interviews. Make sure you find someone who aligns with your lifestyle."

Host Dad Warren
"Be flexible in understanding that they (the au pairs) are leaving their family, country, everything they know to go on this journey with you. Be open and welcoming to them. At the same time, make your expectations clear. There can be a hesitation to communicate what your needs are. It's important to voice your expectations."

Host Mom Farrah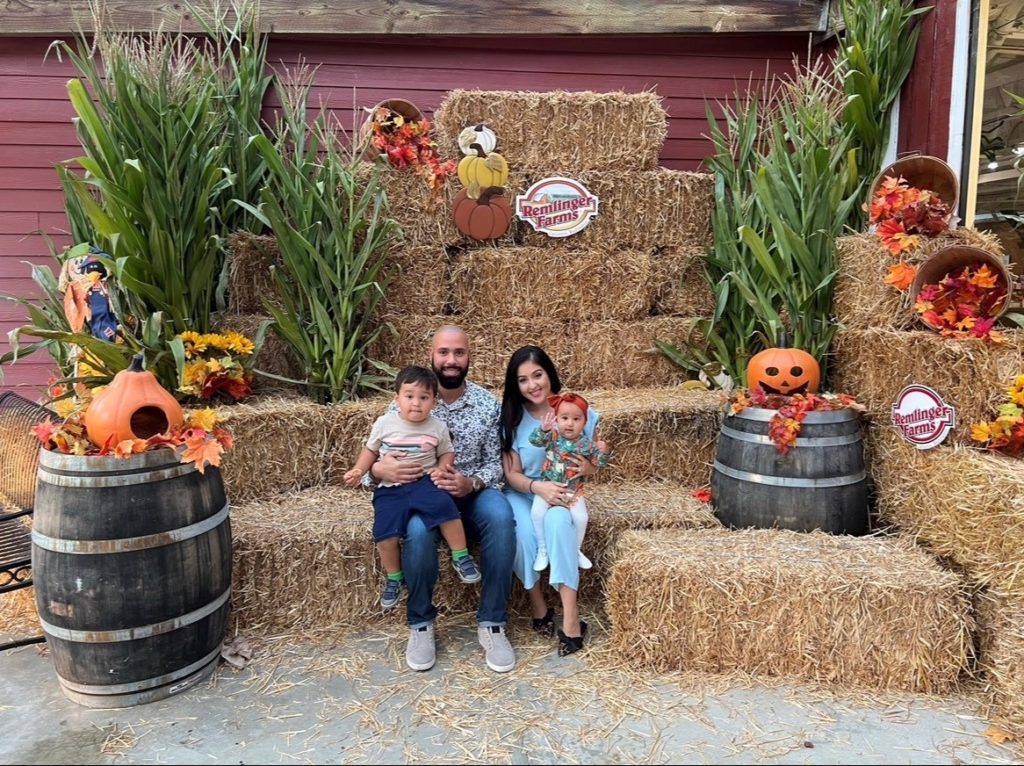 If you're ready to begin your hosting journey, Au Pair USA is here to support you! With over 30 years experience and recruitment from over 25 countries, our team will help you find the right au pair to fit your host family's needs. Get started by applying here for free.