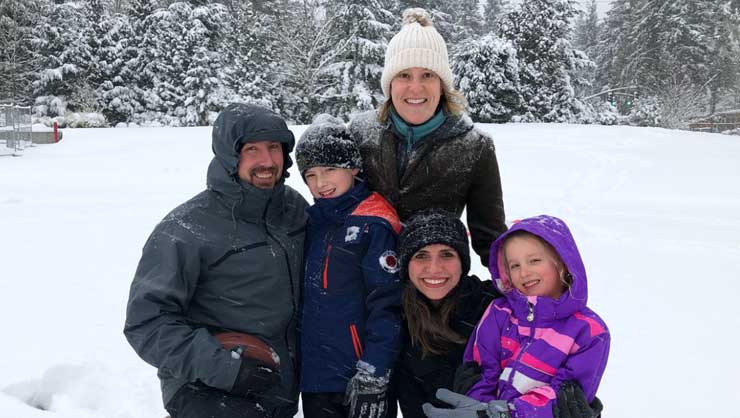 Au pair Carolina, from Brazil, is having a once in a lifetime experience as an au pair. We asked her 21 questions about her journey so far. Here's what she had to say!
1. What is your name?
I'm Carolina Antonucci.
2. How old are you?
I'm 23 years old.
3. Where are you from?
Brazil.
4. What were you doing before you became an au pair?
I was a P.E teacher.
5. How long have you been an au pair?
A year and eight months.
6. Where do you live in the USA?
My first year was in New Jersey, and my second year is in Seattle.
7. What is your favorite memory from being an au pair so far?
My birthday! I had a surprise pool party with my friends and host family. I told them I would never have a pool party on my birthday in Brazil because it's cold, but here it's summer.
8. How many host kids do you have and how old are they?
My host girl is six, and my host boy is eight.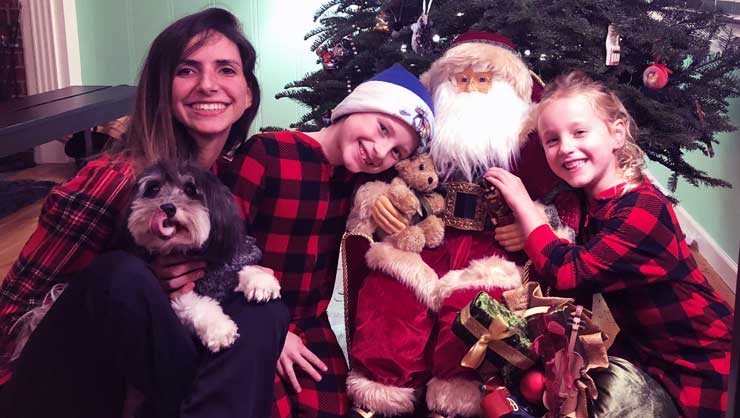 9. What is your favorite thing to do with your host kids?
Play a new game with them – they are so competitive, and I love it!
10. What is something that your host kids do that makes you laugh?
When they try to trick me, but I trick them first!
11. What do you love about your host parents?
They are super funny and open-minded.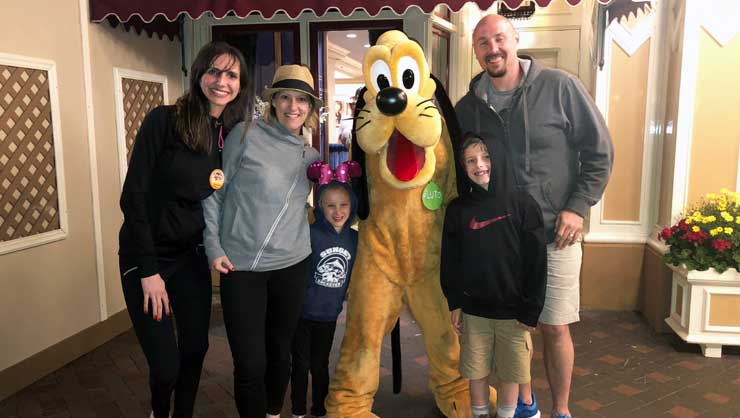 12. Tell us about your trip to Disney with your host family!
Oh my gosh, my trip to Disneyland was wonderful. First, we drove from Seattle to California (a long trip), second, we were in CALIFORNIA, and third I could check off one of my dreams. It was so fun, an unforgettable and magic time for me with my host family. Just like Disney says… where your dreams come true.
13. What else do you and your host family do together?
We basically do everything together, we watch movies, go to restaurants, go to games. We spend a lot of time together.
14. What surprised you about living in the USA?
I was surprised by how everything is so convenient here- the dishwasher, laundry machine, everything is so easy and fast.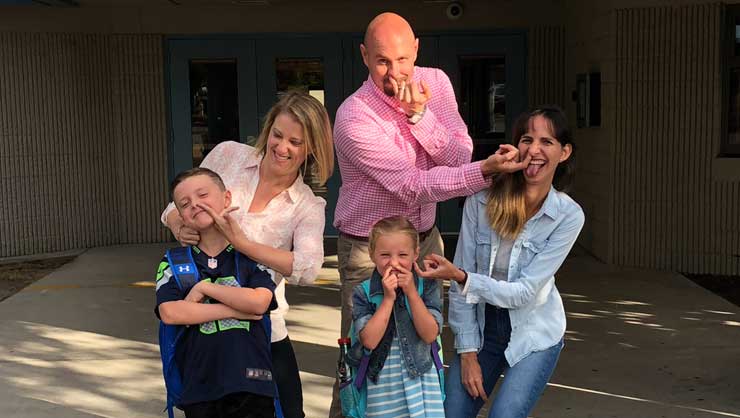 15. What is one challenging thing about being an au pair?
The language. It's a hard time when you are not in your comfort zone anymore, and everything is new.
16. What is the best part about being an au pair?
Being an au pair will make you grow up a lot and teach you that you can do everything that you want, nothing is impossible.
17. Have you made friends in the USA?
Yes, my friends are my family here, I have friends from everywhere, and it's amazing.
18. Where is your favorite place you've been in the USA, and why?
Hawaii is my favorite place so far, so many stunning views, beautiful nature, and beaches.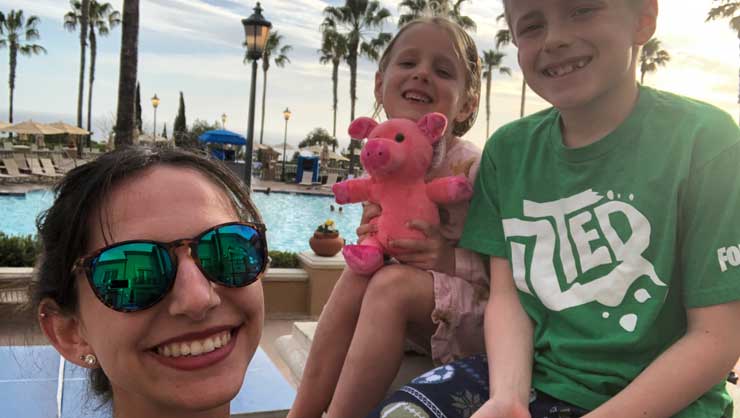 19. Do you have advice for other au pairs?
Patience is the key to everything. From when you are choosing your host family until you come here, be learning English. You need to be patient and love new challenges.
20. Do you have advice for host parents?
My advice for host parents is since we au pairs decided to come abroad to take care of your kids, you can be sure we're going to love and take care of them as ours. We also need love and to feel like part of the family. My host parents have made my year amazing, providing everything to make me happy.
21. How do you think the au pair program has helped you grow as a person?
I definitely have more confidence and responsibility as a person.