---
Becoming an au pair in the USA will grow your independence. At the same time, creating new friendships is one of the best parts of the program.
Au pair Tammy, from South Africa, excelled at forming relationships with fellow au pairs, Americans, and her Local Coordinator. Let's hear her tips on how to make friends while in the U.S.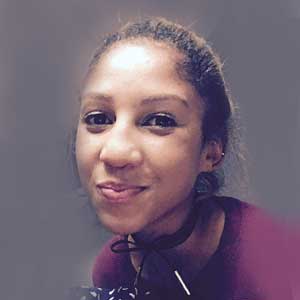 Tip #1 Ask your Local Coordinator to introduce you to other au pairs.
My Local Coordinator, Ann, gave me the names and numbers of au pairs that she thought I'd have a lot in common with. She also asks all of her existing au pairs to welcome the new ones and show them around. That's how I met Silke, who was an au pair who stayed for one year. Silke lived a five-minute walk from my house. She left and went to Belgium, but I still talk to her every day. She is visiting me in two weeks!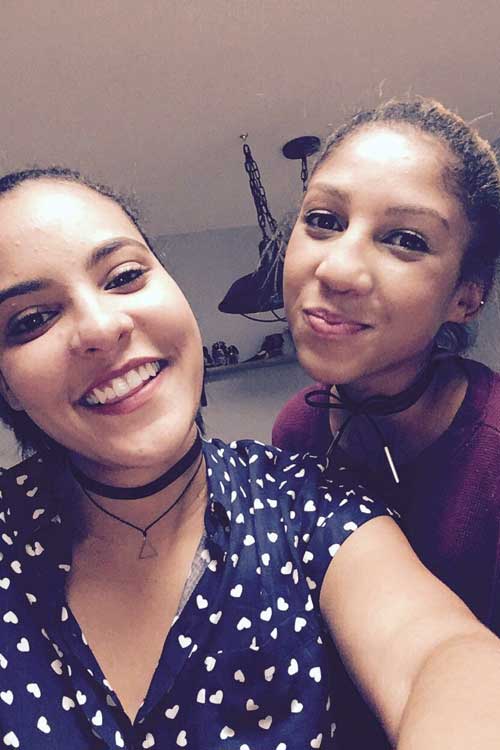 Tip #2 Say yes to activities where you'll meet Americans.
I made a lot of American friends! I met my American friend, Justice, two months after I arrived. To this day, I still see him every weekend. With Justice came all of his friends. It wasn't tough to make American friends. Everyone we've met and become friends with are pretty awesome people.
Tip #3 Get out of your comfort zone.
Don't be afraid to put yourself out there. Get out of your comfort zone. You'll meet people at the weirdest places and end up having the best friendships ever. Friends are what get us through the lonely times. Just be yourself!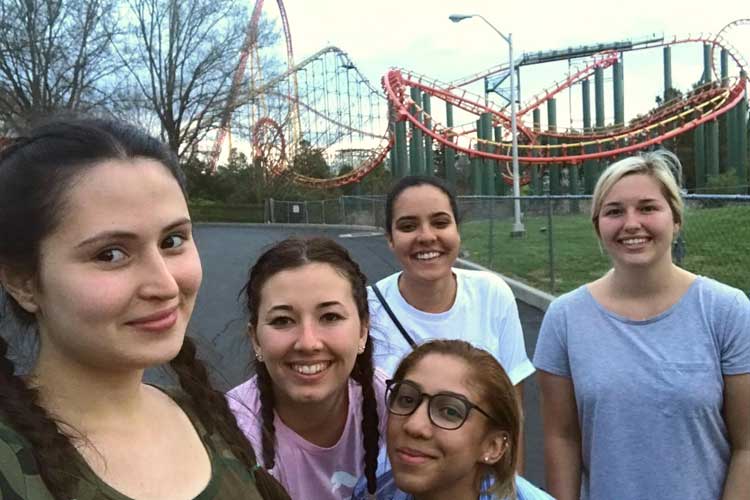 Tip #4 Create a friendship with your Local Coordinator.
I met Ann, my Local Coordinator, my first week in Virginia. She was extremely friendly. She made me feel comfortable and answered every question I had. Everything about her is so maternal. At cluster meetings, I always ask Ann questions to get to know her more. I ask her how she's doing, how her kids are, does she have anything planned with her husband, or are they going away for the holidays, and so on. Ann always encourages us to try and do new things. She's always telling you to explore and have fun.
Tip #5 Participate in your cluster meetings.
At cluster meetings, we talk about everything and anything. Many au pairs go to these meetings, but they don't really say anything unless Ann asks them questions directly. I try to make sure at every cluster meeting to ask the other au pairs how they are doing and what their upcoming plans are.
Tip #6 Communicate!
The advice I can give to anyone is to communicate. That's how you build a good relationship with someone. Don't be afraid to share who you are. I didn't have to share anything with Ann, but I wanted to. I wanted her to know me, my character, and personality. That relationship helped me have a wonderful time as an au pair.