---
Au pair Gabi, based in New Jersey, has been in the USA for over one year and is loving every minute of it! We asked Gabi to tell us about her au pair journey including what her typical day is like and the advice she has for other au pairs.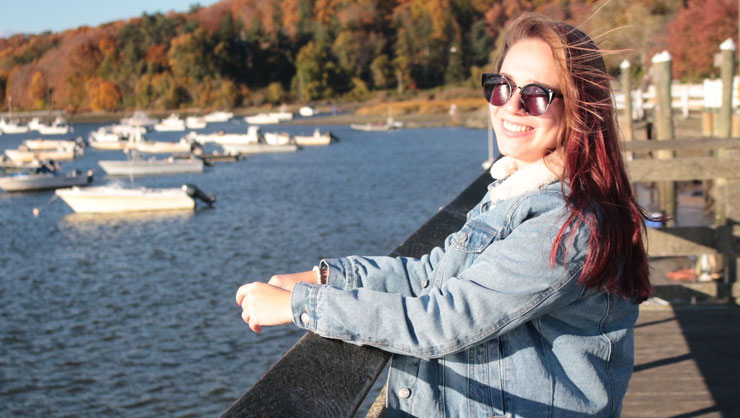 My name is Gabriela but here in the U.S., it's easier to call me Gabi. I'm 22 years old, my 21st birthday was one week before I came to the USA. It was a really good way to start another year of my life! I'm from Curitiba, a city in the south of Brazil. Curitiba is the coldest capital in the country, which means that Brazil is not hot everywhere like a lot of people think!

I decided to become an au pair to travel the world, know new cultures, and challenge myself. I discovered the au pair program and it had everything I wanted because I've always had an awesome relationship with children. I also wanted to learn more English. I wanted to live with an American family for one year so I could enjoy all the seasons and special moments that only happen when you are here in the USA.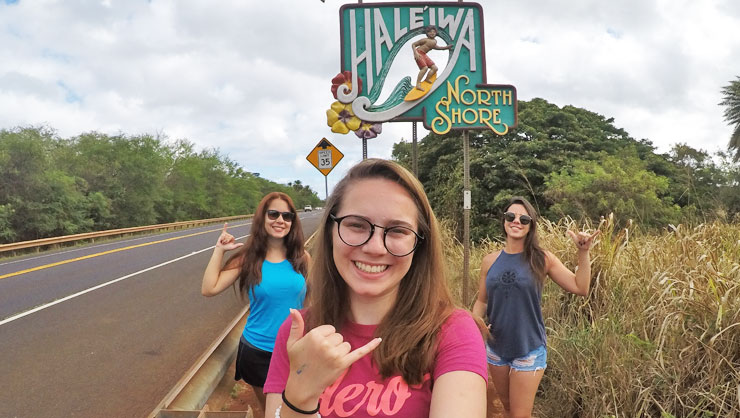 Before I came to the U.S. I spent one year just looking for information and experiences of other au pairs because I wanted to be aware of all the things that could happen to me. All this research brought me to a point where I learned a lot about the au pair program but it wasn't easy to find all the information that I needed, and the au pair program is not easy either. So now I do everything I can to help au pairs have the most amazing experience. I always try to make the new au pairs feel welcome where I live. Having friends here is something we need, having someone to talk to and feel unburdened with is exceptional.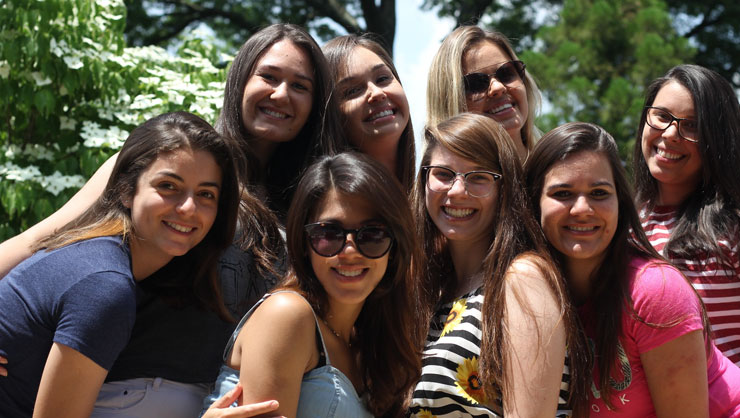 My typical day as an au pair starts at 7 a.m. helping the kids get ready for school. I wake them up, prepare their breakfast, and make lunch. Then we take a 10-minute walk to school. After I drop off the kids I make the beds, organize the things from the morning, and then I have my free time. My break goes from 9 a.m. to 2:50 p.m. when I need to pick up my younger kid. We walk back home and I drive them to activities like soccer, Hebrew school, and basketball. After that, I help with the dinner. The whole family always has dinner together and once we clean up I'm done for the day.

I love my host family because since the first time we talked on Skype I felt like I've known them for a long time. They make me feel comfortable and they include me as part of the family in their activities. I've built a strong relationship with the kids, I don't want to think about how it's going to be to leave them.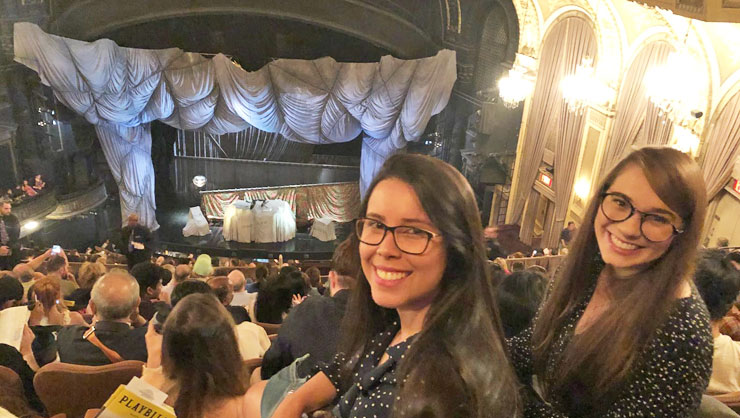 My advice for other au pairs is to calm down, you don't need to rush to find a family, don't need to fly to another country in the next day, the things will happen when they need to be. Sometimes we are waiting for more than we should, so just live one moment at each time and learn to enjoy the little things that happen in your life. You're gonna grow here as you never imagined. Life is full of surprises so enjoy every single moment!