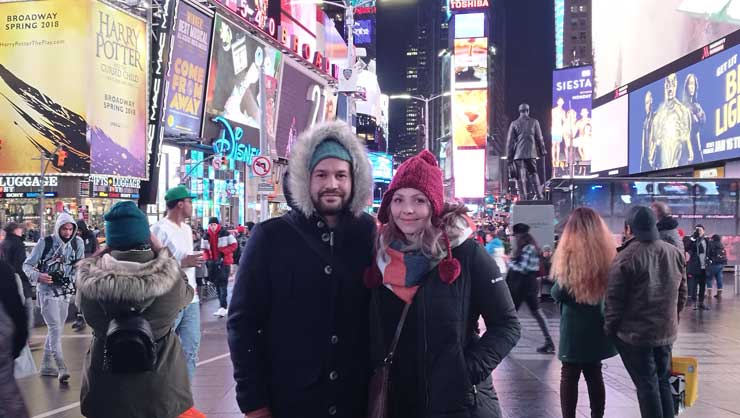 Simone, from South Africa, didn't originally plan on joining the au pair program. After becoming a teacher, Simone figured her desire to travel would be fulfilled at some unknown time in the future. However, someone very special convinced her to change her mind – her fiance.
Now, Simone and her fiance, Adriaan, are both au pairing in New Jersey. Read Simone's unique au pair story below.
For many years my plan was to spend some time abroad after studying. However, when offered a good job after graduating, it seemed silly to pass up the opportunity. Traveling could wait, and it did wait, three years.

It was when I met Adriaan, my fiance, that the travel bug really started to prod again. Adriaan had spent two years as an au pair in New Jersey and to say he loved every second was an understatement. He could relate almost every topic of conversation to his experience and I wanted to have this same feeling.

After deciding it was time to travel and exploring a few options, it finally hit me. What about America? I asked Adriaan if he'd ever thought about going back and becoming an au pair again, which he hadn't. That same day he was in contact with his host mom, Lori.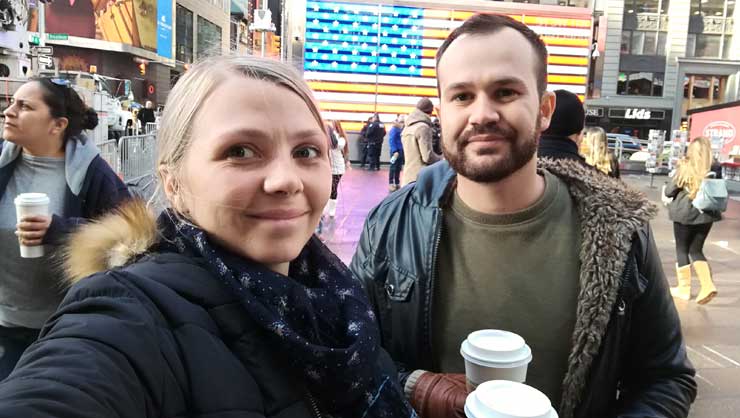 So, how did you find host families in the same town? asks every person we've met since being in America. With my teaching year ending in December, we needed to arrive around January and, as fate would have it, this was when Adriaan's host mom Lori needed her next au pair.

Lori and her sister, also a host mom, were happy to help and put me in touch with three prospective families in the area. After exchanging a few messages, I simply had a gut feeling about my host mom, Christina.

At first, I felt a little nervous to tell her that I had a fiance who'd be living nearby. I told her during the interview process and she was actually very excited! My host family lives in a small town and she was glad I would have someone to help me with homesickness. She said as long as I was present in the moment, she was happy I had some form of stability. The next thing I knew we were matched and today, my host kids and host parents love Adriaan too!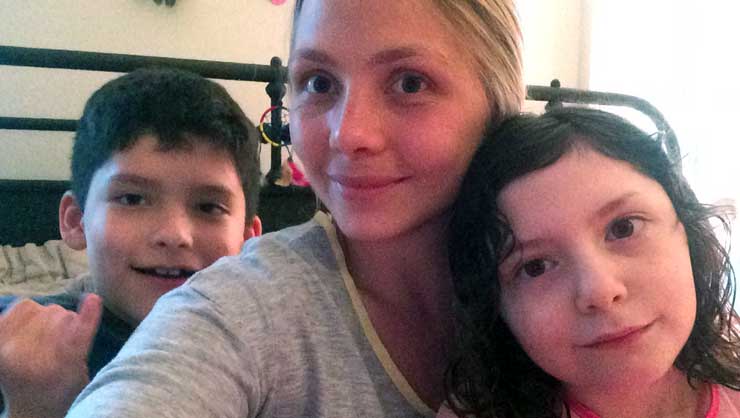 So, what's it like doing this with your fiance?

It's been four months since we arrived bright-eyed and bushy-tailed and we haven't looked back. Having someone from home helps to curb the initial homesickness that many au pairs may face and guarantees you a travel companion throughout your stay.

At the same time, I always remind myself to make an effort with other people because it is easy to be comfortable with what you already have. I let my host family and new friends know that Adriaan and I can do things separately, we don't always need to be together. I've made sure that I make time for other people and build friendships on my own.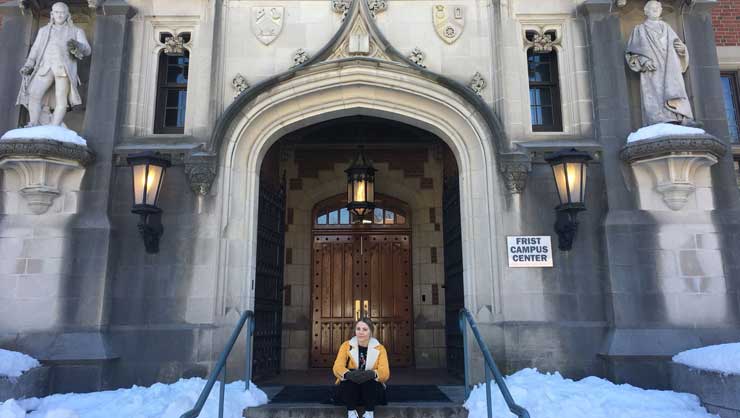 I'm thankful to have a wonderful and welcoming host family. Being an au pair doesn't feel like work to me. It's nice to feel that I work for someone who sees me as a person and part of the family instead of just an employee.

Being an au pair has been great for my relationship with my fiance. We've learned so much about each other and it's solidified our decision because we've handled new experiences and stresses together.

With a bag full of memories to cherish forever, I would recommend this experience to anyone, alone, with a friend or even with a fiance.