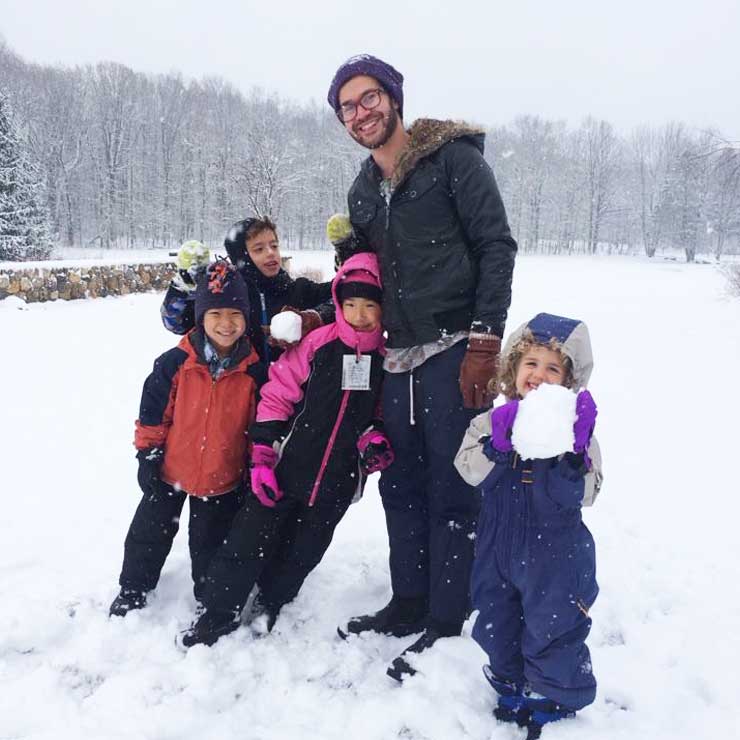 Au pair Adriaan, from South Africa, has a unique story to tell! Adriaan first came to the USA with InterExchange a few years ago to live and work with the Ingber family in New Jersey. After returning home to South Africa, Adriaan is back at the Ingber's again for another au pair placement.
Adriaan is an amazing 'BroPair' who finds a way to connect individually with his four host kids. Not to mention, he's a trained chef!
We asked Adriaan to tell us about his experience as an au pair.
Why did you originally decide to become an au pair?
I was looking for adventure. I wanted to meet people from all over the world and to really experience the full extent of a different culture, which you don't always get from shorter overseas trips. A male friend of mine was an au pair in New York and had told me about how great the program was. I have always loved working with children and I liked the convenience of having both accommodation and transport offered to me, so becoming an au pair seemed to tick all the boxes.
What was your first placement like?
My first placement was great! I have returned to my original host family which, in many ways, speaks for itself. My host family travels a lot, so I was lucky enough to visit some amazing places both locally and internationally.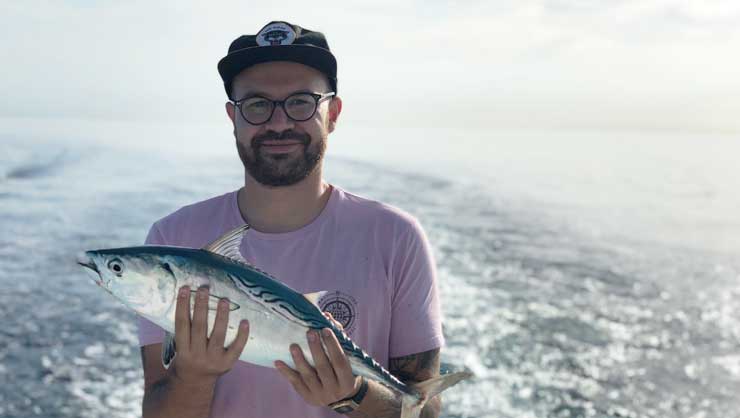 Building many lifelong friendships was definitely another highlight for me. I met so many amazing people, who I am still in contact with today and some have even visited me in my home country.
In my first year, I learned how to adapt when being pushed out of my comfort zone. I gained greater independence and learned which of my friendships, both old and new, would be lifelong.
How did people react to you being an au pair, since it's not as common for men to be au pairs?
People were often surprised that men were or could be au pairs. They were interested to know what my daily activities would be like and, after my first placement, were very interested to know what my experience was like. However, those closest to me knew how much I enjoyed working with children and were very supportive of my decision.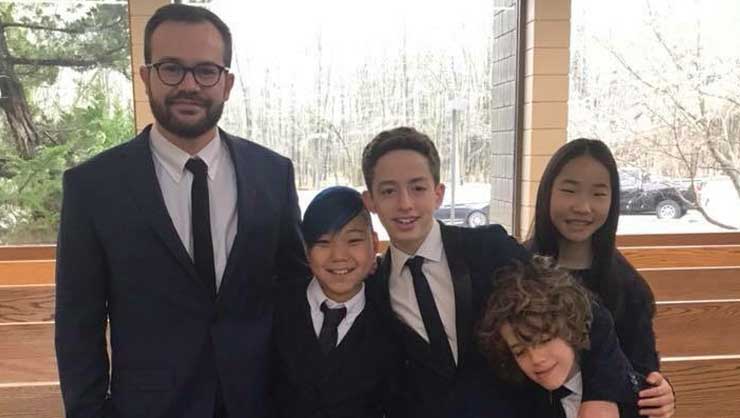 What do you think is a unique benefit that male au pairs bring to their host families?
There are many families who only have boys. As it is important for the au pair to become fully invested in each child's unique needs and interests, having a male au pair can make it easier for the au pair and host children to find common ground. Male au pairs can take on the same responsibilities as female au pairs but may have more in common with boys, whether it be playing the same sports or enjoying the same video games. This is not to say that male au pairs can't work with girls or female au pairs with boys.
I look after three boys and one girl, Shayna, and because she is the only girl I am conscious of making her feel included and taking an interest in the things she enjoys. I am a trained chef and luckily Shayna shares my passion for cooking, so we spend a lot of time in the kitchen together. These days, gender stereotypes are slowly disappearing and you will find that opposite genders share many of the same interests and abilities.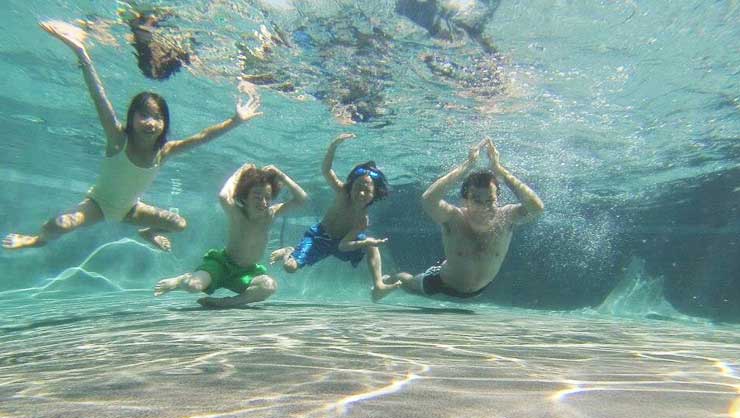 Why would you recommend being an au pair to your other male friends?
It's a great way to travel and to meet people from all over the world. I am lucky enough to have a host family who travels with their au pair but I also get to explore new things during my time off. You gain a unique perspective of children and in so doing enhance your childcare experience for future roles working with children, or simply for when you have your own.
What is it like returning to the USA to au pair for a second time?
It was pretty easy returning to the same family and everyone was happy to have me back. Socially, it's been an adjustment because I had a big group of friends during my first placement and I have had to make new friends. However, with the right effort, I have made friends along the way. In addition, being older has changed the dynamic. My interests have changed so I look to experience different parts of the American culture and I have revisited some of the surrounding cities to explore things I didn't the first time around. I am also more conscious of how I spend my time off because I want to make the most of my time here.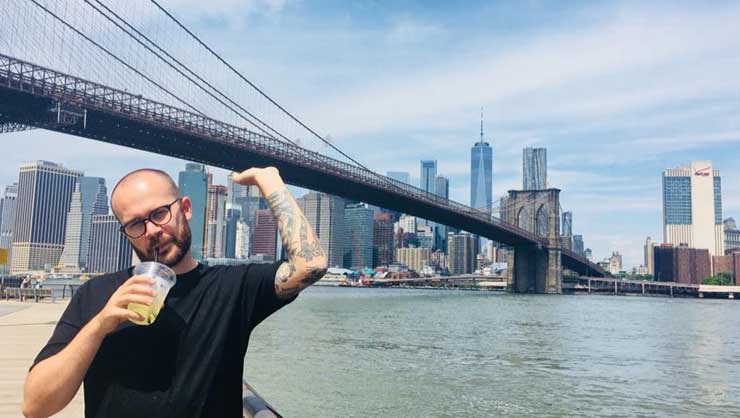 What advice would you give to host families to have a successful program year?
Including your au pair in various family activities will make them feel like a part of your family and strengthens your relationship. Let your au pair know that it is an optional activity so they know they can take their downtime if they need it, but that you'd like them to join if they feel up to it. In the same way, find ways to share your culture with your au pair by participating in cultural activities which teach your au pair more about your family and country.
Remember that your au pair is an adult. Although it is a lot of fun being an au pair, it can be difficult to live where you work. Make sure your children are aware of their schedule and respect their need to enjoy their own private time.
Lastly, confront new issues immediately. This ensures that the au pair is aware of any issues and allows them the opportunity to rectify the problem before repeating it.
Coming back has reminded me of how great this program can be. I am pleased with my decision to return and have loved having the opportunity to introduce my fiancé to my host family, revisit my favorite spots, make new friends, and go on new adventures.
Adriaan and his fiancé, Simone, decided to come to the USA and au pair in the same town. You can read their story here.