"What if my host family has a different religion than my own?" This may be a concern as you consider becoming an au pair. However, learning is part of cultural exchange. You should embrace all aspects of a new culture. This includes different religious traditions.
Au pair Bianca, from Brazil, is Christian, but joined a Jewish host family. Her host mom Hannah had been part of an interfaith club in high school. She was excited to share and learn with her au pair.
Hannah started by introducing Bianca to food from Jewish culture. "Food is a way that people connect," she explains. Bianca most enjoyed challah, a special bread served during holidays (other than Passover, when leavened bread is traditionally not eaten). Bianca's mother, a pastry chef in Brazil, is "eager to make challah when I return home," Bianca says.
Hannah also introduced Bianca to stories behind the Jewish holidays. Bianca found Hanukkah especially fascinating.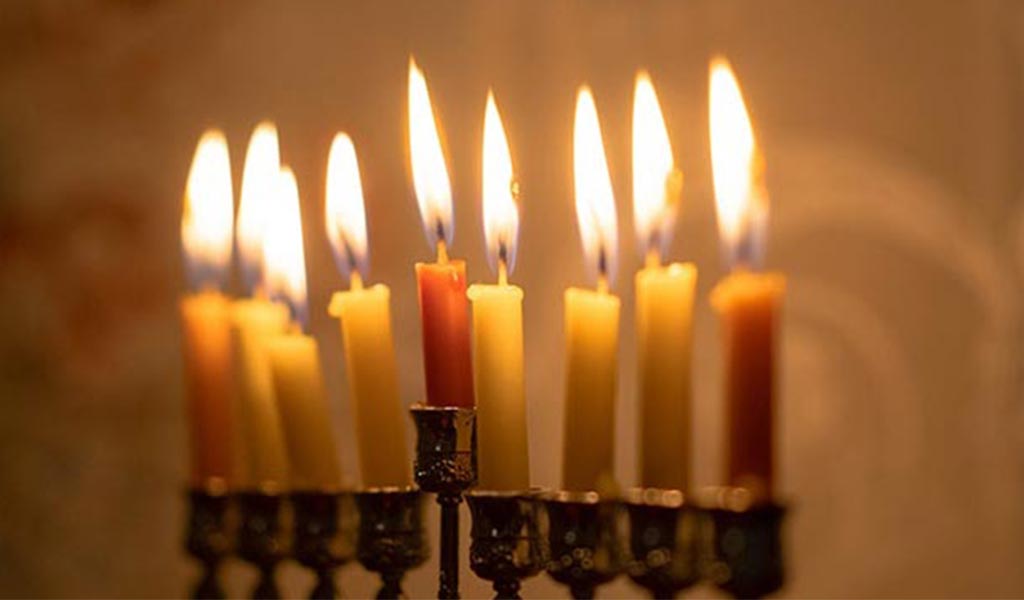 During her time with her host family, Bianca became more involved in the Jewish community. She started using Hebrew expressions, such as mitzvah (a good deed) and began joining the family for Shabbat, the Saturday day of rest.
Karely, from Mexico, also discovered new traditions as an au pair. Her host family taught her about Hindu holidays practiced in India. Host mom Shraddha always includes Karely, a Catholic, in these celebrations. Holi, for example, is a festival celebrating spring and new beginnings. In 2020, because of COVID-19, Karely celebrated in the family's backyard.
Karely also celebrated Diwali, Hindu's festival of lights. Shraddha describes it as "New Year and Christmas combined into one." Diwali consists of five days of celebration. Karely helped her host kids craft traditional lamps,called diya, which represent victory of light over darkness.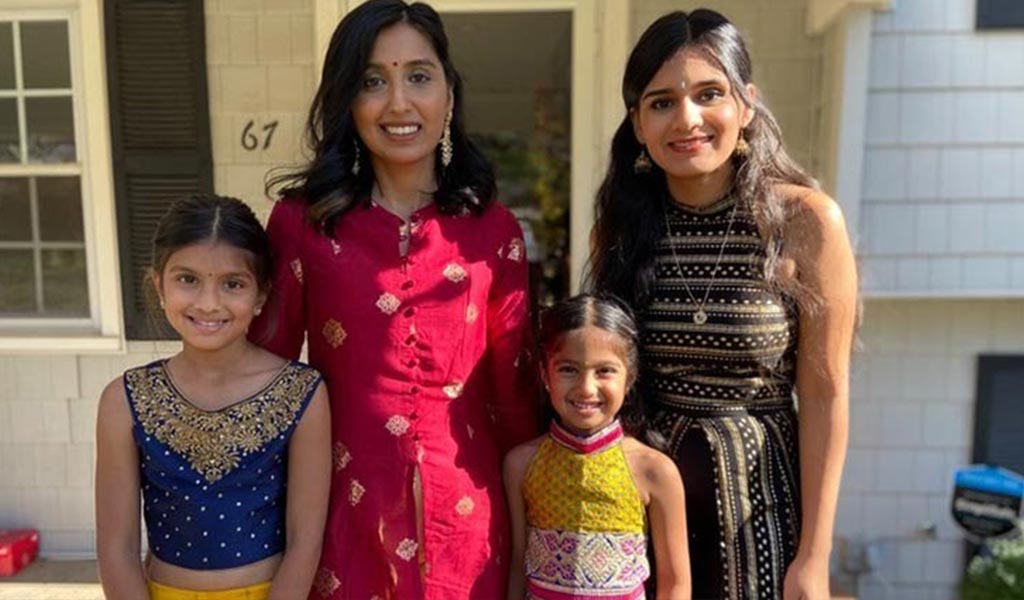 Karely received a personal gift that day. Shraddha gave her a necklace with an "Om" symbol. This is an important Hindu image representing a spiritual sound.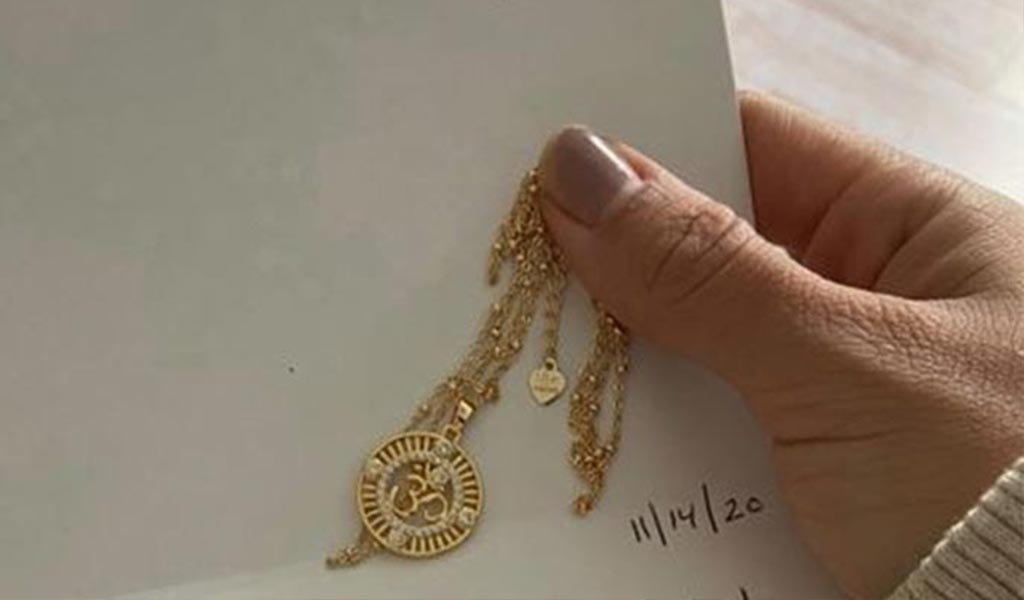 Hannah is happy for her three kids to broaden their experiences beyond their Jewish school and community. In contrast, Shraddha wanted her children to discover aspects of their Indian heritage that she herself did not experience, as her parents were immigrants who sought to assimilate to American culture. In both cases, the host families' religious traditions were an exciting aspect of cultural exchange for au pairs. "Au pairs' relationships with their host families are based on trust and openness," notes Hannah. "Just as trust and openness is important in interactions between religion."