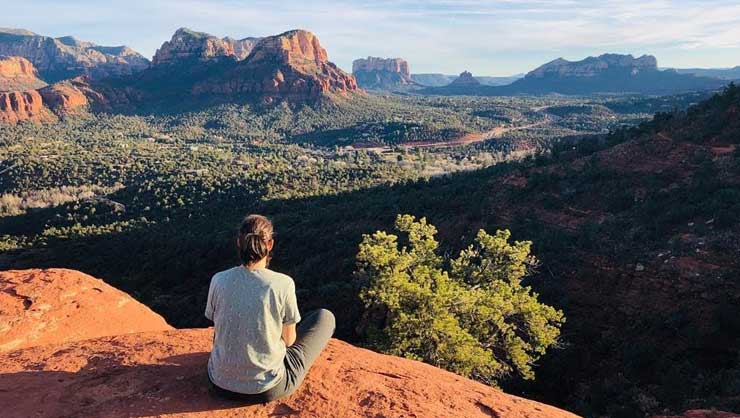 The end of an au pair's program year can be packed with mixed feelings. Au pair Maria, from Spain, is preparing to return home after her program ends. She has been reflecting on her experience and lessons learned.
"The Au Pair experience has been one of the most beautiful things I have ever done; I am so lucky to have an amazing host family. Together we have built a team to raise three awesome girls: one six and four-year-old twins.
Being an Au Pair is challenging; you need to think ahead, be ready for every scenario you may face with the kids. You need to keep innovating and being creative with the activities. This may sound exhausting, but when you realize your kids are becoming intelligent, strong, kind young women, you know all of your efforts are totally worth it.
Being an Au Pair has given me the confidence to look at myself as someone capable, independent, and mature. I am returning home happier than I have been in a long time!
One thing I love about the Au Pair program is the possibilities it offers. I have made friends from all over the world, I have traveled around the USA, and I have gotten to know and live a very different culture. Now that my year is about to end, I can't feel anything else but grateful."