Meet Our 2017 Super Au Pair, Tati!
After searching far and wide, we're thrilled to announce the 2017 Super Au Pair: Tatiana Soto from Costa Rica!
Tatiana, or Tati, lives in Encinitas near San Diego, California with the Juarez family. She cares for three adorable girls, Sofia (age 4) and twins Isabella and Ava (age 2).
Tati truly does it all and has been a massive source of support to her host parents, Elva and Chris. The girls are all learning Spanish with Tati and are having fun doing it by dancing and singing around the house!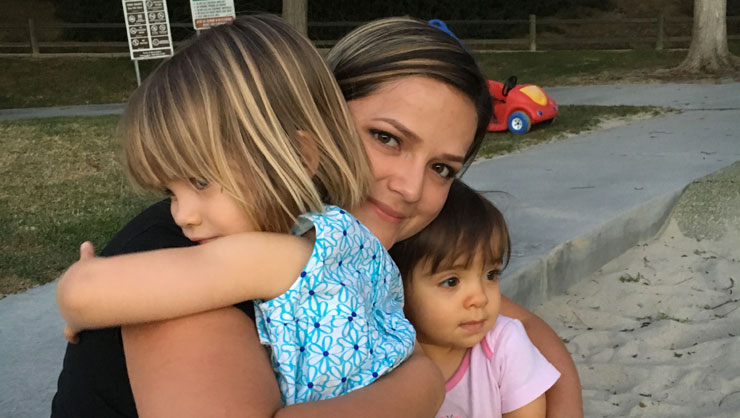 Household tasks related to the girls are no match for Tati; she even enlists the girls' help with chores in order to teach them manners, courtesy, and responsibility. As Elva explains, "I absolutely love how Tati teaches the girls excellent manners… it really reinforces the way we want to raise our kids."
Adds Chris, "Thank you InterExchange for bringing this kind, wonderful soul into our lives for even such a brief time. We are going to make sure that our girls remember who Tati is."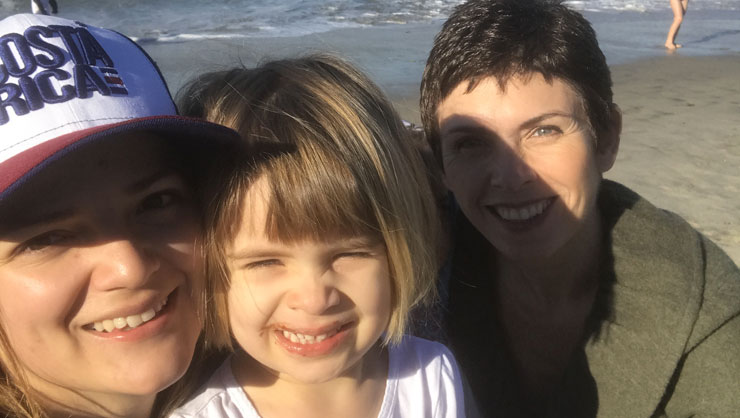 The Juarez family and Tati are a match made in heaven and are making the most of their time together through lots of love and laughter.
We could go on and on, so check out her winning video to see how spectacular Tati truly is!
Congrats Tatiana!