There are a lot of reasons that a year working abroad as an au pair helps a young woman or man personally and professionally. All of our au pairs love children, but each has a different reason for spending a year providing child care in the United States.
Cultural Exchange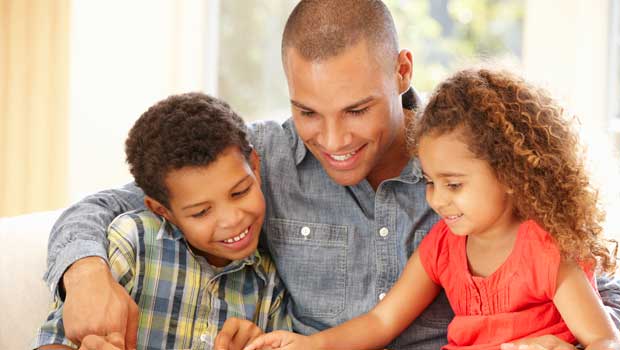 The au pair program is primarily a cultural exchange program, so learning English and getting to know American culture is a huge motivator for our au pairs – in fact, almost all candidates cite it as an important factor in applying to the program.
"It was always a great dream of mine to live and work in America and I am really excited that it will become reality soon. I think the au pair job is a great opportunity to learn everything about America and how an American lives like, because as an au pair you are a part of the family and you are integrated in every step of the family's life. And not at least of course I want to improve my English skills." Jil from Germany
Career Advancement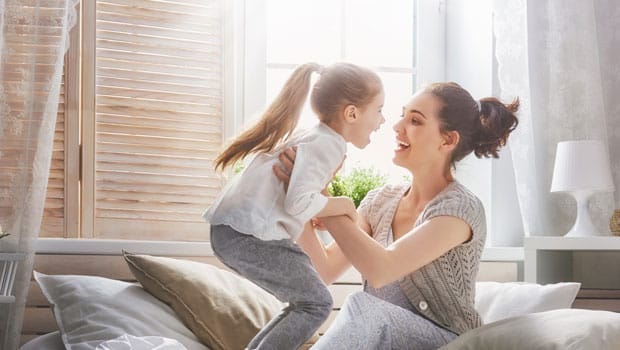 Many au pairs will have increased job opportunities because of this language skill and cultural experience. For example, someone who has lived with an American family for a year would be better suited for a job doing business with Americans than someone whose knowledge of American culture is purely theoretical.
"I'd like to speak perfectly fluent English. I would like to be accepted into a university to study communication, marketing, and advertising, and also work in this area. The au pair experience would enrich my CV but also enrich my own personal experiences." Violaine from France
Child Development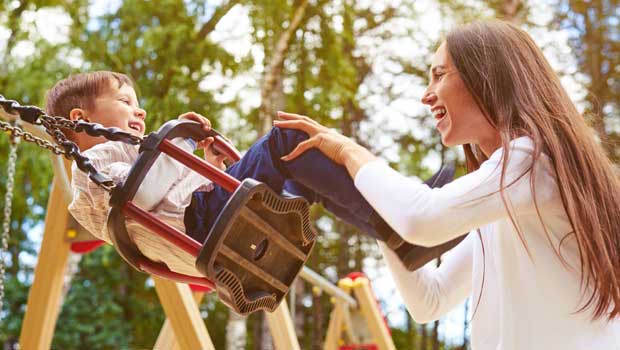 Many of our au pairs have a professional interest in child development – they may be looking to pursue careers in education or child care. You can learn about au pairs' educational background and goals in their profiles in Passport, our online application and communication system!
"I have not yet fully decided what I want to do, however I do know that children will have a role in whatever I do. Being an au pair will help me with my future goals as it will enable me to reach out of my comfort zones by stretching my knowledge on children." Taryn from England
Personal Growth
Finally, many au pairs have a sense of adventure and are looking to have a new, life-enriching experience. The concept of a "gap year" is very popular in Europe, and the concept is picking up speed elsewhere! A year away from home is a great time to become more independent, develop other interests and generally become a more worldly, well-rounded person before delving into university or professional life.