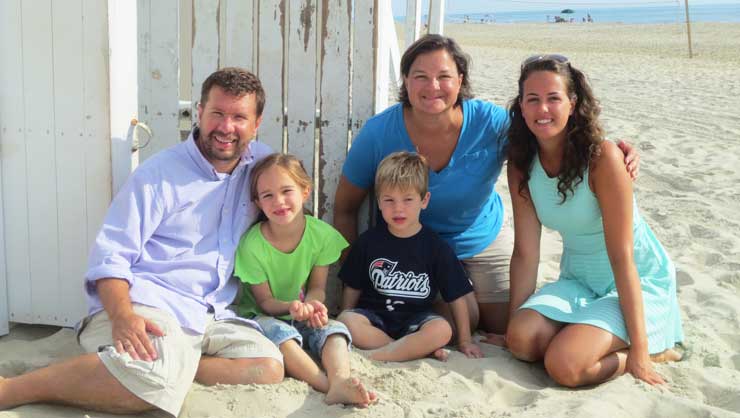 In this day and age, there are so many childcare options available. From your children's grandparents coming a few times per week to full-time daycare, it can be difficult to wade through your options and decide which is the best fit for your family.
An au pair is a young person from outside of the USA who comes and lives with your family for one year to care for your children. But an au pair is not just a live-in babysitter.
Here are five unique benefits of hosting an au pair.
Expand Your Family's Horizons
The value of cultural exchange is the core of the au pair program. Your au pair is eager to experience your culture and way of life, and he or she can't wait to share their traditions with you. Your au pair will really expand your children's understanding of the world on a daily basis, simply by being themselves. One of the most beautiful parts of the host family and au pair relationship is that both parties learn something new every day.
Bring a New Language Into Your Home
Your au pair is from a different country which means she'll most likely speak at least one other language apart from English. Many of our au pairs put a lot of time into sharing their language with their host families, whether it's teaching their host kids songs or labeling household items in their mother tongue. There is nothing more adorable than your little one switching between English and your au pair's dialect at family meals!
Create Your Own Childcare Schedule
The au pair program allows your au pair to work up to 10 hours per day and 45 hours per week on a schedule that you create together. Your family's lifestyle is unique and so are your childcare needs. You'll be able to work with your au pair to craft a timeline that fits your household perfectly. Take this opportunity to bring back date night!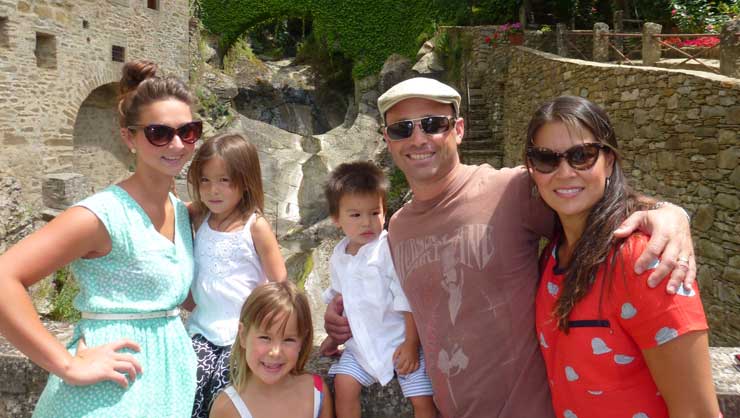 Travel with Your Au Pair
Sometimes family vacations feel less like a vacation and more like wrangling the kids all day. Your au pair is able to travel with you, as long as certain guidelines are met regarding room and board and working hours. Not only does this ease the stress of your vacation, it also creates amazing memories for your children and your au pair.
Forge an Uncommon Bond
The bond between a host family and their au pair can last a lifetime. Your au pair will be like an older sibling to your children and will truly love them beyond words! We often hear about host families traveling to their au pair's home country years after they were on the program together- like when the Hubbard family went to Ecuador. It's what the au pair program is all about.
Hosting an au pair is a unique childcare option in so many ways. You never know what the journey has in store.